Well Adjusted Babies
Well Adjusted Babies is an Australian Best-Seller Book on Holistic parenting information written by Chiropractor Dr. Jennifer Barham-Floreani and first published in 2005, and updated in 2009.  This holistic parenting book has a wealth of information for parents looking for an informed way towards a healthy pregnancy, birthing, and a holistic parenting for their family.
My family and Chiropractic patients use this book regularly for information and find it a great resource for people wanted to take a holistic approach towards their family's life.  I found it particularly helpful when supporting my wife through her pregnancy and birth of our daughter.  I find that when looking for a holistic viewpoint on a pregnancy, birth, or parenting topic I can trust this books presentation of the facts.  I would highly suggest reading Well Adjusted Babies from http://welladjusted.co/ if you are looking to help your family live a holistic life.  We are here to help you implement your holistic parenting strategies at Erin Mills Optimum Health.
The book begins with the author's birth stories and then organizes the important information that helped guide her decisions.  Topics that are well organized for the curious mind are:
-fertility challenges
-pregnancy
-self-care and healthy habits
-good nutrition for you and your unborn baby
-nasties to minimize or avoid during pregnancy
-routine procedures during pregnancy
-preparation for birth
-a partner's role
-the realities of intervention
-birth can be a sprain in the neck
-caesarean section
–birthing
-post-birth ABC's
-breastfeeding
-formulas
-colic
-guiding your baby's development
-antibiotics and other drugs in common use
–chiropractic and children
-which foods when
-ten best nutrition tips for the new millennium
-the health revolution
-holistic parenting
Here to help,
Dr. Callum Peever -Holistic Family Chiropractor in Mississauga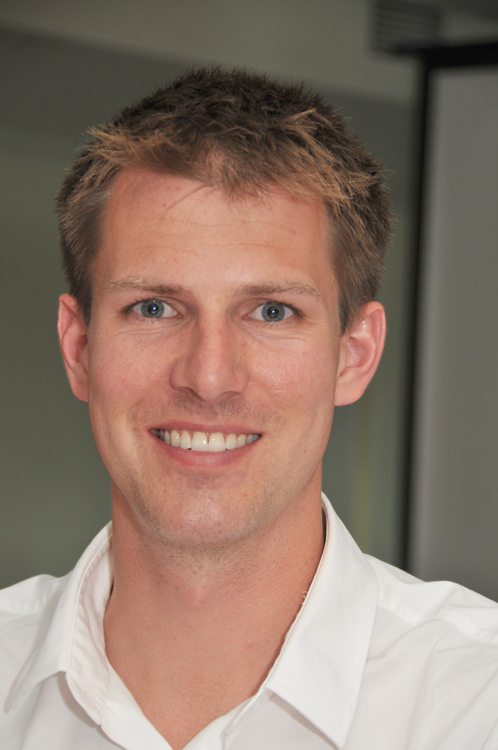 Dr. Callum Peever is a Chiropractor in Mississauga at Erin Mills Optimum Health.  He is also the active Co-President of the Halton Peel Chiropractic Society, Regional Director in Toronto for Activator Methods International, the past Director of the Halton Urban Core Community Health Centre Chiropractic Clinic, and a Clinical Instructor teaching the Activator Methods Chiropractic Technique to fellow Chiropractors.