Morton's Neuroma helped with Chiropractic Services
Morton's Neuroma is a painful condition of the foot that commonly affects the 3rd and 4th toes.  There is usually pain, numbness, tingling and swelling in the foot at the 3rd and 4th toes.  The problem is aggravated by bad footwear and activity.  It is thought that repetitive strain on the nerves in the feet, improper footwear, and flat feet are contributing factors.  This is a case where Chiropractic services were able to help this problem.
How can Chiropractic help with Morton's Neuroma?
Chiropractic care focuses on optimizing the body's function, especially the nerve system integrity, through the correction of vertebral subluxations.
"Vertebral subluxations can be defined as a complex of functional and/or structural and/or pathological articular changes that compromise neural integrity and may influence organ system function and general health" –Resolution of Morton's Neuroma in an Elderly Patient Receiving Activator Methods Chiropractic Technique to Correct Subluxation. Annals of Vertebral Subluxation Research: 2016
This 63 year old woman was able to improve her mortons neuroma with help from a Chiropractor
Through specific Chiropractic adjustments utilizing Activator Methods Chiropractic Technique, the 63 year old woman in this 2016 case study who had a 10 year history of Morton's Neuroma was able to get quick positive results.  She had vertebral subluxations along her spine from her pelvis to her skull that impacted her ability to move well.  This prevented her ability to heal and created a situation of repetitive strain along the nerves in her foot.
This lady's case of Morton's Neuroma continuously improved over a course of Chiropractic care which was 3 times a week for one month.    She also had improvements in her balance, posture, and headaches.
If you are suffering with a foot condition such as Morton's Neuroma in Mississauga, contact us for a chiropractic check-up would be a great place to start towards healing!
Amazingly, at our Mississauga health clinic we have 5 professions in the same office that can support you.  We have the chiropractors, massage therapists, naturopathic doctors, reflexologists and a chiropodist!  Your body and feet are in great hands at Erin Mills Optimum Health in Mississauga!
What else can I read about foot pain?
Here are some risk factors for foot pain discussed by our foot specialist at Erin Mills Optimum Health
Here Dr. Callum Peever discusses foot placement during running
Here Dr. Callum Peever discusses how to prevent knee injuries with Chiropractic in Mississauga
New orthotics are discussed here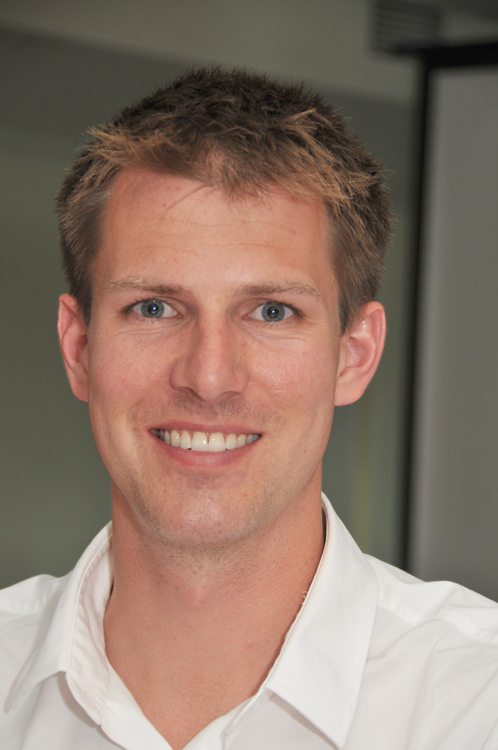 Dr. Callum Peever is a Chiropractor in Mississauga at Erin Mills Optimum Health.  He is also the active Co-President of the Halton Peel Chiropractic Society, Regional Director in Toronto for Activator Methods International, the past Director of the Halton Urban Core Community Health Centre Chiropractic Clinic, and a Clinical Instructor teaching the Activator Methods Chiropractic Technique to fellow Chiropractors.