Naturopathic Doctor Spotlight – Dr. Aisling Lanigan – Naturopathic Doctor in Mississauga at Erin Mills Optimum Health
We asked our Naturopathic Doctors in Mississauga at Erin Mills Optimum Health to give me their favourite meal/recipe, favourite treatment modality and to give us 'a day in the life' of themselves! Enjoy this one by
Dr. Aisling Lanigan
:
My Favourite Meal
Wild Salmon

Wild Salmon baked with garlic and ginger with mango salsa (mango, cilantro, blueberries, pomegranates, avocado, lime juice), steamed broccoli and a little brown rice or quinoa.
My Favourite Modaility
I love all of our modalities but if I had to choose – IV Therapy because patients improve their health so quickly with it.
A Day in the Life of Dr. Aisling Lanigan
Get up whenever my 9 month old decides to wake – hopefully 

7:30am

, often 

5:30am

!
Go for a run along the Lakeshore to Ashbridges beaches with babe in the running stroller or attend a baby yoga class.
Get home and make breakfast for babe – her favourite lately is a green smoothie (big win!!)
Get babe down for a nap and if running early sit down and have a relaxing breakfast and green tea and meditate or think about the day. However usually running late so scarf down whatever is left of babe's green smoothie on the way to clinic.
See my wonderful patients in our Mississauga wellness clinic, taking breaks every 2-3 hours to breast pump so that I can continue babe on breast milk as long as possible. Usually eat lunch which is generally a salad with a protein and healthy fat and if I'm extra hungry a brown rice cake with almond butter or some brown rice crackers and hummus on the side.
Get home from clinic, play with babe, make dinner and get her to bed. Hang out with my partner for an hour and then try to get to bed before 

10pm

 🙂
Currently reading my book club book – The Orphan's Tale – heavy content – would not have picked this to read if not for the book club but that what I like about being in the club, it forces me to read things I wouldn't normally pick up!
By Dr. Aisling Lanigan – Naturopathic Doctor in Mississauga at Erin Mills Optimum Health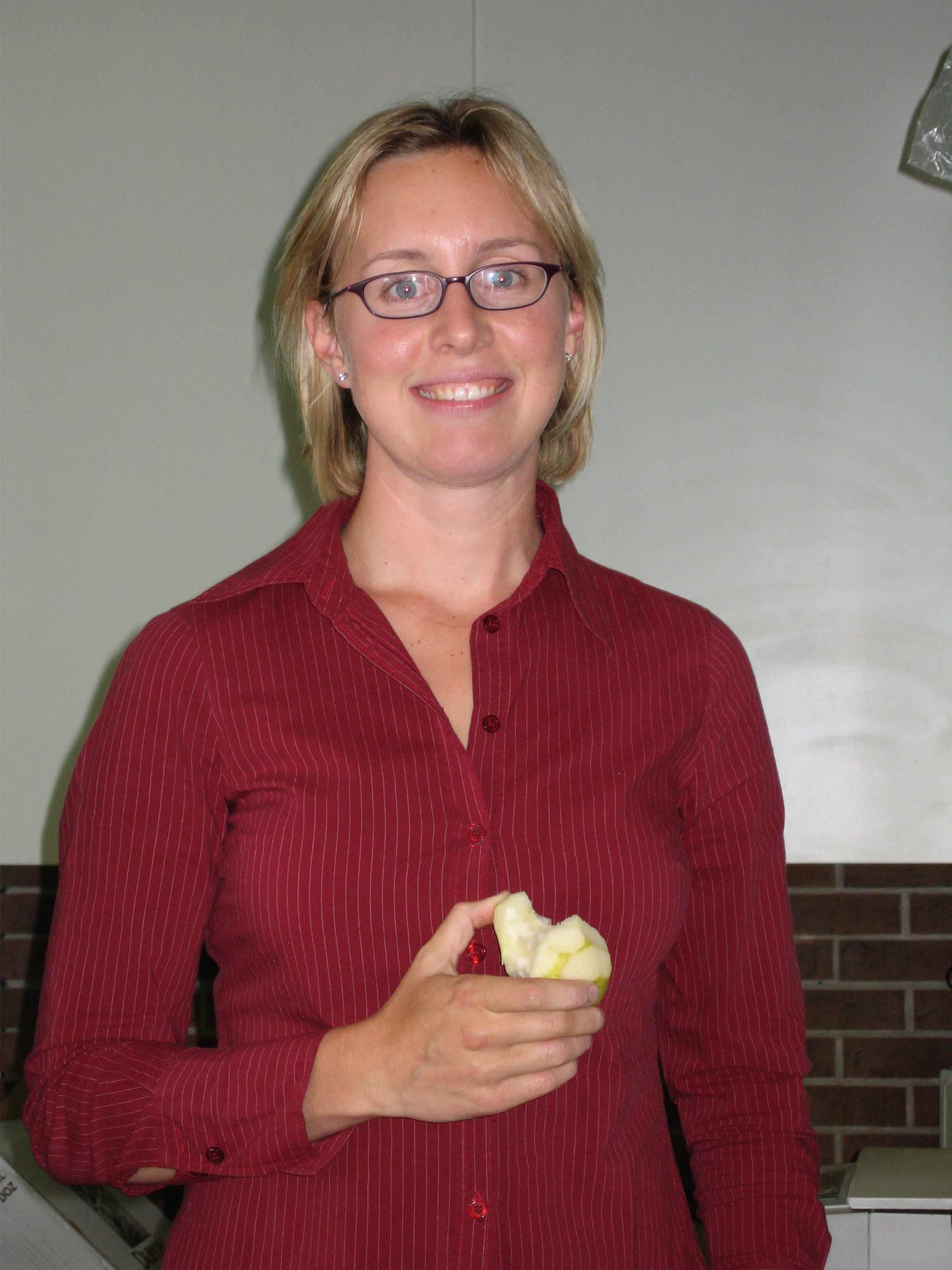 Dr. Kirsten Almon has a Naturopathic Family Practice in Mississauga at Erin Mills Optimum Health with special interest and training in fertility (helping couples conceive naturally as well as improving outcomes for couples using assisted reproductive technology), pregnancy, birth, postpartum and pediatric care. She loves seeing children for "naturopathic well child visits" and consults on common issues such as food introduction, how to avoid colds, flus and ear infections.  Dr. Almon is the co-author and instructor of a Doula course specifically designed for Naturopathic Doctors and teaches across Canada.