Exciting findings with fertility and CoQ10
This article highlights that the lack of Coenzyme Q10 can negatively affect egg production and therefore decrease the ability to conceive.
See article below:
Coq10 can be found in the following foods:
Organ meats
mackerel
broccoli
spinach
cauliflower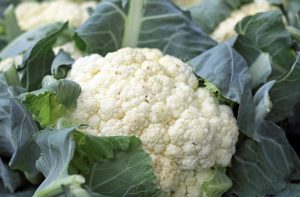 If one is to eat organ meats or spinach please make sure they're organic. It is great to include a variety of these foods in your diet, however often supplementation is required.
Our Naturopathic Doctors in Mississauga will be able to assess your lifestyle, history and current hormonal status to help you determine how much CoQ10 you may require to
enhance your fertility.