Fire up that Immune System
There are so many herbs, vitamins and wonderful natural products that help to boost the lymphocytes when fighting colds and flus.
Here below are some of my favourite immune system natural products that we have at our Mississauga Naturopathic clinic!
I have many organized mommies that come at the beginning of October to arm themselves with safe and effective herbs to support themselves and their families.
Essential oils to the rescue! The vapour balm can be rubbed on little one's feet underneath their onesies at night (works for bigger feet too!)
Better than buckleys!: A tincture for moms and dads, Herbal first defense if full of strong herbs like andrographis which is excellent for upper respiratory infections aka chest colds. Best to down this one in 1 gulp with a little water.
Immune booster: Imugen, a great tonic for the little ones, is a much sweeter version of a larger tincture making it easier to administer to kids by the drop.
Mineral-power: Zinc, an excellent mineral for skin repair and energy, is essential when it comes to battling colds and flus alike. This liquid one is great for kids (mine LOVE it!)
Immune-all-in-one: For a little more kick, the ACES+zinc capsules gives vitamin C, E and beta carotene for busy parents.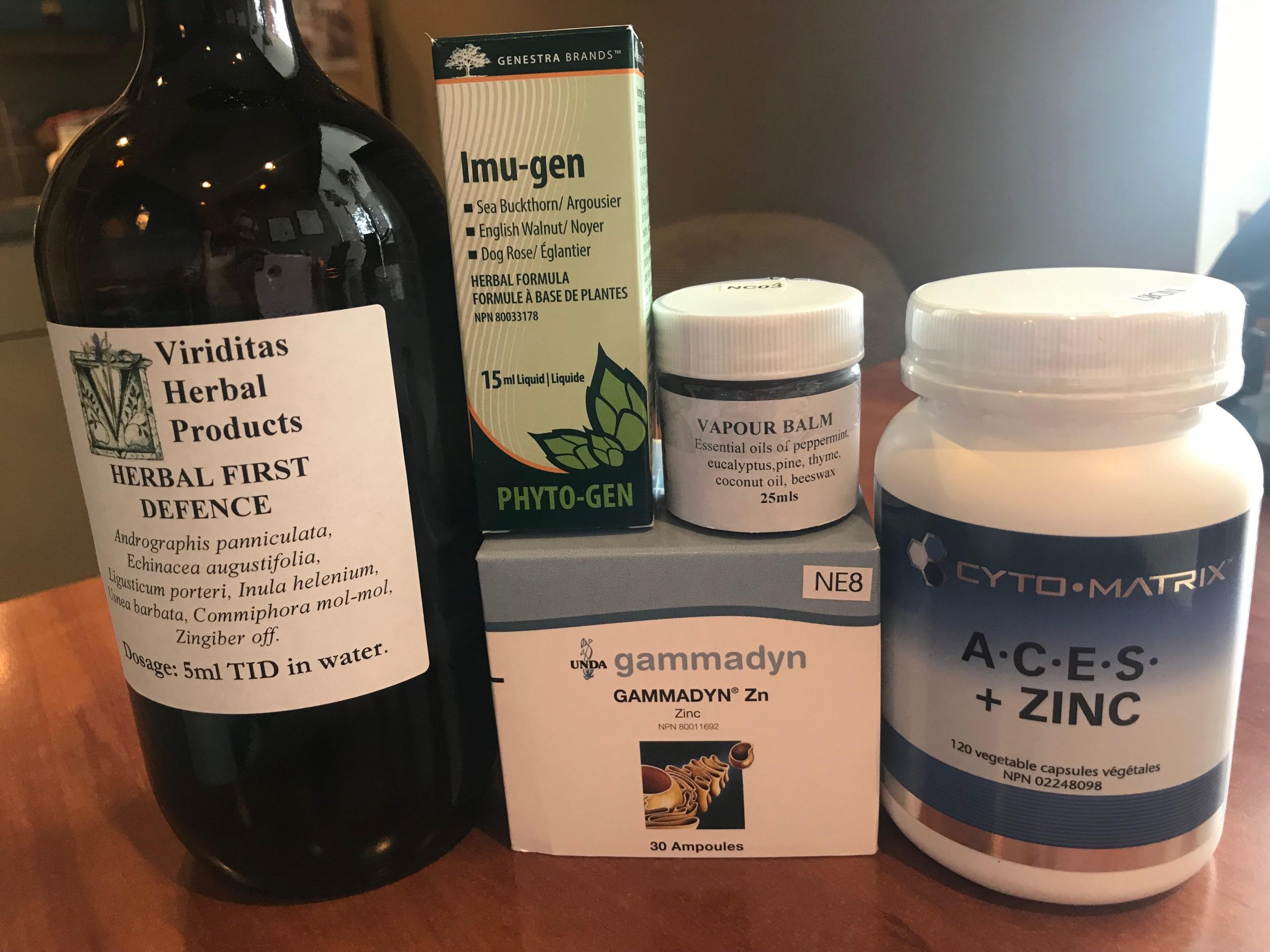 For more information on how to keep you and your family healthy, I can help in a couple of ways:
1. Work with me one-on-one
If you would like to work directly with me and radically improve your energy-just send us a quick email erinmillshealth@bellnet.ca and we can set you up with a Naturopathic initial consult.
2. Test drive my services
Email us at erinmillshealth@bellnet.ca and we can set you up with a complimentary 15 minute consult.
Sincerely,
Kirsten Almon – Naturopathic Doctor in Mississauga at Erin Mills Optimum Health
Also check out our blogs on Chiropractic and the Immune System or how to boost your immune system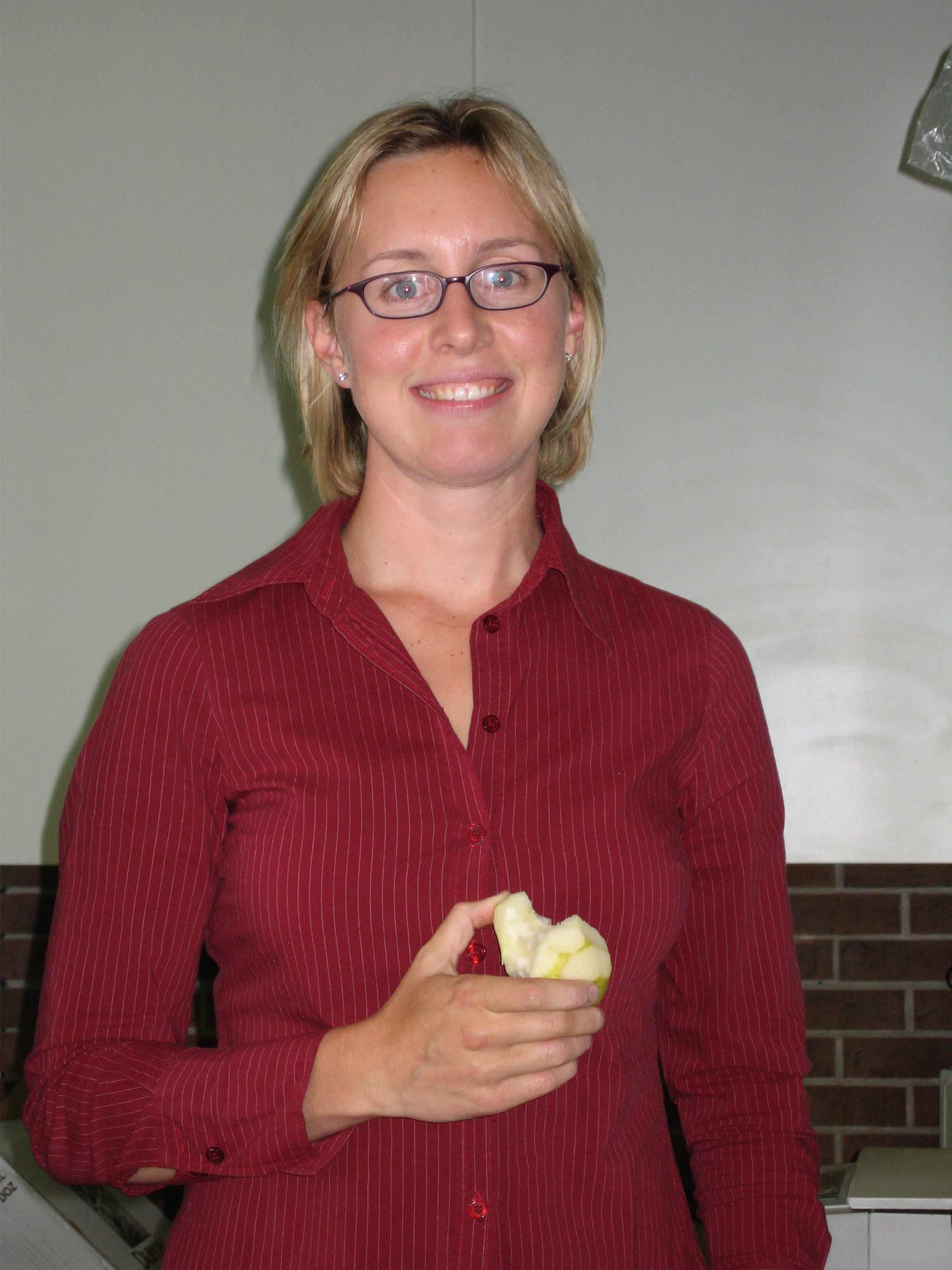 Dr. Kirsten Almon has a Naturopathic Family Practice in Mississauga at Erin Mills Optimum Health with special interest and training in fertility (helping couples conceive naturally as well as improving outcomes for couples using assisted reproductive technology), pregnancy, birth, postpartum and pediatric care. She loves seeing children for "naturopathic well child visits" and consults on common issues such as food introduction, how to avoid colds, flus and ear infections.  Dr. Almon is the co-author and instructor of a Doula course specifically designed for Naturopathic Doctors and teaches across Canada.