Fit and Pregnant
I had a Naturopathic patient come to my wellness office in Mississauga the other day with great news–she's pregnant!!  In the middle of her first trimester, excited and nervous, she expressed to me that she was hesitant about exercise. Prior to the pregnancy, she was engaging in high intensity martial arts and kick boxing. She said that now all she is doing is walking and finding it boring and not helping with stress (like the previous exercise regime had helped tremendously with).
After chatting with her for awhile, we came up with some strategies on how she could increase her intensity and variety. I also informed her of the many benefits exercise offers to women who are pregnant.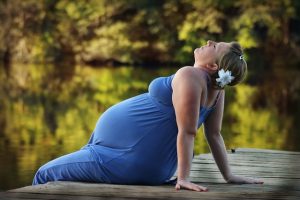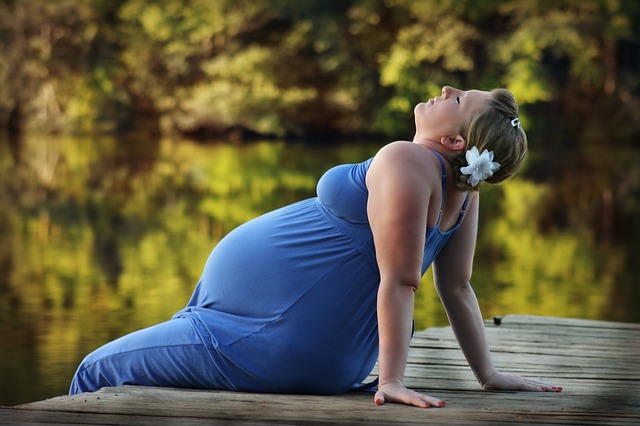 Is there research that can shows that exercise during pregnancy is healthy?
Physical exercise during pregnancy: a systematic review 2012. 

This is a great abstract of a study that details those benefits including: higher cardiorespiratory fitness, stronger backs, improved mood, improved blood sugar.
So–be sure to include movement EVERYDAY while pregnant–it doesn't have to be rigorous if you didn't do this prior to your pregnancy–but walking, swimming and prenatal yoga are great.
Contact us today for more information on how to have your best pregnancy!
Dr. Kirsten Almon – Naturopathic Doctor and Doula in Mississauga at Erin Mills Optimum Health