How are your Hormone Levels?
Hormones play such an important role in our health, from balancing our blood sugar to helping us wake up in the morning.  At our wellness clinic in  Mississauga we discuss hormone levels often with our patients! Not sure if your hormone levels are a problem? Fill in the questionnaire below or connect to us for testing!
Are your hormone or cortisol levels normal throughout the day?
Are you feeling great in the morning but burnt out by lunch?
Have a stubborn belly even though you work out everyday and eat healthfully?
Do you feel like your "hormones are out of whack"?
Here is an example of a test that we offer at Erin mills Optimum Health in Mississauga: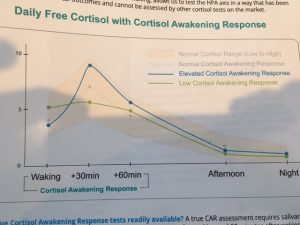 Our Naturopathic Doctors can requisition this test, interpret the results and help develop a plan so that you can start feeling amazing and shape-shift your way into the holidays.
Take the questionnaire below to discover more about your hormone levels:
HORMONE LEVEL QUESTIONAIRRE
Download the word file of the hormone level questionnaire here.

Please check any of the following that you are currently experiencing:
Sex hormones 1A:
Hot flashes
Night sweats
Vaginal dryness
Foggy thinking
Memory lapses
Incontinence
Tearfulness
Depression
Heart palpitations
Bone loss
Sex hormones 1B:
Mood swings
Breast tenderness
Water retention
Foggy thinking
Irritability
Anxiety
Fibrocystic breasts
Weight gain-hips
Bleeding changes
Headaches
Uterine fibroids
Cold body temperature
Fatigue
Sex hormones 2:
Acne
Oily skin
Excess facial/body hair
Weight gain
Insulin resistance
Polycystic ovaries
Irritability
Loss of scalp hair.
Adrenal hormones 1:
Fatigue
Allergies
Aching muscles
Feeling cold
Neck stiffness
Increased sluggishness
"burned out" feeling
low sex drive
Feel unable to cope
Adrenal hormones 2:
Irritable
"tired but wired" feeling
weight gain waist loss of muscle mass
bone loss
high blood pressure
insulin resistance
low sex drive
Impaired memory
Loss of scalp hair
Depression
We will posts the answers to the questionnaire next week and you can see where you are balanced and where you may need some support.
IN health,
Kirsten Almon – Naturopathic Doctor in Mississauga at Erin Mills Optimum Health
---
---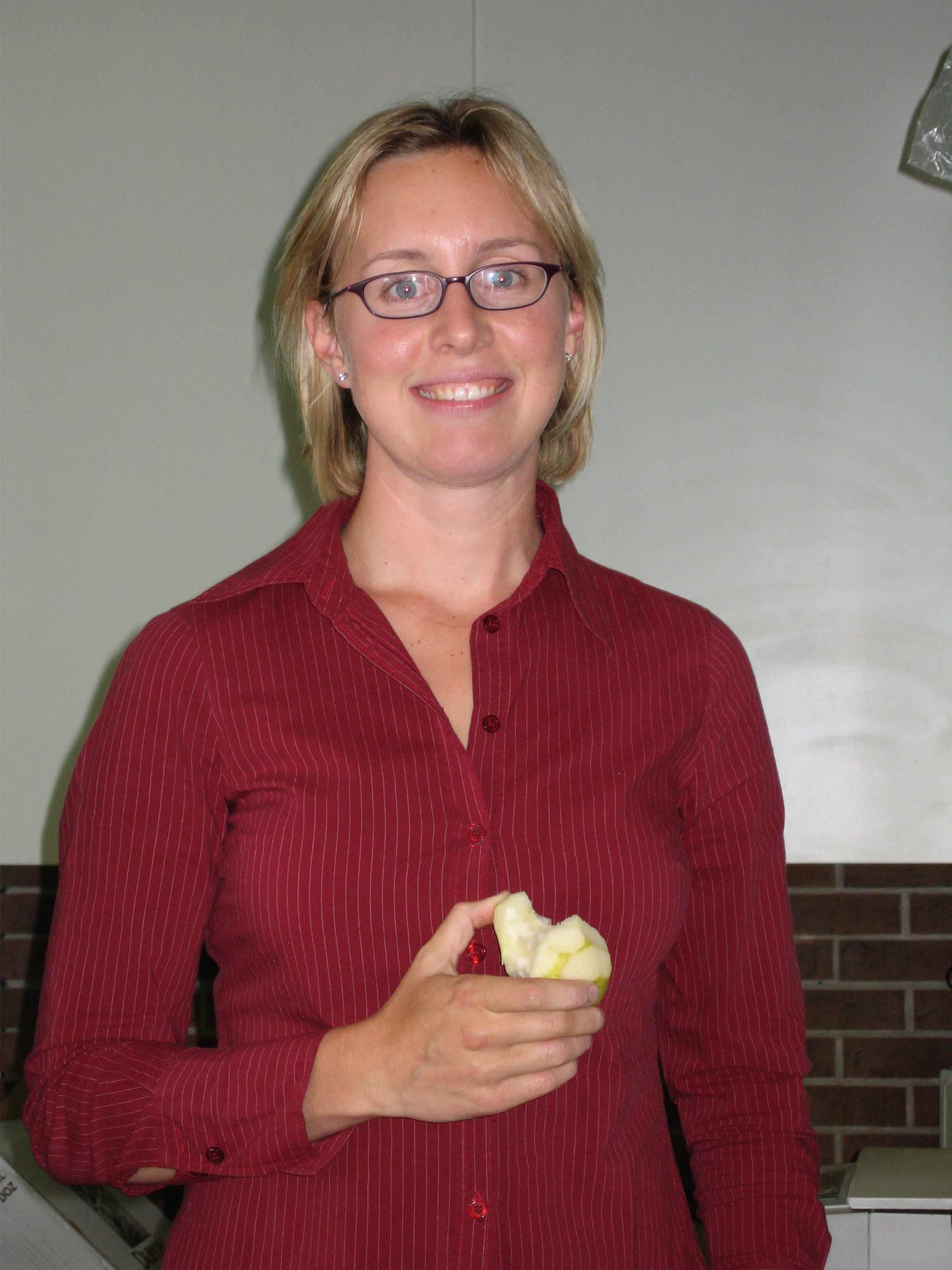 Dr. Kirsten Almon has a Naturopathic Family Practice in Mississauga at Erin Mills Optimum Health with special interest and training in fertility (helping couples conceive naturally as well as improving outcomes for couples using assisted reproductive technology), pregnancy, birth, postpartum and pediatric care. She loves seeing children for "naturopathic well child visits" and consults on common issues such as food introduction, how to avoid colds, flus and ear infections.  Dr. Almon is the co-author and instructor of a Doula course specifically designed for Naturopathic Doctors and teaches across Canada.