Herb Walk in Mississauga
We had a marvellous herb walk this past Saturday to celebrate mid-summer.
The weather was gorgeous and we witnessed & learned about many of the earth's herbs as medicine in full summer delight.
Thank you to Riverwood Conservancy and to Nina Barabas for inviting me to join in this year's celebrations!
Here are some pictures from the herb walk: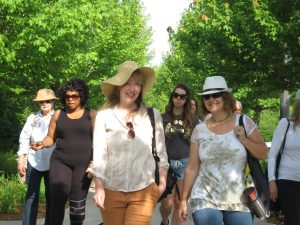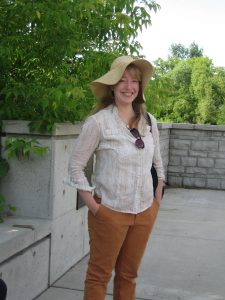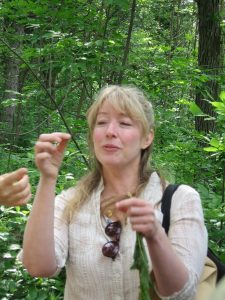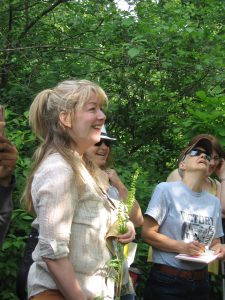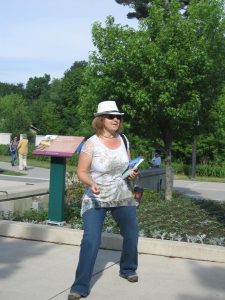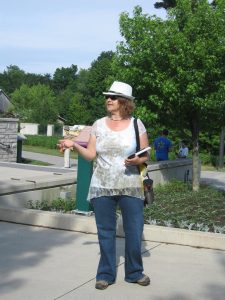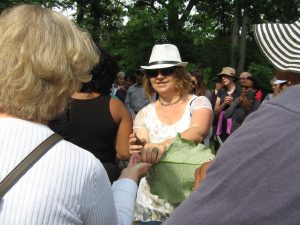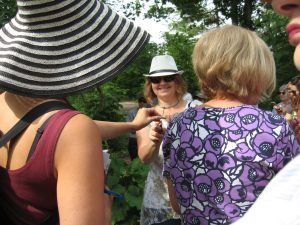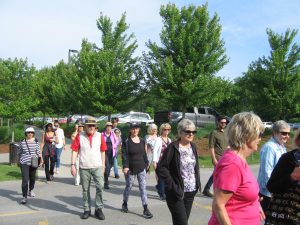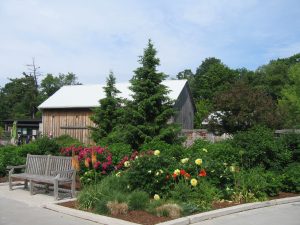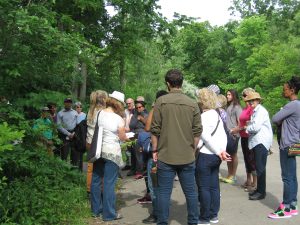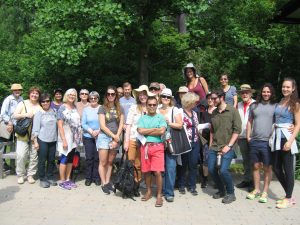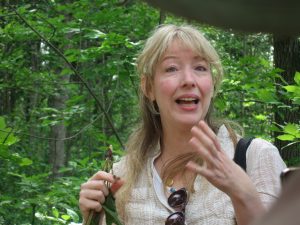 Dr. Tiffany  Wyse Naturopathic Doctor in Mississauga