Clean Eating and Detox in Mississauga
What is "Clean Eating"?
● Avoiding foods which promote inflammation in the body
● Some basic principles but ultimately it is different for each person
● Everyone has food sensitivities which are foods which promote inflammation in the body
See the slides from the Dr. Aisling Lanigan's presentation on Clean Eating by downloading this pdf:
clean-eating-presentation-mississauga-naturopath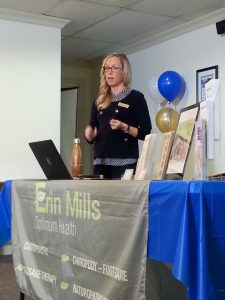 ---
My 40 day (39 day) yoga challenge during Detox in Mississauga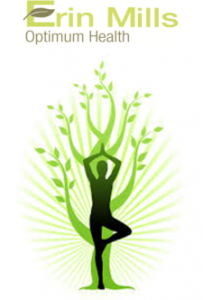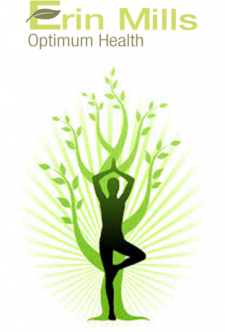 I am in the midst of doing a 40 day yoga challenge–which is all about love. It took and continues to take a lot of effort and focus. I have 11 days left and see the progress that I have made. It is truly a transformative experience. It has been a perfect time to do this as we are moving from summer to Fall. This is also an ideal time to do a cleanse or detoxification. The yoga helps to transform and move old and toxic energy.
During this period, I had one of the busiest days of practice I've ever had in all of my 14 years! Later that evening I had a meeting with some colleagues. By the time I arrived home it was after 11 and I thought to myself, "If I really love myself, I will bypass the yoga tonight and get more sleep–which is what I REALLY need".
So now I joke that I am doing a "39 day challenge". I have no regrets that I missed that day of my detox.
Anyone who has ever been interested in doing a 40 yoga
retreat
or other type of retreat, I highly recommend it!
For more information on what you can do for change of season or detoxification,
please contact us
 in Mississauga.
-Dr. Kirsten Almon – Naturopath in Mississauga
---
New Year New You Detox!
Ever wanted to do a detox or cleanse, but don't know how to start?
Our office does group detox events yearly and would love to have you join!
What to expect?
There will be 3 meetings, 1/week led by our detoxification experts—our Naturopathic Doctors to inform you of what to eat, how you will be feeling and all the benefits that come with doing a cleanse.
100% of our participants our past programs had improved sleep and better energy. Most lost some weight, had clearer thinking and clearer skin.
Here is the 2015 pamphlet for previous details: New Year New You Detox EMOH Pamphlet 2015 with dates (PDF)
Contact the office for more details or keep reading.
(The Detox process is also done one on one with individual patients at any date)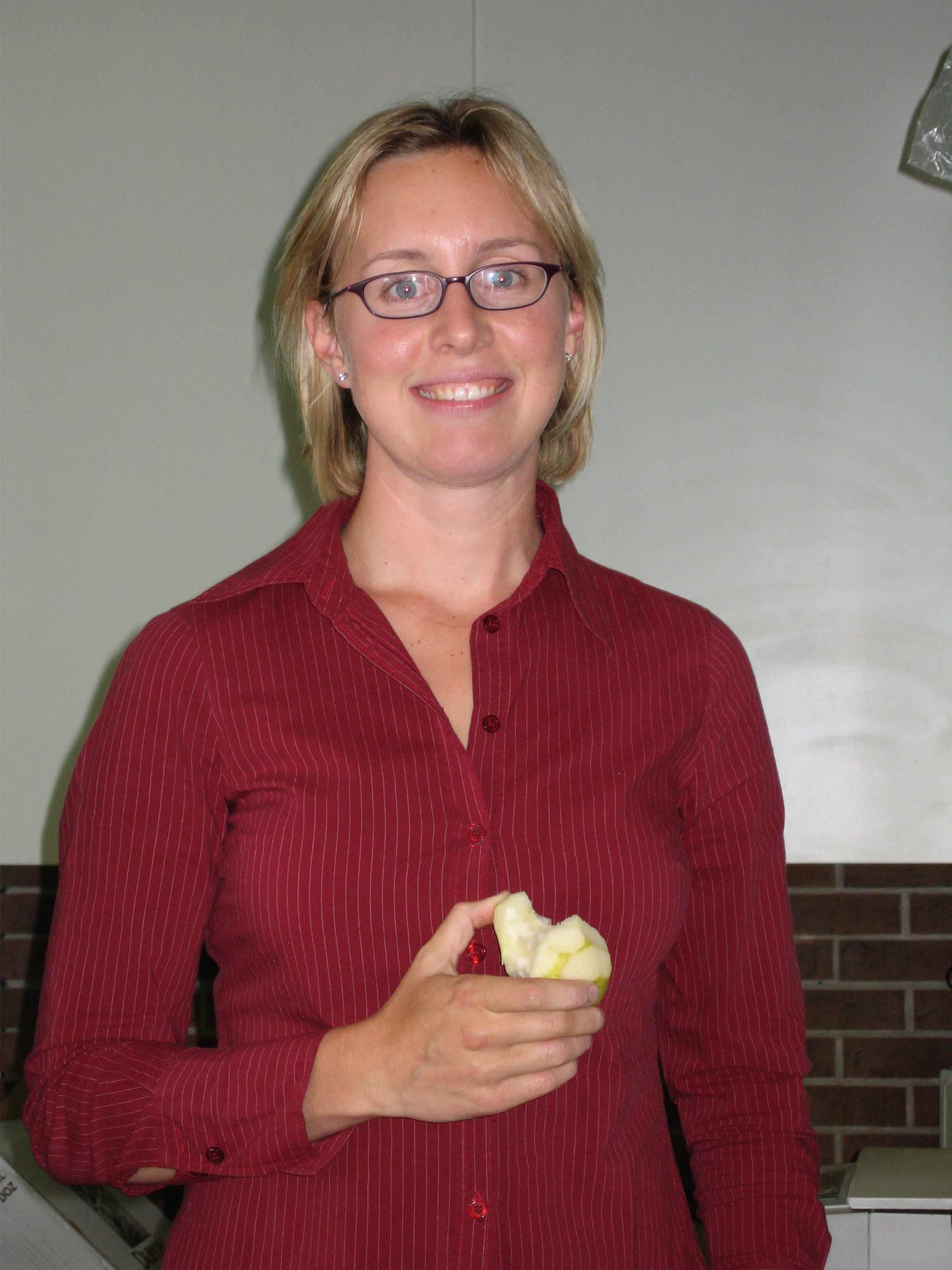 Dr. Kirsten Almon has a Naturopathic Family Practice in Mississauga at Erin Mills Optimum Health with special interest and training in fertility (helping couples conceive naturally as well as improving outcomes for couples using assisted reproductive technology), pregnancy, birth, postpartum and pediatric care. She loves seeing children for "naturopathic well child visits" and consults on common issues such as food introduction, how to avoid colds, flus and ear infections.  Dr. Almon is the co-author and instructor of a Doula course specifically designed for Naturopathic Doctors and teaches across Canada.