Benefits of Hypnobirthing Prenatal Course in Mississauga
Hypnobirthing is a unique method of relaxed, natural childbirth education, enhanced by self-hypnosis techniques. Self-hypnosis and deep relaxation are very effective techniques, which allow women to use their natural instincts to bring about a safer, easier, more comfortable birth.
Studies have found that women using hypnosis in labour experience:
less discomfort
shorter labours
fewer medical interventions & less postpartum depression.
Hypnobirthing also helps to take the fear component out of labour so that women can feel empowered and do what millions have done before them – have safe births with healthy babies!
This  course is suitable for all expectant parents and their support persons, whether they plan to birth with a doctor or midwife, at home or in the hospital. The education focuses on the following:
–  Learn how to guide and support your partner during the birth process with: breathing, relaxation and visualization techniques.
Our Mississauga Naturopathic Doctors greatly enjoy their family practices while pursuing greater training in fertility, pregnancy, birth, postpartum and pediatric care.
Our instructors are also Naturopathic Doulas. As Doulas, they have attended births and provided physical, emotional, and informational support for birthing mothers and their partners before, during and after labour.
Contact Erin Mills Optimum Health today to find out more about our Prenatal course in Mississauga today!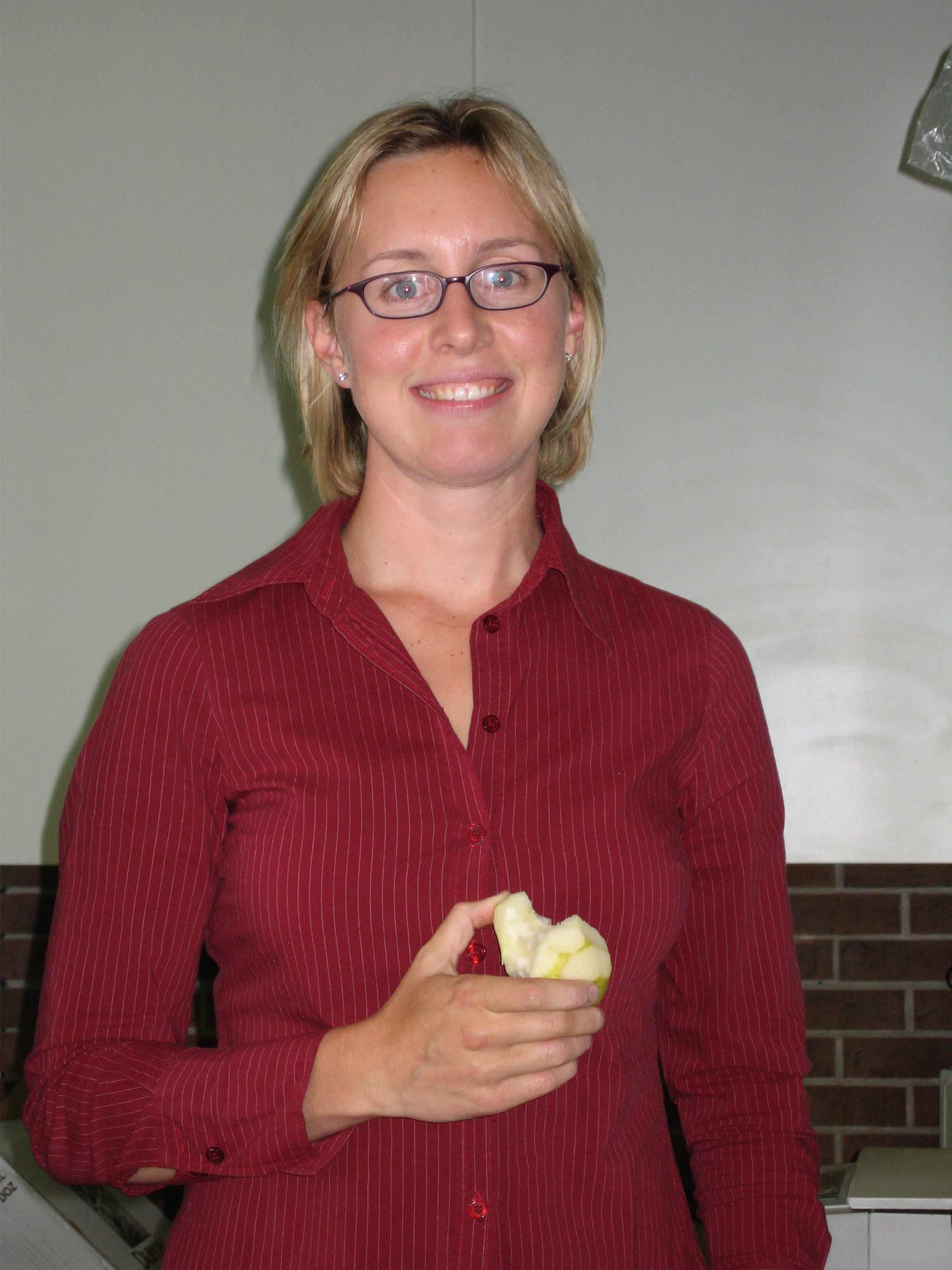 Dr. Kirsten Almon has a Naturopathic Family Practice in Mississauga at Erin Mills Optimum Health with special interest and training in fertility (helping couples conceive naturally as well as improving outcomes for couples using assisted reproductive technology), pregnancy, birth, postpartum and pediatric care. She loves seeing children for "naturopathic well child visits" and consults on common issues such as food introduction, how to avoid colds, flus and ear infections.  Dr. Almon is the co-author and instructor of a Doula course specifically designed for Naturopathic Doctors and teaches across Canada.