Fit and Pregnant
I had a Naturopathic patient come to my wellness office in Mississauga the other day with great news–she's pregnant!!  In the middle of her first trimester, excited and nervous, she expressed to me that she was hesitant about exercise. Prior to the pregnancy, she was engaging in high intensity martial arts and kick boxing. She said that now all she is doing is walking and finding it boring and not helping with stress (like the previous exercise regime had helped tremendously with).
After chatting with her for awhile, we came up with some strategies on how she could increase her intensity and variety. I also informed her of the many benefits exercise offers to women who are pregnant.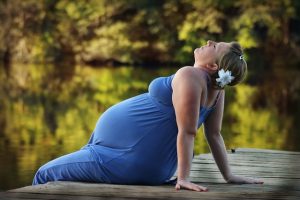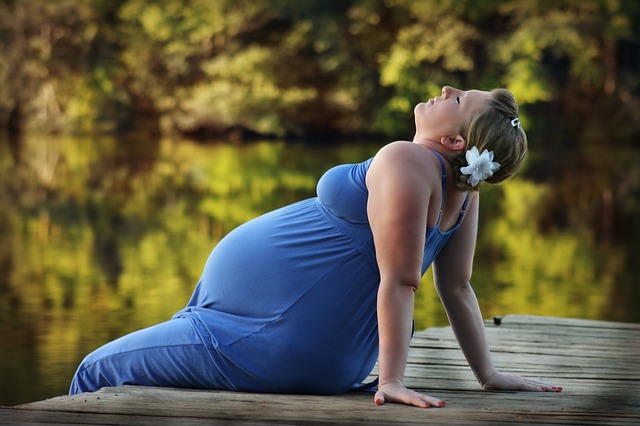 Is there research that can shows that exercise during pregnancy is healthy?
Physical exercise during pregnancy: a systematic review 2012. 

This is a great abstract of a study that details those benefits including: higher cardiorespiratory fitness, stronger backs, improved mood, improved blood sugar.
So–be sure to include movement EVERYDAY while pregnant–it doesn't have to be rigorous if you didn't do this prior to your pregnancy–but walking, swimming and prenatal yoga are great.
Contact us today for more information on how to have your best pregnancy!
Dr. Kirsten Almon – Naturopathic Doctor and Doula in Mississauga at Erin Mills Optimum Health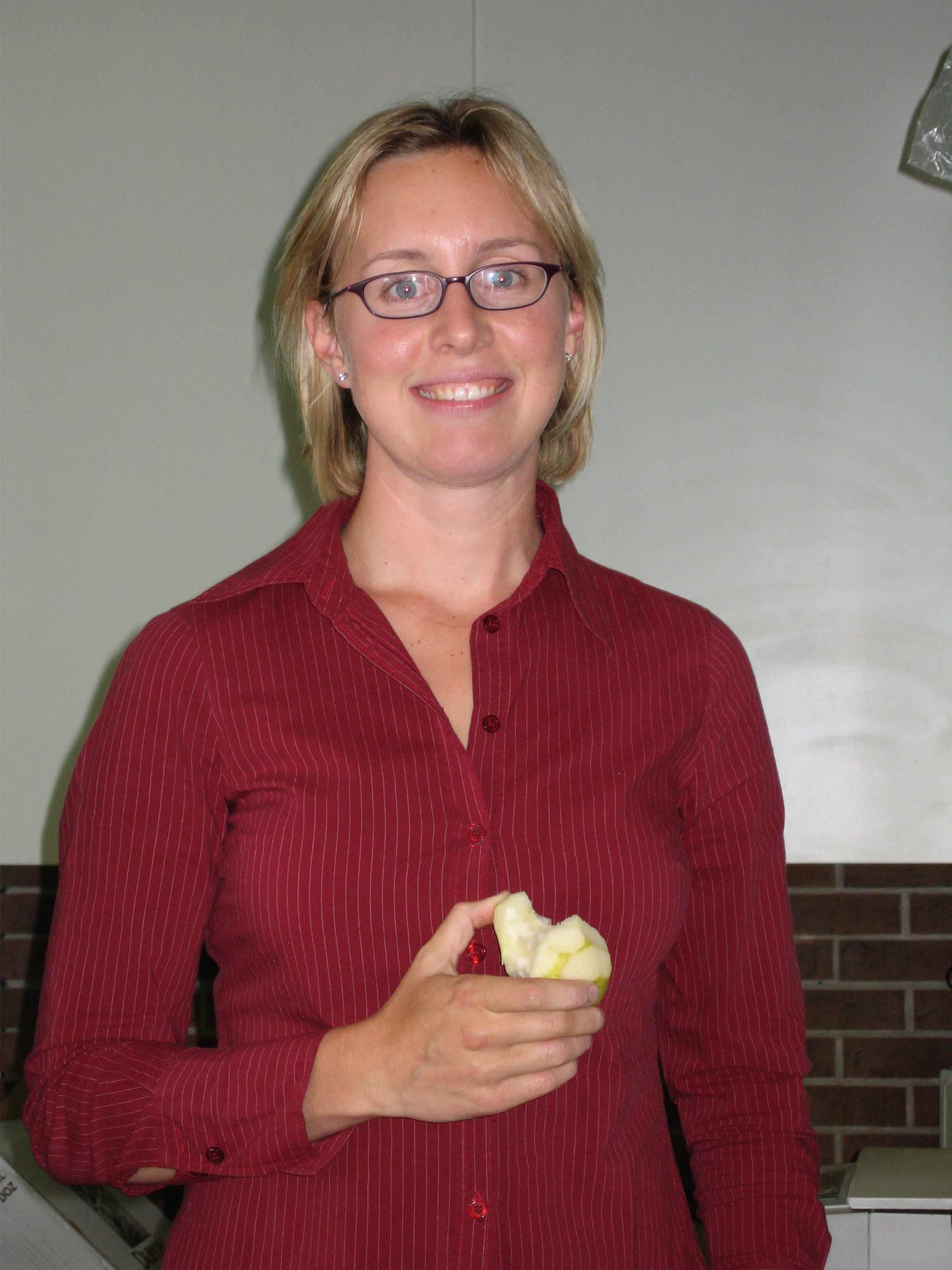 Dr. Kirsten Almon
In life as in clinical experience, Dr. Kirsten Almon believes that each person must be assessed on 3 levels… mind, body, and spirit. She believes that symptoms are warning signals of improper functioning of the body and when ignored, can result in chronic disease.
She has a naturopathic Family Practice with special interest and training in fertility (helping couples conceive naturally as well as improving outcomes for couples using assisted reproductive technology), pregnancy, birth, postpartum and pediatric care. She loves seeing children for "naturopathic well child visits" and consults on common issues such as food introduction, how to avoid colds, flus and ear infections. She works along side of Midwives, Obstetricians and MDs while attending births as a Doula.
Her practice tools include clinical nutrition, homeopathy and drainage, acupuncture, herbs and detoxification. Dr. Almon is also trained in Craniosacral therapy and Applied kinesiology.
Dr. Almon is the co-author and instructor of a Doula course specifically designed for Naturopathic Doctors and teaches across Canada. www.naturopathicdoulacourse.com
Dr. Almon enjoys living a naturopathic lifestyle with her husband Doug Andrews ND, daughter Evelyn and son Callum. Activities include playing ultimate frisbee, doing yoga, meditation and Dr Almon especially enjoys swimming in near-freezing ocean waters.
"Live in the sunshine, swim the sea, drink the wild air." RW. Emerson.