Master being present in your life.
We are too often focused on the future – What we want and who we want to become.
Make an effort to master being present – Focus on now and appreciate life as it happens.
I make an effort to do this with my patients when I work with them. I try to focus all my energy towards them, their unique situation, and how I can help them the best through my Chiropractic adjusting skills. The clinical result and experience is incredible when I succeed with my effort and I continuously try to grow and master this skill.
I am making a direct effort to master being present with a new baby in my life. It is the perfect chance for me to appreciate the beauty of life in the moment.
I want you to begin mastering being present in your life. It does take effort, especially with all the distractions in our technological lives. However I do believe your work, relationships, and life will be heightened with your effort to master being present in your life.
Sincerely,
Dr. Callum Peever
also posted at www.drpeever.com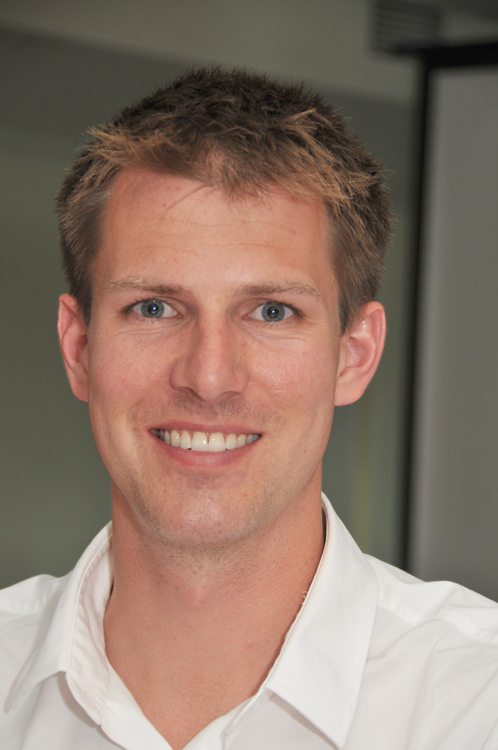 Dr. Callum Peever is a Chiropractor in Mississauga at Erin Mills Optimum Health.  He is also the active Co-President of the Halton Peel Chiropractic Society, Regional Director in Toronto for Activator Methods International, the past Director of the Halton Urban Core Community Health Centre Chiropractic Clinic, and a Clinical Instructor teaching the Activator Methods Chiropractic Technique to fellow Chiropractors.