Learning from the Chiropractic Masters
At the last Halton Peel Chiropractic Society meeting we heard from Dr. Ken Evans and Dr. Don Moore.
Who are Dr. Ken Evans and Dr. Don Moore?
Dr. Ken Evans graduated from Palmer College of Chiropractic in 1961 and practiced in Hamilton.
Dr. Don Moore graduated from the Canadian Memorial Chiropractic College in 1957 and practiced in Oakville.
What were the take home points from the Chiropractic Society meeting?
Take home points for a practicing Chiropractor were to enjoy the daily patient interactions and to focus on getting the Big Idea.  The "Big Idea" is highlighted in the video on our Chiropractic Services page of my Erin Mills Optimum Health website.
The principles surrounding the Big Idea focus on the Nervous System being the master control system of the body, it's amazing ability to adapt and heal, and the impact that the spine and outside influences can interfere with the nervous system.
"Get the Big Idea and all else follows." – Dr. Ken Evans' favourite quote of Dr. BJ Palmer
The Big Idea can be applied to all aspects of health and life.  That's what makes Chiropractic a way of life more than a therapy.
Ask your Chiropractor about the Big Idea and challenge the way you look at challenges in your life and health.
Dr. Callum Peever – Chiropractic in Mississauga at Erin Mills Optimum Health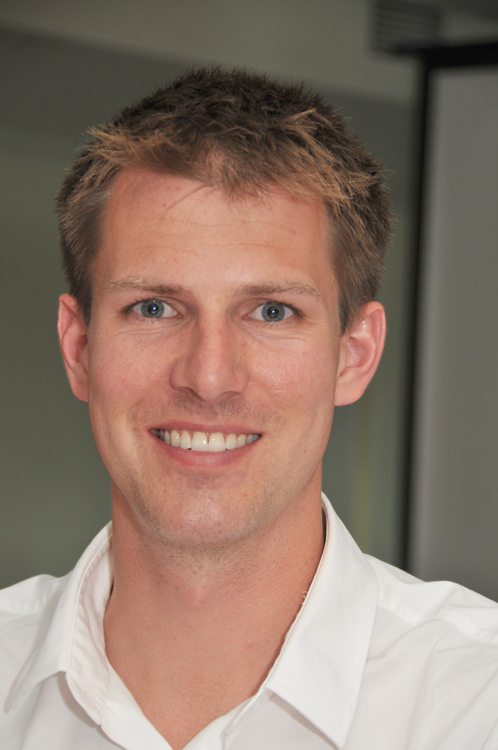 Dr. Callum Peever is a Chiropractor in Mississauga at Erin Mills Optimum Health.  He is also the active Co-President of the Halton Peel Chiropractic Society, Regional Director in Toronto for Activator Methods International, the past Director of the Halton Urban Core Community Health Centre Chiropractic Clinic, and a Clinical Instructor teaching the Activator Methods Chiropractic Technique to fellow Chiropractors.