Add these healthy habits into your life and feel better naturally!
Keep cellphones away from body:
Studies show possible link between cellphones and cancer
Eco-friendly cleaners:
Use natural floor, bathroom and kitchen cleaners (like vinegar)
Mouth hygiene:
Brush teeth with non-triclosan and antibiotic-free toothpaste
Hydrate: drink filtered or Reverse Osmosis water
Skin: use mineral-based makeup (check out EWG.org)
Lymph health: use deodorant – not antiperspirant
Sleep hygiene: Sleep away from emfs and in complete darkness
Circadian rhythm: get outside everyday for at least 1/2 hour as this helps to set our daytime/night time rhythms and helps with sleep.
Lung health: take 100 deep breaths/day
Heart health: exercise everyday!
We help patients implement these healthy habits at our natural health office in Mississauga.  If you would like help implementing them, we have a naturopathic group detox program starting soon.
Sincerely,
Kirsten Almon ND
---
Routine is important for your health
School has started, fall is coming, and life keeps getting busier.
Routines keep our lives organized and productive but can hide some bad habits. Create healthy habits within your routines and reap the benefits in the future towards health and wellness.
What healthy habits should you be including more into your routines?
Walking?
Sleep?
Foods?
Postures?
Family time?
Time with friends?
Spinal Care?
This fall make a commitment to add more good habits into your routines and reduce the bad habits.
Here to help,
Dr. Callum Peever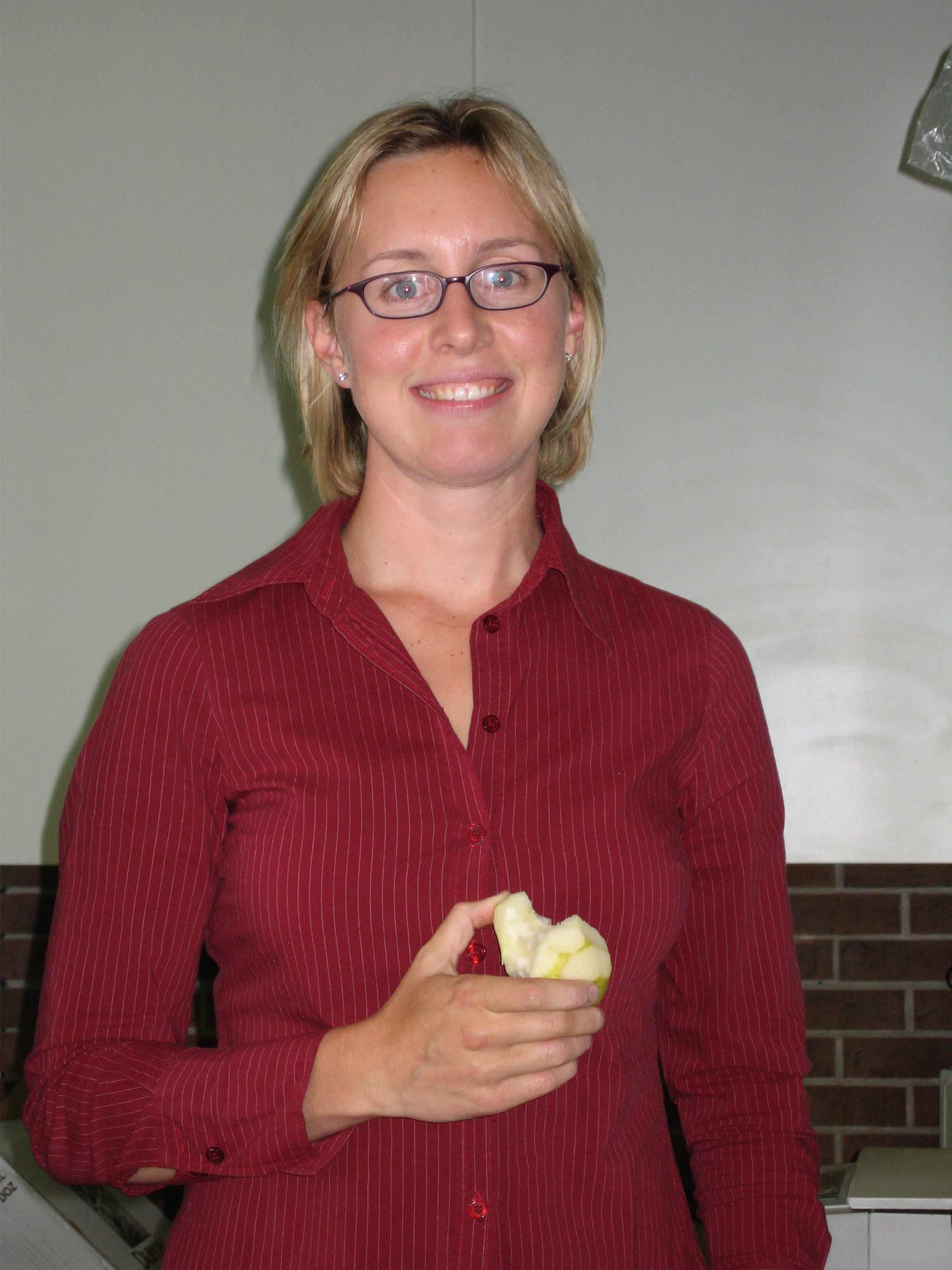 Dr. Kirsten Almon
In life as in clinical experience, Dr. Kirsten Almon believes that each person must be assessed on 3 levels… mind, body, and spirit. She believes that symptoms are warning signals of improper functioning of the body and when ignored, can result in chronic disease.
She has a naturopathic Family Practice with special interest and training in fertility (helping couples conceive naturally as well as improving outcomes for couples using assisted reproductive technology), pregnancy, birth, postpartum and pediatric care. She loves seeing children for "naturopathic well child visits" and consults on common issues such as food introduction, how to avoid colds, flus and ear infections. She works along side of Midwives, Obstetricians and MDs while attending births as a Doula.
Her practice tools include clinical nutrition, homeopathy and drainage, acupuncture, herbs and detoxification. Dr. Almon is also trained in Craniosacral therapy and Applied kinesiology.
Dr. Almon is the co-author and instructor of a Doula course specifically designed for Naturopathic Doctors and teaches across Canada. www.naturopathicdoulacourse.com
Dr. Almon enjoys living a naturopathic lifestyle with her husband Doug Andrews ND, daughter Evelyn and son Callum. Activities include playing ultimate frisbee, doing yoga, meditation and Dr Almon especially enjoys swimming in near-freezing ocean waters.
"Live in the sunshine, swim the sea, drink the wild air." RW. Emerson.