The holidays are an exciting time of year, but bring with them lots of stress. We hope that this list of tips helps you reduce your holiday stress!
Below are suggestions from our wellness office in Mississauga on how to have the best holiday season by reducing your holiday stress. There are lots of suggestions from our naturopathic doctors and chiropractors. Connect to our team of natural health care professionals to apply these approaches to your holidays!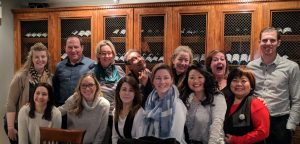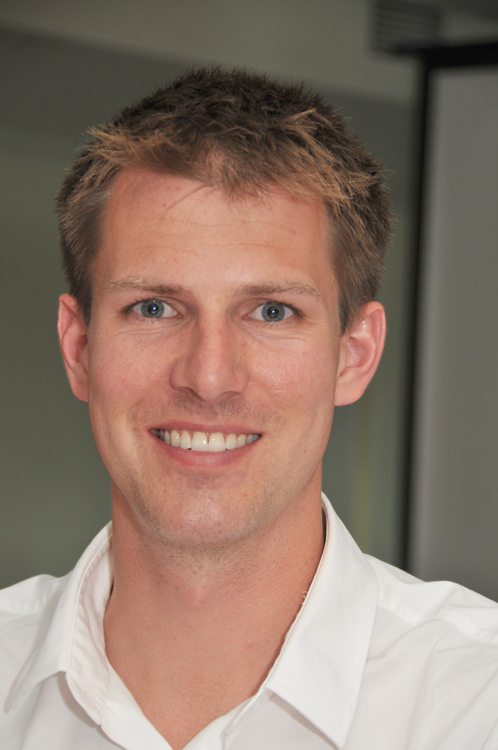 Dr. Callum Peever is a Chiropractor in Mississauga at Erin Mills Optimum Health.  He is also the active Co-President of the Halton Peel Chiropractic Society, Regional Director in Toronto for Activator Methods International, the past Director of the Halton Urban Core Community Health Centre Chiropractic Clinic, and a Clinical Instructor teaching the Activator Methods Chiropractic Technique to fellow Chiropractors.