Childhood Enuresis – The Chiropractic Approach
The Chiropractic approach towards helping a child that is experiencing bed wetting or nocturnal enuresis is to check the spine and nerve system for subluxations that can be interfering with the brain-bladder or body connection. The process of checking an child involves analyzing:
If an child is subluxated, they often have difficulty with some of the above tests and their ability to control body functions. When an child is not subluxated, they have a better ability to function – including the subconscious coordination of their bladder.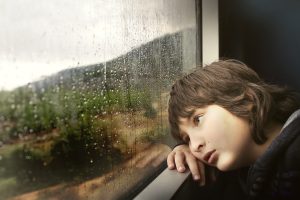 What is Nocturnal Enuresis?
Nocturnal enuresis (NE) is more commonly referred to as
bedwetting or nighttime incontinence. According to the DSMIV,
nocturnal enuresis is defined as repeated voiding in
clothing or bed that occurs in a child over the age of 5 and
occurs at least 2 times per week for more than 3 months
Where can I read more about chiropractic adjusting for children and infants?
The International Chiropractic Pediatric Association is an amazing organization which focuses on advancing the family wellness lifestyle. Check out their website at http://icpa4kids.org/
In your Mississauga Chiropractic wellness office are you able to check children?
We are able to check and adjust children at our chiropractic office in Mississauga.  Definitely connect to our wellness office in Mississauga to have your kid checked if experiencing bed wetting or nocturnal enuresis.  It may be as simple as having a subluxation that is preventing the proper coordination and function.  Kids need chiropractic too!
Conveniently, we also have excellent Naturopathic practitioners at our wellness office that will help you address the impact that the environmental factors are having on your child's ability to process. The Naturopathic approach to addressing children is to support the body's natural healing ability by addressing the outside factors that impact the kid. These can include many things, such as foods or chemicals the child is exposed to. Our Chiropractors will help you connect directly to the Naturopaths to make it an easy experience at our office.
Definitely contact us in Mississauga if you have any questions.
Here are some research articles to learn from and to grow your curiosity about how Children under chiropractic care can improve with respect to enuresis / bed wetting
https://www.vertebralsubluxationresearch.com/?s=enuresis
Here is case study published in 2018 that highlights the life impacting change that Chiropractic care was able to assist in with regards to enuresis and constipation.  This girl was 9 years old.
Resolution of Enuresis, Constipation & Dysautonomia in a 9-Year-Old Child Following Chiropractic Care for Management of Vertebral Subluxation: A Case Study & Review of Literature Journal of Pediatric, Maternal & Family Health, Chiropractic ~ June 25, 2018 ~ Pages 57-67
Resolution of Otitis Media and Nocturnal Enuresis in a 12-Year-Old Patient Following Chiropractic Care to Reduce Vertebral Subluxations: A Case Study and Selected Review of the Literature from the Journal of Pediatric, Maternal & Family Health Chiropractic, Volume 2018
Case report of subluxation based chiropractic care for a ten year old boy with a history of nighttime
enuresis that occurred two to three times per week.
Resolution of Childhood Enuresis and Neck Pain in a 10 Year Old Male: A Case Report from the Journal of Pediatric, Maternal & Family Health Chiropractic, Volume 2013
"High Velocity, low-amplitude adjustments were given one to two times per week for ten weeks. Diversified technique was utilized to assess for the areas of vertebral subluxation that were present and an adjustment was given. The patient and his mother reported a decrease in the frequency of occurrence of the bedwetting"

"Diversified adjusting was used and is said to be the most generic of the chiropractic techniques and its goal is to restore proper movement, function and structure to the spine."

"The patient was seen a total of 15 times in the clinic, which resulted in a decrease in nocturnal enuresis from two to three times per week to once in an eight week time period"
Resolution of Childhood Nocturnal Enuresis Following Subluxation-Based Chiropractic Care: A Retrospective Case Report from the Journal of Pediatric, Maternal & Family Health Chiropractic, Volume 2010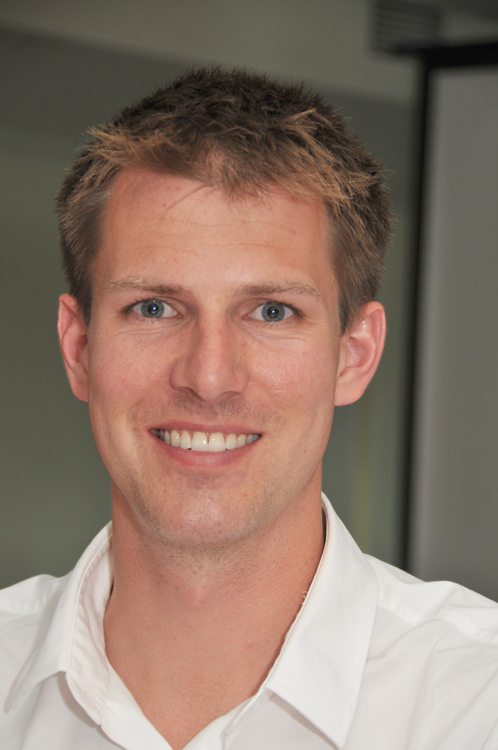 Dr. Callum Peever is a Chiropractor in Mississauga at Erin Mills Optimum Health.  He is also the active Co-President of the Halton Peel Chiropractic Society, Regional Director in Toronto for Activator Methods International, the past Director of the Halton Urban Core Community Health Centre Chiropractic Clinic, and a Clinical Instructor teaching the Activator Methods Chiropractic Technique to fellow Chiropractors.