Scoliosis and Chiropractic
The following are excerpts from a 2016 research article regarding the impact of chiropractic on scoliosis.  Addressing the alignment of the spine and the impact it has on the nervous system is important to addressing a patient that is or may have scoliosis.  The earlier it is addressed the better.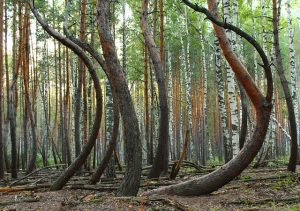 The effect of chiropractic techniques on the Cobb angle in idiopathic scoliosis arising in adolescence
"The purpose of this study was to examine weather chiropractic techniques would reduce the curvature of idiopathic scoliosis, which commonly occurs in elementary school children. This study demonstrated that chiropractic techniques can effectively reduce the Cobb angle within as little as 4 weeks."
-Very interesting that they were able to see improvements in as little as 4 weeks.  It is amazing to see how resilient children are and how well their bodies can react with just a little help!  As you read below you will see that even though there is no clear cause regarding this spinal curvature, daily bad habits can play a role.  That is why even with quick positive changes seen with chiropractic care, we usually recommend implementing many good spinal habits (including chiropractic check ups) for patients who see the importance in maintaining spinal health.
"Most students today have many posture-related health problems due to academic stress and habits that cause inadequate posture, i.e, using a computer for long hours, incongruent height of a desk and a chair, heavy backpacks, and lack of exercise. In particular, even when there is no clear cause, it is easy for spinal deformity to occur in adolescence, and once the spinal deformity begins, the spinal curvature consistently becomes more severe. Therefore it may develop into scoliosis."
"The results of this study imply that in clinical practice, a direct correction to the spine is necessary for treating scoliosis. Hence spinal correction should be included as part of the program for treatment of scoliosis."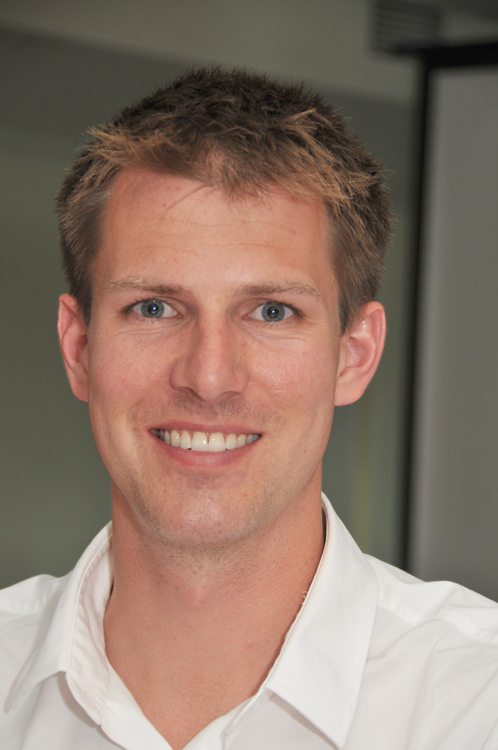 Dr. Callum Peever is a Chiropractor in Mississauga at Erin Mills Optimum Health.  He is also the active Co-President of the Halton Peel Chiropractic Society, Regional Director in Toronto for Activator Methods International, the past Director of the Halton Urban Core Community Health Centre Chiropractic Clinic, and a Clinical Instructor teaching the Activator Methods Chiropractic Technique to fellow Chiropractors.