DIY Naturopathic Retreat
I recently was able to go on a DIY Naturopathic retreat to BC. It was amazing. So recharging. I was able to press the "reset" button and get back to a regular sleep cycle since my son was born 2 years ago!!
I was able to press the "reset" button and get back to a regular sleep cycle since my son was born 2 years ago!!
A colleague of mine said that she recently went to the Caribbean for 10 days and hasn't felt this well since the 70's. There's a lot to be said for taking some time for yourself.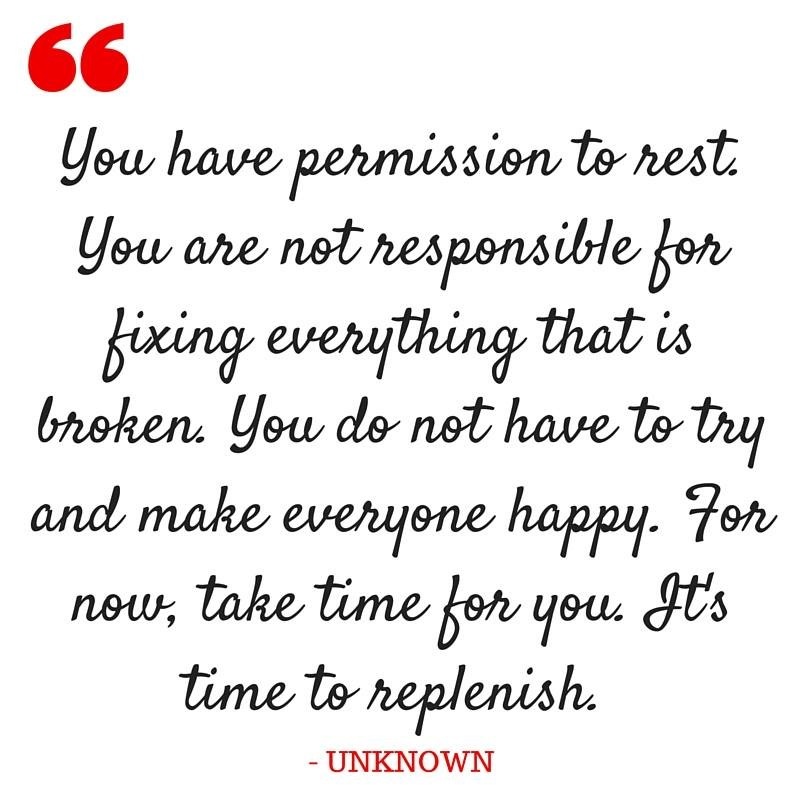 A big part of my retreat included hiking around Vancouver and Whistler's wonderful lush trails. The air was crisp and smelled like cedar and salt. Sometimes i went by myself, and other times my good friend and fellow Naturopathic Doctor and her 1 year old accompanied me. Chatting and laughing with her and her little guy was a delight and good food for my soul.
Creek from Rick Sturch on Vimeo.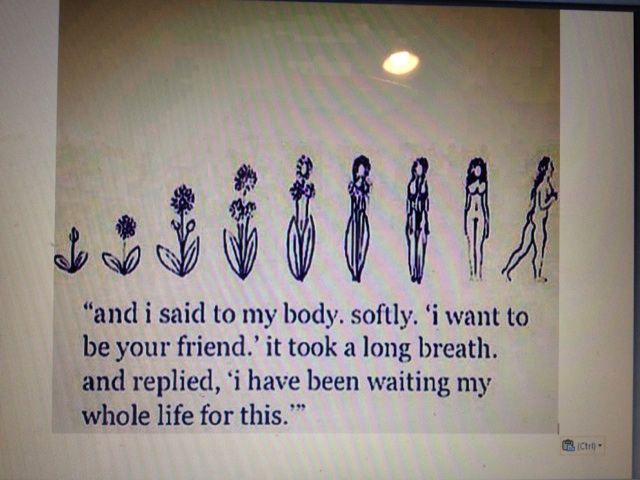 I also did some Kundalini Yoga, did a juice cleanse and spent time with friends and family.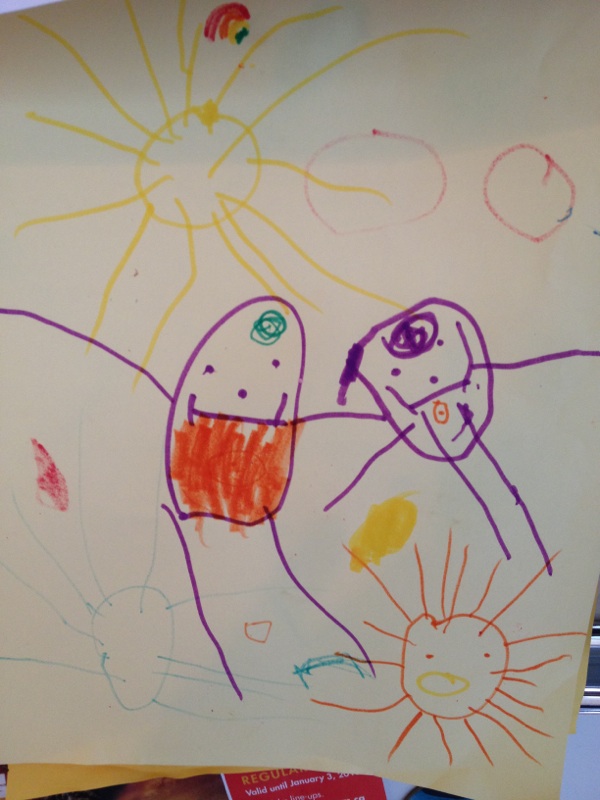 No amount of supplements or herbs or Homeopathics could've taken the place of this retreat.
If you can't take a week or two to yourself, then try even an afternoon spending time in nature. Its the best healing space of all!  Get back to your naturally healthy self!
Dr. Kirsten Almon – Naturopathic Doctor in Mississauga at Erin Mills Optimum Health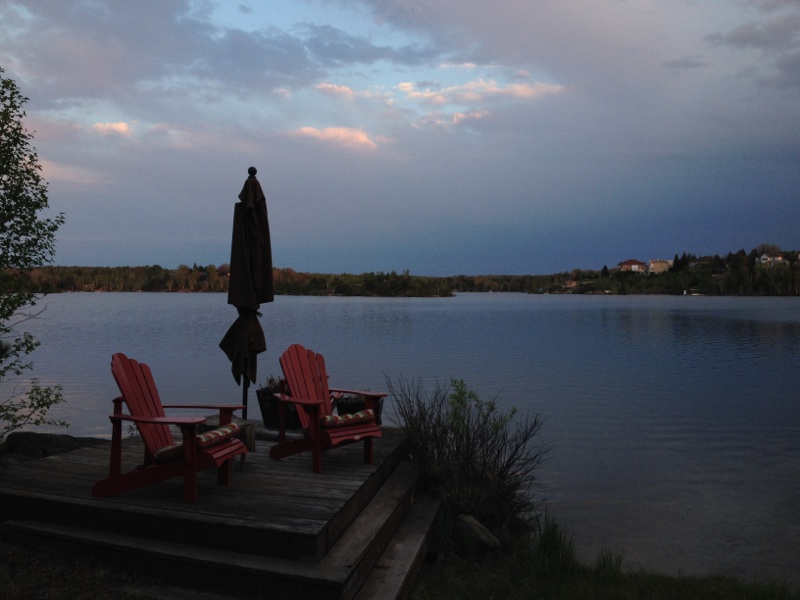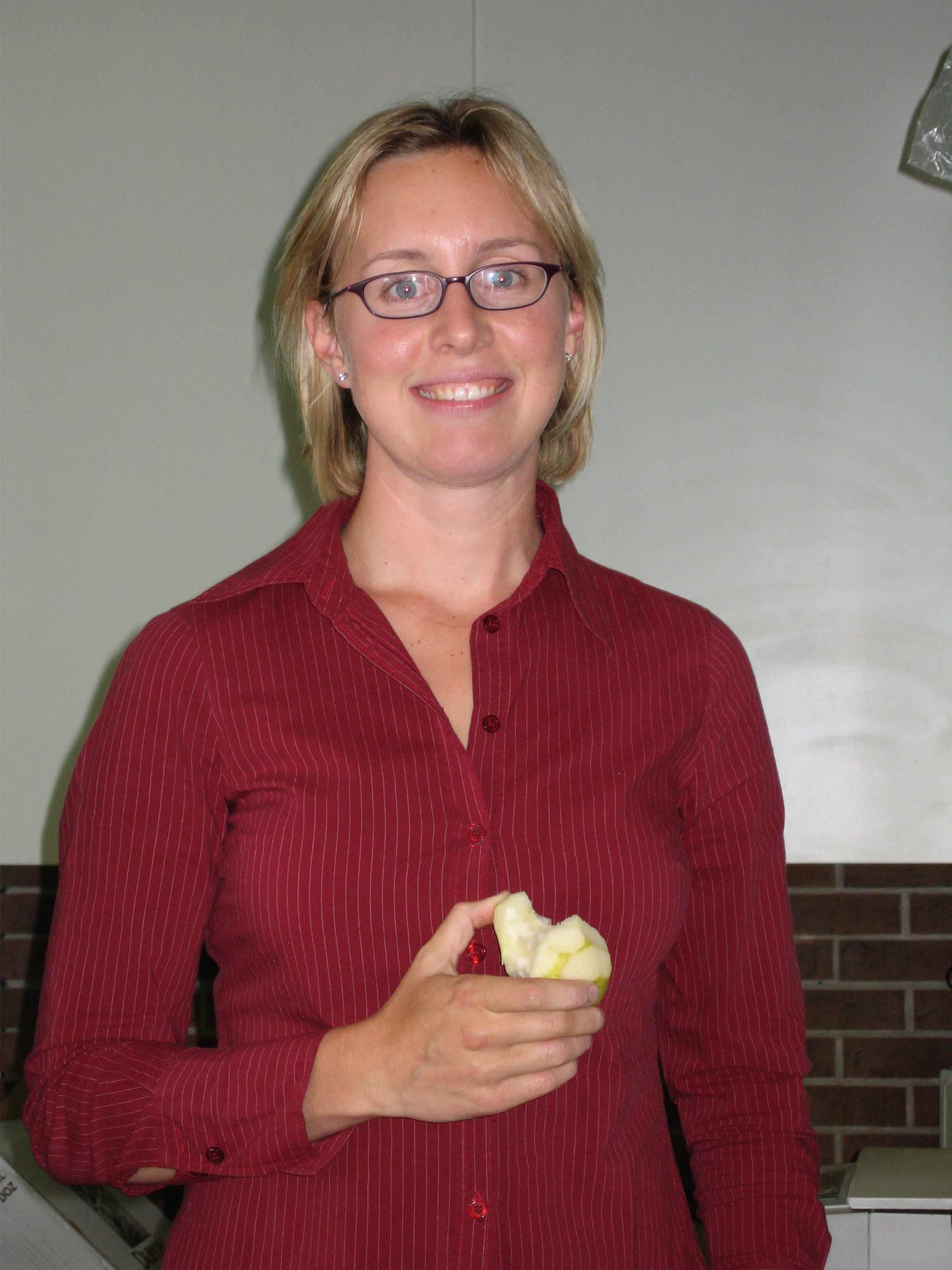 Dr. Kirsten Almon
In life as in clinical experience, Dr. Kirsten Almon believes that each person must be assessed on 3 levels… mind, body, and spirit. She believes that symptoms are warning signals of improper functioning of the body and when ignored, can result in chronic disease.
She has a naturopathic Family Practice with special interest and training in fertility (helping couples conceive naturally as well as improving outcomes for couples using assisted reproductive technology), pregnancy, birth, postpartum and pediatric care. She loves seeing children for "naturopathic well child visits" and consults on common issues such as food introduction, how to avoid colds, flus and ear infections. She works along side of Midwives, Obstetricians and MDs while attending births as a Doula.
Her practice tools include clinical nutrition, homeopathy and drainage, acupuncture, herbs and detoxification. Dr. Almon is also trained in Craniosacral therapy and Applied kinesiology.
Dr. Almon is the co-author and instructor of a Doula course specifically designed for Naturopathic Doctors and teaches across Canada. www.naturopathicdoulacourse.com
Dr. Almon enjoys living a naturopathic lifestyle with her husband Doug Andrews ND, daughter Evelyn and son Callum. Activities include playing ultimate frisbee, doing yoga, meditation and Dr Almon especially enjoys swimming in near-freezing ocean waters.
"Live in the sunshine, swim the sea, drink the wild air." RW. Emerson.