Your Mississauga Chiropractor shares why posture is so important
Who cares about posture?
Look at your posture, others do.
Through posture you can see someone's mood, energy, and confidence. Next time you are in a line up (like at a passport office), take a look to see who is happy, sad, depressed, angry, or frustrated.  Without even talking to them you can spot it.  You may even notice your postures when you are in different moods.
You can also see someone's health (or lack of health) through their postures.   Postural shifts in the spine and body tell a story as to how your body is functioning, or how healthy it is at that moment.  You may feel okay. But your body is not moving or functioning at its best.
Poor Posture = Poor Health
Poor posture not only shows us poor health, but can also negatively affect the body mechanically, physiologically, and neurologically.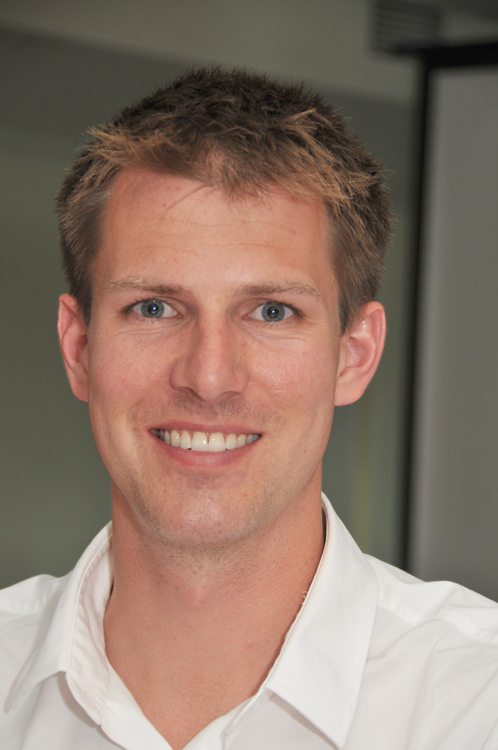 Dr. Callum Peever is a Chiropractor in Mississauga at Erin Mills Optimum Health.  He is also the active Co-President of the Halton Peel Chiropractic Society, Regional Director in Toronto for Activator Methods International, the past Director of the Halton Urban Core Community Health Centre Chiropractic Clinic, and a Clinical Instructor teaching the Activator Methods Chiropractic Technique to fellow Chiropractors.