8 Signs your Progesterone is low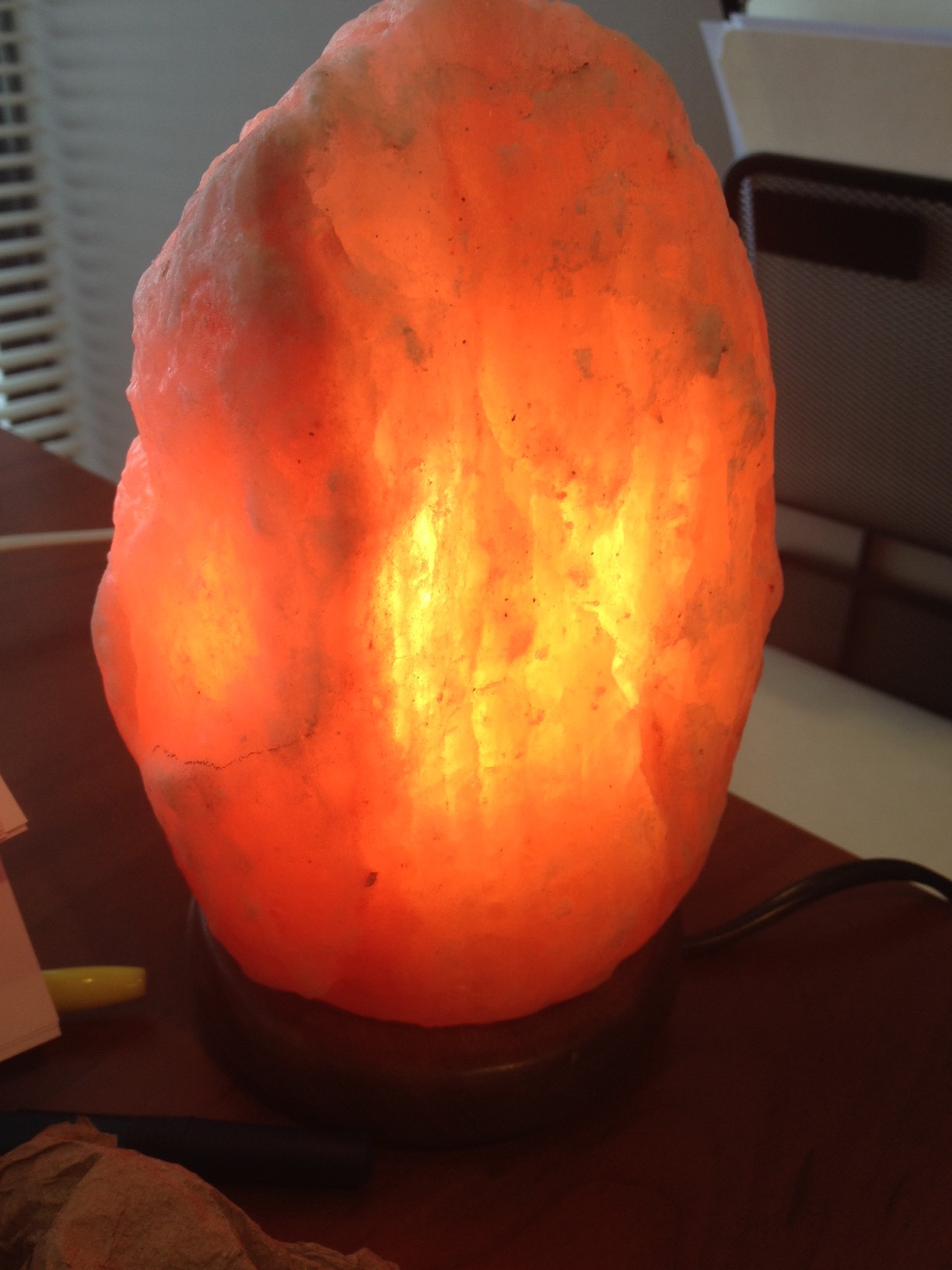 8 Signs your Progesterone is low
Progesterone is one of the key hormones in a woman's body. In proper balance with Estrogen and Testosterone, it functions to regulate menstrual cycles, improve fertility, ease menopausal transition and PMS, promote sleep and feeling calm, speed up metabolism and generates a general sense of wellbeing.
Here are 8 signs that your progesterone may be low:
Insomnia
Bloating and water retention, regardless of what you are eating…
PMS to the max!
Irregular or short period cycles.
Menstrual cramping
Fibroids or PCOS
Infertility
Anxiety
I will often test the levels of hormones via a dried urine test or salivary hormone test. From there a plan can be made to optimize your hormone levels and help to make these symptoms something of the past. 
Dr. Kirsten Almon
Dr. Kirsten Almon has a Naturopathic Family Practice in Mississauga at Erin Mills Optimum Health with special interest and training in fertility (helping couples conceive naturally as well as improving outcomes for couples using assisted reproductive technology), pregnancy, birth, postpartum and pediatric care. She loves seeing children for "naturopathic well child visits" and consults on common issues such as food introduction, how to avoid colds, flus and ear infections.  Dr. Almon is the co-author and instructor of a Doula course specifically designed for Naturopathic Doctors and teaches across Canada.