A great after school snack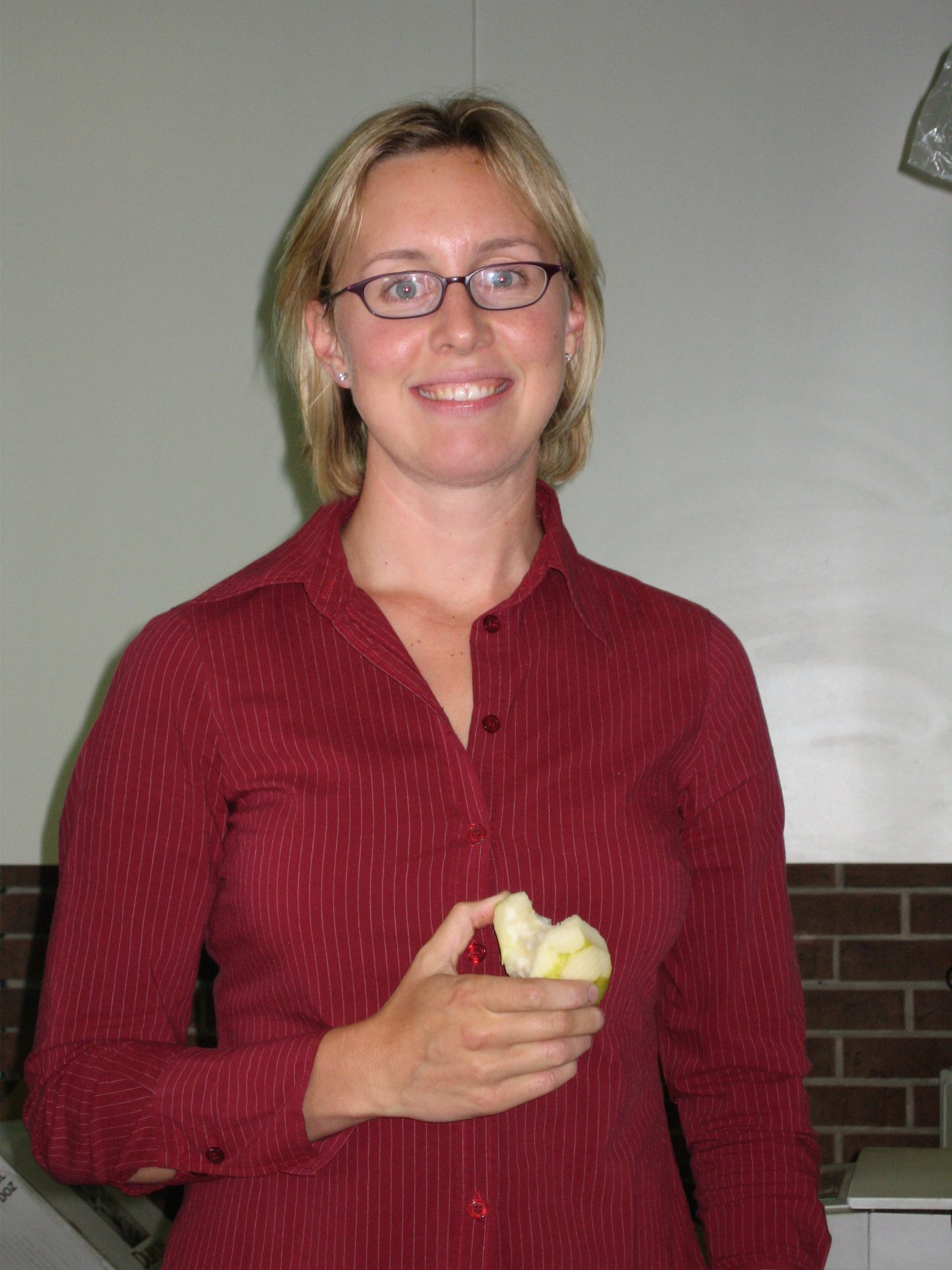 A great after school snack
For all of you parents out there, I don't know about you but when the bell rings and my kids come out of school the first thing they say is not, "mommy I love you and missed you" it's "do you have a snack?"
So to avoid hangry littles, I always pack a couple of options:
1. Shaky shake:
a refreshing, protein packed shake. This is usually consumed by my son within 3 minutes flat. It helps hydrate and refuel all at the same time.
Ingredients:
handful of greens (spinach and baby kale work nicely)
1/2 scoop protein powder (we like Vega or we do a couple of tbsp of hempseeds),
1 frozen banana
handful blueberries
1 tsp fish oil (helps to make the shake smooth).
Blend well.
The lollacup is my favourite brand of container to hold shakes when you are on the go.
2. Bliss balls:
you can make these nut-free with all seed butter, so give them to your kids on the walk or ride home. Full of good fats and protein, these are tasty little nuggets that they can pop in their mouth and bring the blood sugar up to a nice even level.
Ingredients:
– 1/3 cup tahini butter
– 1/3 cup almond butter (or other nut or seed butter – hazelnut is delicious!)
– 1/4 cup of pure maple syrup
– 1/4 cup raw cocoa powder
– 1/4 cup of ground flax seeds
– 1/4 cup of raw pumpkin seeds
– 1/4 cup dried cherries or dried cranberries (no added sugar)
– 1/2 cup of unsweetened coconut, plus 1/3 cup for coating
Set aside 1/3 cup of coconut for coating. Combine tahini, almond butter, and syrup, mix well. In a separate bowl, combine remaining ingredients. Mix wet and dry ingredients well. Form into small balls by hand, and roll in coconut. Place on cookie sheet and refrigerate for 20 minutes to harden. Be sure to pack extra for yourself!
Have snacks at the ready, have happy kids, feel like a winner!
For more information on how to keep you and your family healthy, I can help in a couple of ways:
1. Work with me one-on-one
If you would like to work directly with me and radically improve your energy-just send us a quick email erinmillshealth@bellnet.ca and we can set you up with a Naturopathic Initial Consult.
2. Test drive my services
Email us at erinmillshealth@bellnet.ca and we can set you up with a complimentary 15 minute consult
Sincerely,
Kirsten Almon ND
and the Erin Mills Optimum Health team
(905) 828-2014