Acupressure and Labour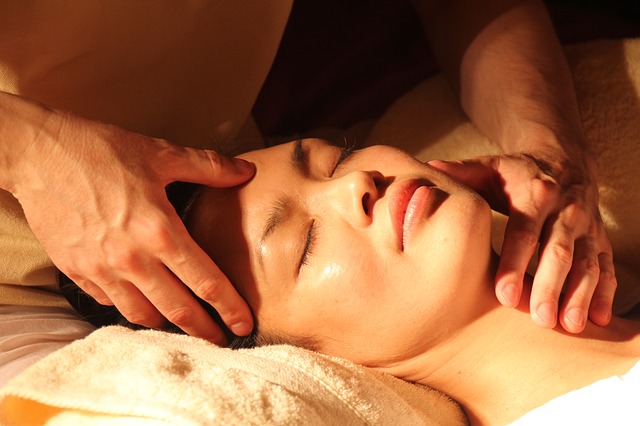 Acupressure and Labour
Having a baby is one of the most life changing experiences of a woman's life. Labour is a beautiful, sometimes challenging and amazing process. One of the most rewarding parts of my job is
optimizing a woman's health during pregnancy
to have her at her best for the labour process.
There are many ways to
support a labouring mama
–one that has been studied over and over again is the use of acupressure. By applying pressure at specific points, the intensity and feeling of pain or panic can dramatically be decreased. I have taught partners and have supported moms using this technique with wonderful results. Not only is it effective, but it also empowers the birth partner to know what to do! One partner copied all the of the points on cue cards and memorized them to and from work on the go-train. When labour day came, he felt confident with his knowledge and was able to help his wife much more.
To learn more about Acupressure,
connect to us
in Mississauga or read on at this link to
Dr. Betts website
–she is a licensed acupuncturist and PhD who teaching midwives acupressure for labour.
Here to help in Mississauga,
Dr. Kirsten Almon
Dr. Kirsten Almon has a Naturopathic Family Practice in Mississauga at Erin Mills Optimum Health with special interest and training in fertility (helping couples conceive naturally as well as improving outcomes for couples using assisted reproductive technology), pregnancy, birth, postpartum and pediatric care. She loves seeing children for "naturopathic well child visits" and consults on common issues such as food introduction, how to avoid colds, flus and ear infections.  Dr. Almon is the co-author and instructor of a Doula course specifically designed for Naturopathic Doctors and teaches across Canada.