Allergies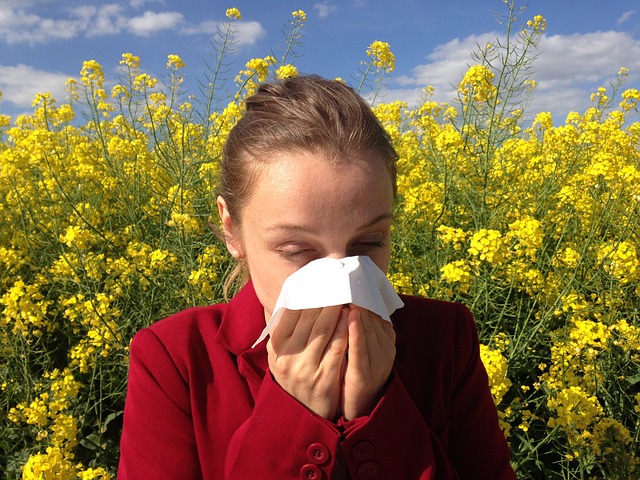 Allergies
Sniffling? Sneezing? Foggy head? Itchy skin?
As I'm sure you are aware, these are all signs of allergies!
Allergy symptoms can pop up at various times of the year–in the Spring it can be due to mold or trees.  If you tend to suffer during one of these times, fear not! There are many options to help ward of that histamine response!
1. Clean up the liver!
I like to give my patients the example that the liver is like a cup. Everyone has a different sized cup with how much they can tolerate various toxins etc. Some people have a very large mug–they can eat terribly, drink copious amounts of alcohol, smoke a pack and get little sleep–they live until they're 101 and until that time, look and feel amazing.
Then there are those that have very small cups, an espresso cup if you will. These people eat organic, exercise daily, meditate but if they live anywhere that has suboptimal air quality or water quality and experience some stress,  they start to have various systems like headaches, skin rashes, stomach trouble. It's like their cup is overflowing and their liver can't handle anything else.
By tidying up the liver, you decrease any 'toxins' in your 'cup' and therefore feel better and are more able to tolerate allergy season.
2. Natural antihistamines:
parsley and nettles are rich in many vitamins and minerals  and also have natural anti-histamine capabilities. You can drink nettle tea daily and include chopped up parsley in your salads, on soup or in a pesto.
3. Get high on your own supply:
Wim Hof otherwise known as the  "ice man" has developed a breathing exercise that is particularly helpful for decreasing inflammation and the cytokine storm. By following his breathing program, it helps to lower the histamine response. This is an app that helps to guide you along the way https://www.wimhofmethod.com/wim-hof-method-mobile-app
I use this daily and it is fantastic.
For more information on how to keep you and your family healthy, I can help in a couple of ways:
1. Work with me one-on-one
If you would like to work directly with me and radically improve your energy-just send us a quick email erinmillshealth@bellnet.ca and we can set you up with a Naturopathic Initial Consult.
2. Test drive my services
Email us at erinmillshealth@bellnet.ca and we can set you up with a complimentary 15 minute consult
Sincerely,
Kirsten Almon ND
and the Erin Mills Optimum Health team
(905) 828-2014