Attention All Preggers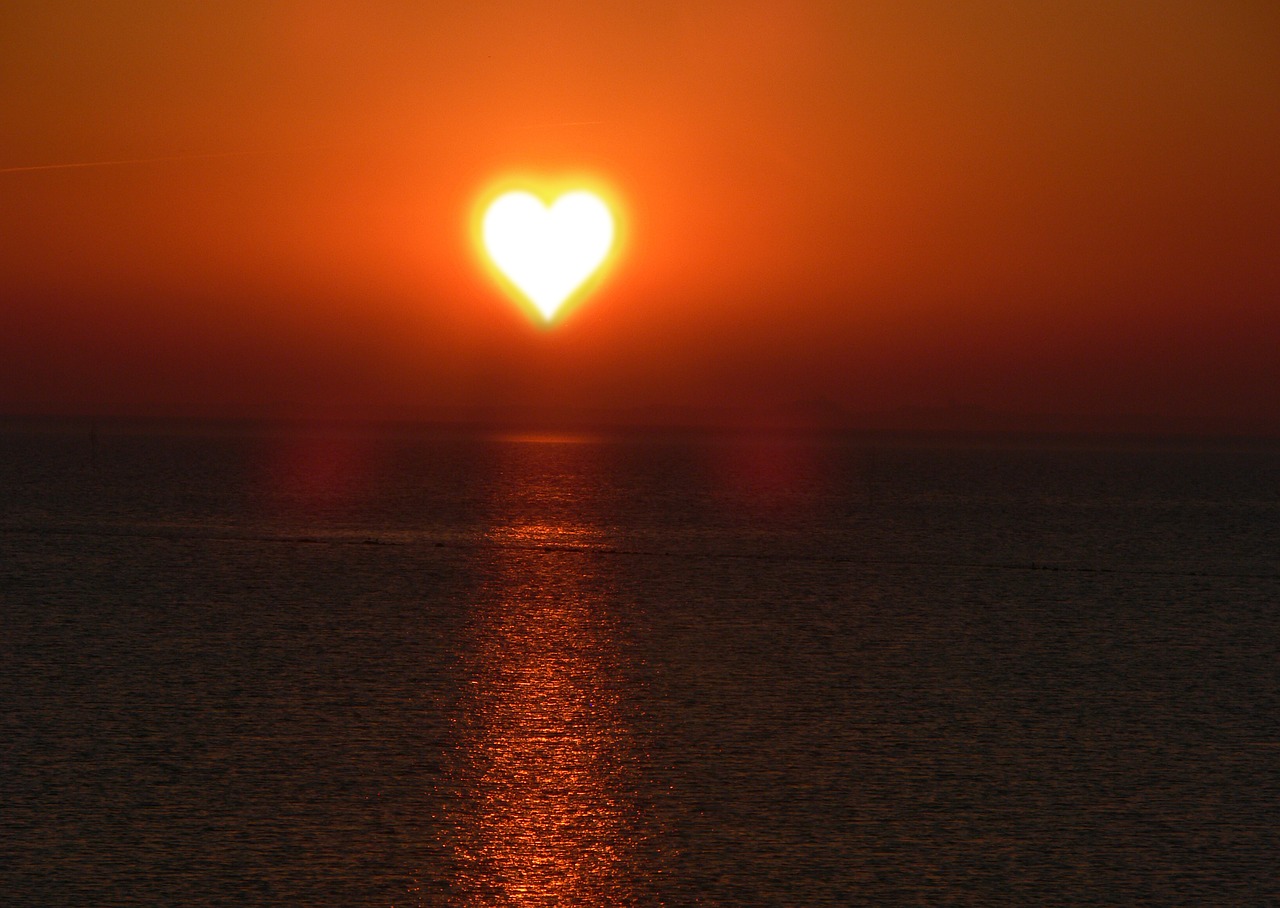 Attention All Preggers
Everyone wants healthy happy babies when they are pregnant. All of my mommies are very motivated and excellent at taking their nutrients through food, safe herbs and supplements. I love going over their nutrition notes to help optimize their diet so both mom and baby (on the inside) are glowing!
As you can see from the study below, you will notice the importance of taking vitamin D in pregnancy to help avoid your little one in preventing eczema. This is especially important for parents who have a history themselves of allergies, eczema or asthma.
Cord Blood 25-hydroxyvitamin D3 and Allergic Disease During Infancy
All too often people will stop taking vitamin D once the Spring rolls around but please understand that the lowest serum vitamin D levels are noticed in April!
Taking vitamin D in pregnancy has also been shown to decrease rates of C-sections.
So as you can see, I am a big fan and proponent of recommending this essential nutrient to all of my pregnant patients!
It also doesn't hurt to rock a bikini and let the body soak up the rays at low UV times!
For more information on how to keep you and your family healthy, I can help in a couple of ways:
1. Work with me one-on-one
If you would like to work directly with me and radically improve your energy-just send us a quick email erinmillshealth@bellnet.ca and we can set you up with a Naturopathic initial consult.
2. Test drive my services
Email us at erinmillshealth@bellnet.ca and we can set you up with a complimentary 15 minute consult.
Sincerely,
Dr. Kirsten Almon ND, CHt
Dr. Kirsten Almon
Dr. Kirsten Almon has a Naturopathic Family Practice in Mississauga at Erin Mills Optimum Health with special interest and training in fertility (helping couples conceive naturally as well as improving outcomes for couples using assisted reproductive technology), pregnancy, birth, postpartum and pediatric care. She loves seeing children for "naturopathic well child visits" and consults on common issues such as food introduction, how to avoid colds, flus and ear infections.  Dr. Almon is the co-author and instructor of a Doula course specifically designed for Naturopathic Doctors and teaches across Canada.