Avoiding Injury Tips from Mississauga Chiropodist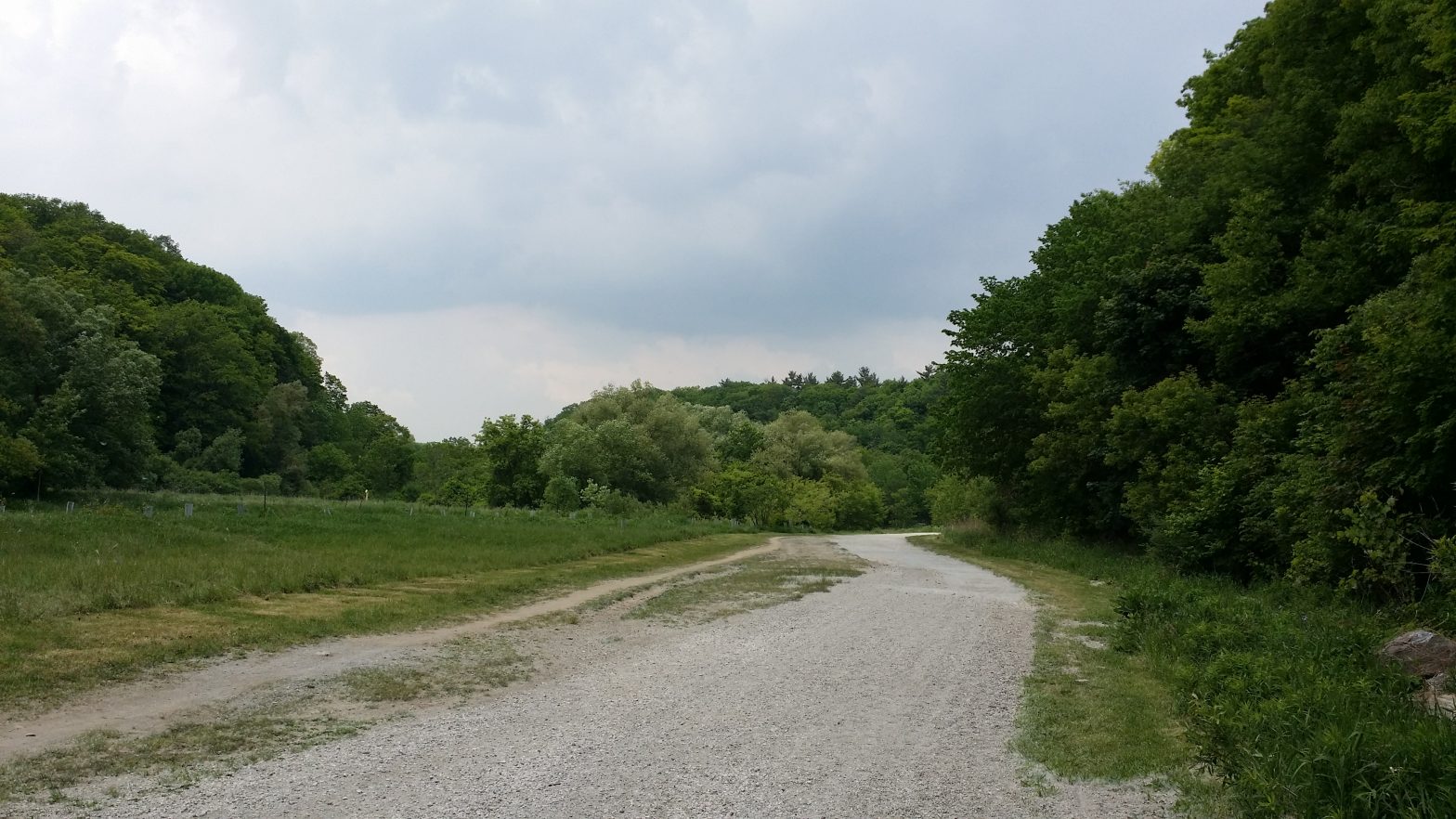 Active tips to avoid injury from our Mississauga Chiropodist
Happy Spring. Time to spring into action.
I would like to send a word of caution to those that have been cooped up all winter and can't wait to spring into action with exercise runs, long walks and hikes.
I often see unnecessary Spring injuries from early overexertion of unprepared body mechanics.
If you have been inactive over the last 3 months, just follow the safe steps below:
Condition your body by warming up your muscles with good stretches.
Start with a low impact activity like a gentle walk for up to 15 mins long.
Increase walk over a period of 1 week up to 1 hour every other day.
Allow rest, relaxation and healing to occur in-between exercise days to avoid injuries.
Make sure you are wearing the correct footwear for the right activity.
You should feel comfortable walking for an hour and be breathing deep before you are ready to engage in further vigorous exercise.
If you feel stiff and achy in a certain area, slow it down or stop for the day. Resume cautiously the day after.
Don't forget to do your cool down after exercise.
Drink plenty of fluids to keep yourself hydrated.
Early morning or late afternoons into the evening are good times to exercise outdoors if the temperature feels warm.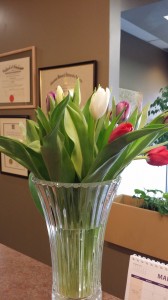 Plug yourself into the tunes and start getting active safely.
Kiran Dave – Chiropodist in Mississauga at Erin Mills Optimum Health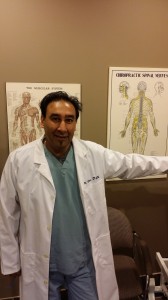 Check out other tips to avoid injury here.