Baby Mooning and Mama Care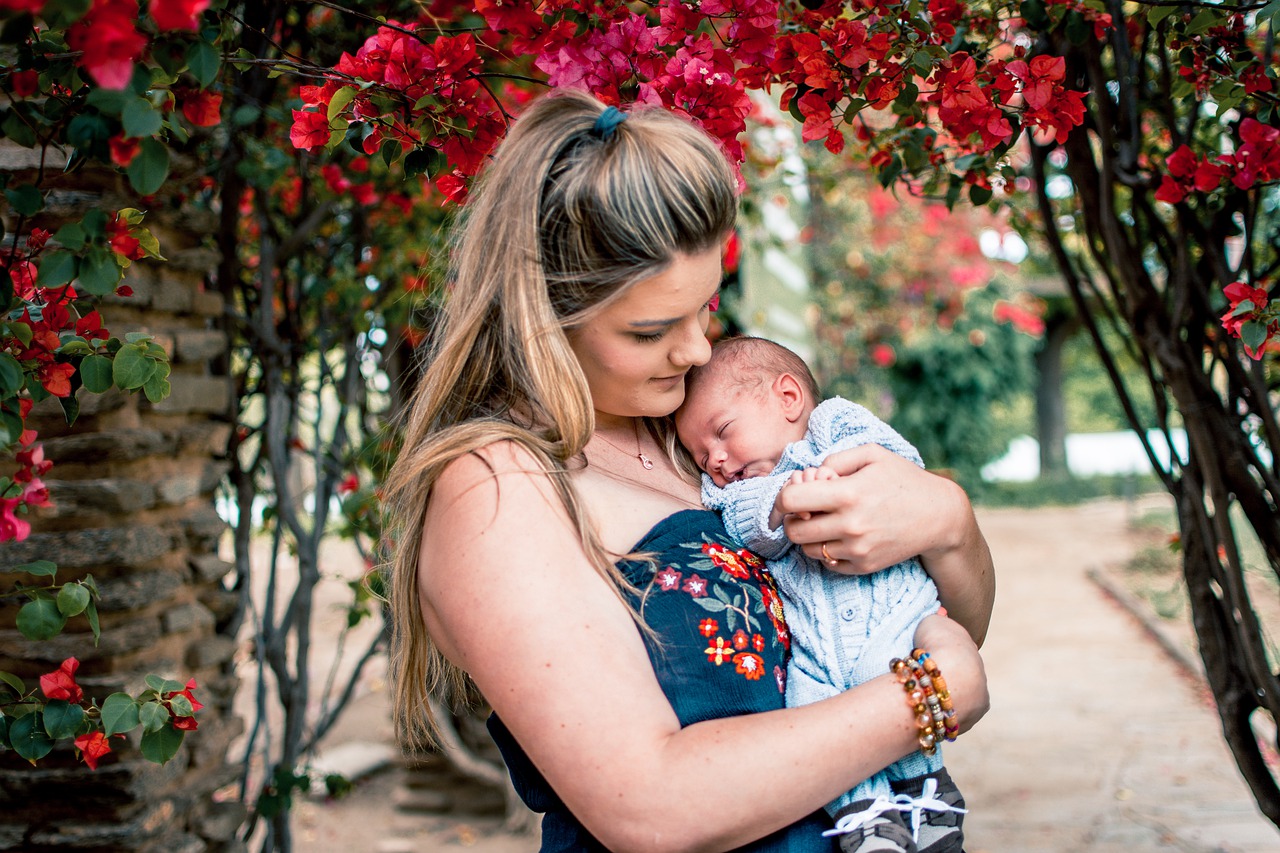 Baby Mooning and Mama Care
Baby snuggles are the best, especially when you are feeling rested ("what's that?") and nourished ("where did my vitamins go?")
Here are some tips for the mamas so they can feel their best and enjoy this precious time:
Mommy snacks

: all too often we can get preoccupied with all the things that babies need before an outing that snacks for moms fall by the way side.




A good small cooler bag is a great place to start (something that will fit into the diaper bag), then add an ice pack some hummus and crackers (Mary's or Oh My Yummies), protein balls, almonds and walnuts or pumpkin seeds, and a couple of slices of watermelon. A good rule of thumb is to never leave the house without a snack.

Bottom and nipple care

: Bathing with Epsom salts is a great way to support sensitive tissues. Add 1 cup of Epsom salts to bath while it's filling. This is a great practice to do 1/week. Adding healing herbs like comfrey and calendula to bath water aids in healing as well.

Vitamins and nutrients

: Even though they are called "prenatal" vitamins, it's important to continue these after baby arrives! The nutrient demands for breastfeeding are even greater than when you are pregnant. This will help your energy, healing and will support the body while you are nursing.

 
As always we are here to help you feel your best!
For more information on how to keep you and your family healthy, I can help in a couple of ways:
1. Work with me one-on-one
If you would like to work directly with me and radically improve your energy-just send us a quick email erinmillshealth@bellnet.ca and we can set you up with a Naturopathic Initial Consult.
2. Test drive my services
Email us at erinmillshealth@bellnet.ca and we can set you up with a complimentary 15 minute consult
Sincerely,
Kirsten Almon ND
and the Erin Mills Optimum Health team
(905) 828-2014
Dr. Kirsten Almon
Dr. Kirsten Almon has a Naturopathic Family Practice in Mississauga at Erin Mills Optimum Health with special interest and training in fertility (helping couples conceive naturally as well as improving outcomes for couples using assisted reproductive technology), pregnancy, birth, postpartum and pediatric care. She loves seeing children for "naturopathic well child visits" and consults on common issues such as food introduction, how to avoid colds, flus and ear infections.  Dr. Almon is the co-author and instructor of a Doula course specifically designed for Naturopathic Doctors and teaches across Canada.