Back to School Snack Attack Idea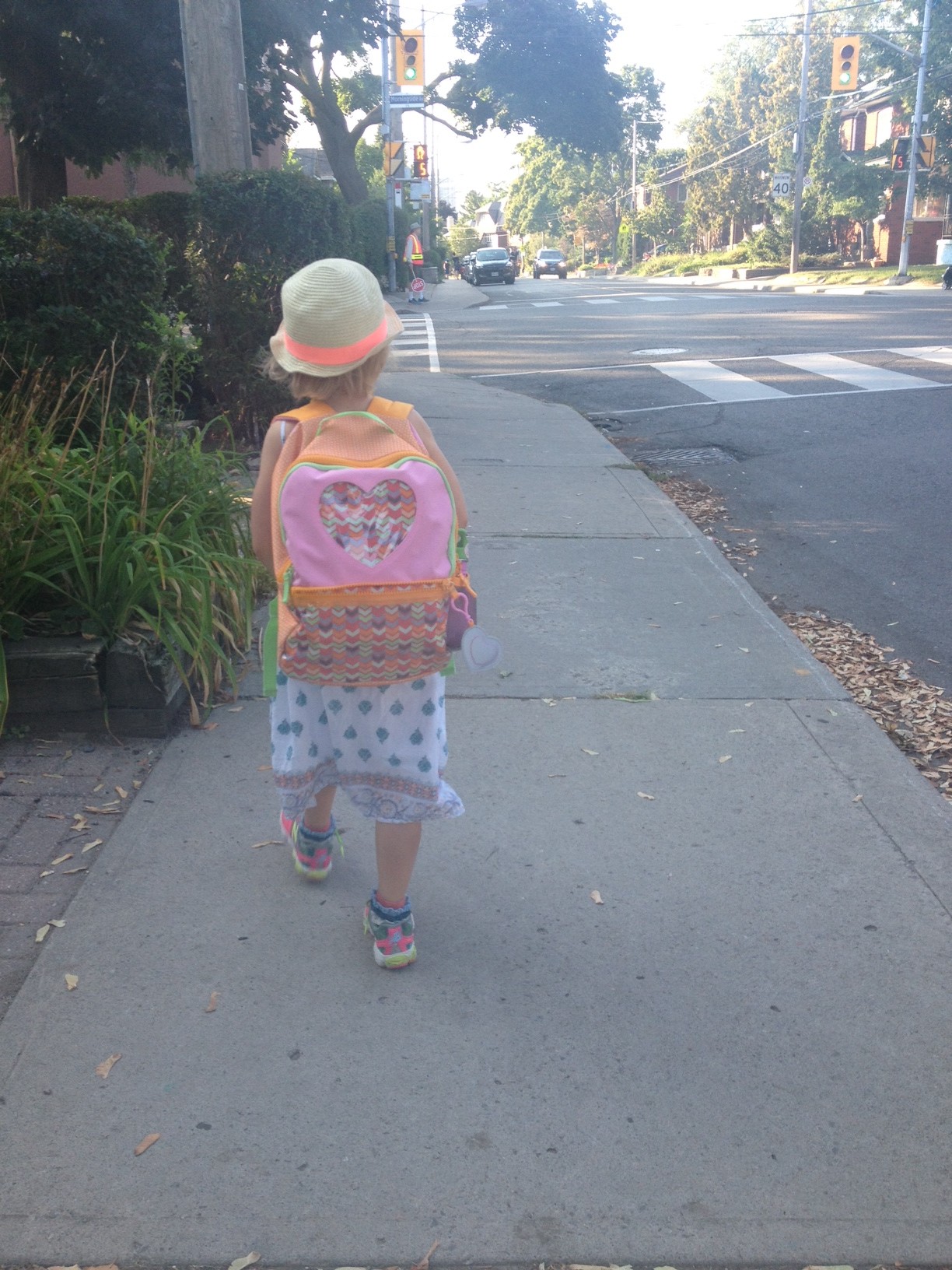 Back to School Snack-Attack!
I'm having a hard time believing it's already back to school!
My daughter is in Senior Kindergarden this year. She is looking forward to seeing her friends and teachers (unlike last year!).
To ensure that she has stable blood sugar and avoid a 'hangry' episode they act either as a snack before school or during the day, I pack her 'energy balls'. There are so many versions of these out there. What I like about these is that they are no-bake (fast!), gluten-free, nut-free and vegan!
Here's our back to school snack recipe for Energy Balls:
2 cups of gluten free oats
2 cups unsweetened coconut flakes
1/4 cup ground flax seeds
1/4 cup chia seeds
1 cup sunflower seed butter
1/2 cup maple syrup
1/4 cup dairy free chocolate chips
1 tsp ground cinnamon
1 tsp vanilla extract
Pinch of sea salt
Mix all the ingredients in a bowl. Refrigerate for 10 minutes then roll into balls. They can also be kept in the freezer in air tight containers.
-Kirsten Almon, Naturopathic Doctor in Mississauga at Erin Mills Optimum Health
Dr. Kirsten Almon
Dr. Kirsten Almon has a Naturopathic Family Practice in Mississauga at Erin Mills Optimum Health with special interest and training in fertility (helping couples conceive naturally as well as improving outcomes for couples using assisted reproductive technology), pregnancy, birth, postpartum and pediatric care. She loves seeing children for "naturopathic well child visits" and consults on common issues such as food introduction, how to avoid colds, flus and ear infections.  Dr. Almon is the co-author and instructor of a Doula course specifically designed for Naturopathic Doctors and teaches across Canada.