The Best Hot Drink in Cold February Weather From Our Naturopath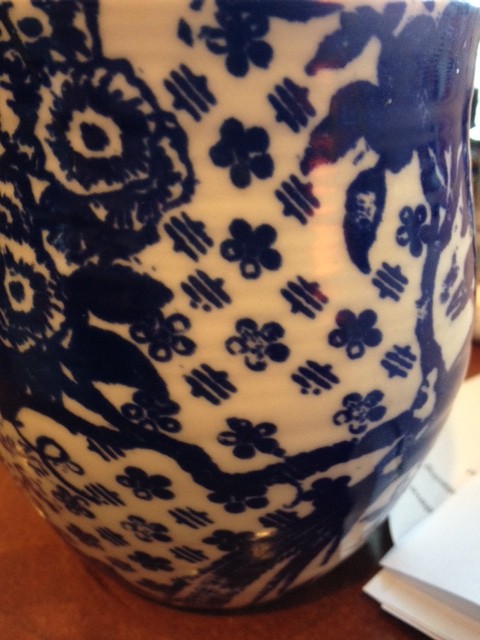 The best hot drink in cold February weather from our Naturopathic Doctor
I've been experimenting with stevia–a natural sweetener with zero sugar–for a few days now. It was challenging at first, but I think that I have found the perfect combination for my daily hot beverage:
Matcha green tea latte.
Here's the recipe:
1 tsp matcha green tea
1 packet of stevia
1 cup of unsweetened vanilla almond milk
cinnamon
Steam almond milk then stir in green tea. Add stevia and stir. Sprinkle generous amount of cinnamon on top. Presto!
This beverage is safe if someone is on a candida cleanse or detox.
Day 1 of our community detox event kicks off tonight,
New Year New YOU!
Looking forward to meeting the group!
Dr. Kirsten Almon
Dr. Kirsten Almon
Dr. Kirsten Almon has a Naturopathic Family Practice in Mississauga at Erin Mills Optimum Health with special interest and training in fertility (helping couples conceive naturally as well as improving outcomes for couples using assisted reproductive technology), pregnancy, birth, postpartum and pediatric care. She loves seeing children for "naturopathic well child visits" and consults on common issues such as food introduction, how to avoid colds, flus and ear infections.  Dr. Almon is the co-author and instructor of a Doula course specifically designed for Naturopathic Doctors and teaches across Canada.