Big Little Worries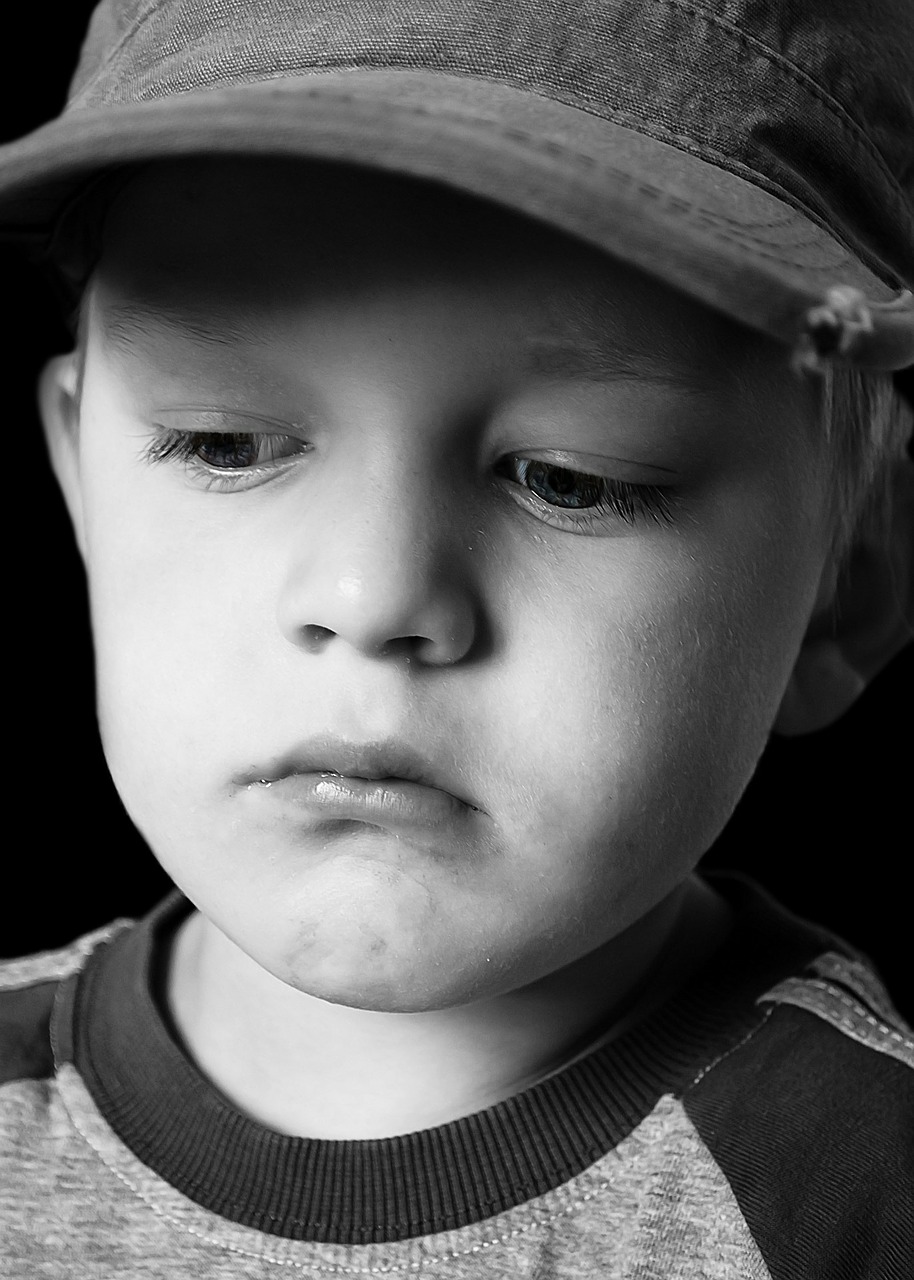 Big Little Worries
 
My daughter woke up this morning upset after having a nightmare about school. "I couldn't see you when I was waving goodbye".
I really felt for her.
It's totally normal to  have worries as school is approaching. New teachers, new students and a new year not to mention a whole host of other things.


Here are my top 3 tips for soothing worries in little ones:
Rhythm:
Maintaining a rhythm with daily schedules can be extremely helpful for the adrenal glands–this includes night time routine. Being at the cottage, away or visiting friends in the summer usually means lots of fun as well as late nights! It's good to start pulling in the reins on this the week before school so that kids can get used to earlier bed times.
Story time:
We all learn well by listening to a story. The unconscious mind sucks it up like a sponge! Some great night-time stories can be "The little engine that could", "The kissing hand" and "How to get your Teacher ready".
Practice how you play:
Going by the school's playground and visiting the entrance door of where they'll be walking in can be great strategies at helping young ones familiarize where they will be going on the first day back. It's best to make it a light and fun experience–bring a picnic or popsicle and meet some friends there.
You've got this Mom and Dad!!
For more information on how to keep you and your family healthy, I can help in a couple of ways:
1. Work with me one-on-one
If you would like to work directly with me and radically improve your energy-just send us a quick email erinmillshealth@bellnet.ca and we can set you up with a Naturopathic Initial Consult.
2. Test drive my services
Email us at erinmillshealth@bellnet.ca and we can set you up with a complimentary 15 minute consult
Sincerely,
Kirsten Almon ND
and the Erin Mills Optimum Health team
(905) 828-2014
Dr. Kirsten Almon
Dr. Kirsten Almon has a Naturopathic Family Practice in Mississauga at Erin Mills Optimum Health with special interest and training in fertility (helping couples conceive naturally as well as improving outcomes for couples using assisted reproductive technology), pregnancy, birth, postpartum and pediatric care. She loves seeing children for "naturopathic well child visits" and consults on common issues such as food introduction, how to avoid colds, flus and ear infections.  Dr. Almon is the co-author and instructor of a Doula course specifically designed for Naturopathic Doctors and teaches across Canada.