Breast is best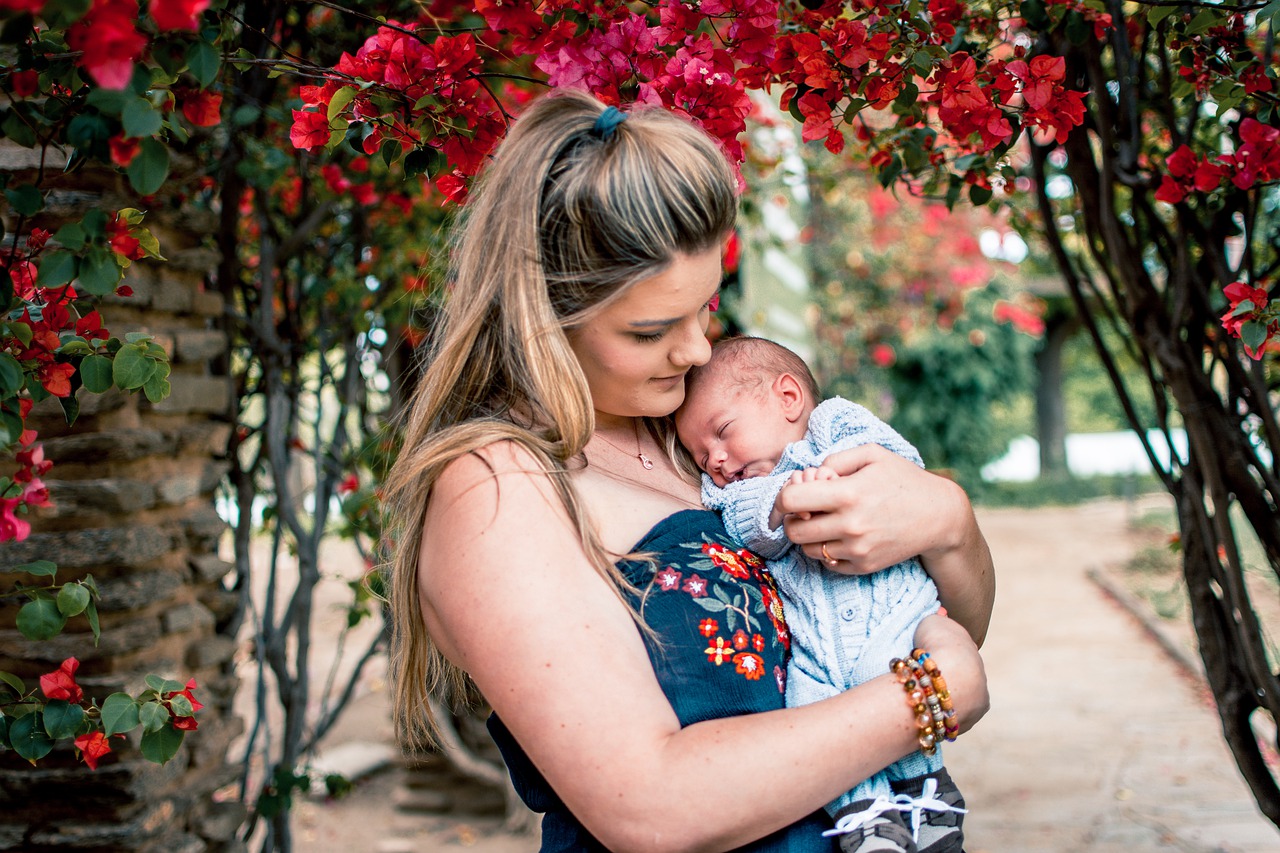 Breast is best
 
I remember going to The Bay when my daughter was first born. It was a fairly busy day (pre-covid of course) and all of a sudden she started to cry because she was hungry. Luckily we were in the furniture department so I thought I'd 'try out' one of their comfortable chairs and nurse her. Some people shook their heads while walking by — I ignored them, after all, we were all babies at one time and needed to be fed one way or another.
10 minutes later we were good to go and finish the shopping mission!
Breast is best
The research is overwhelmingly in favour of breastfeeding being best for preemies, term and post-dates babies.  Moms need the support to continue doing it.    
Who
: 
WHO clearly states that breastmilk is the most important only source of nutrition from 0-6 months and maybe longer
Moms of infants, newborns and toddlers of all ages
Moms of sick infants or Sick moms
Someone else's mom can provide extra milk for those moms not able to breastfeed via wet-nursing, banking, freezing
Dads and other moms: needed for support and commitment
Healthcare practitioners: be courteous and kind during this vulnerable stage showing hands-on support
The media: support young families and be careful not to vilify those trying to promote it.
 
What:
Colostrums and breastmilk are the most nourishing substances for infants and newborns.  It is full of perfect ratios of fats, proteins and carbohydrates for growing babies.  It is hypoallergenic, nutritious and provides a way for mother-baby attachment and bonding. 
 
Where:
Anywhere and everywhere breastfeeding should be encouraged and accepted
Women frequently report harassment when breastfeeding in public or are denied access to commercial places
Next time you pass a mom nursing – smile!
 
When
On babies demand and mother's intuition
 
Why:
Benefits mom and baby
Improves  social and biological (cognitive and motor) development of infants and newborns
Provides perfect nutrition for infants and newborns
Sincerely,
Kirsten Almon ND
and the Erin Mills Optimum Health team
(905) 828-2014
Dr. Kirsten Almon
Dr. Kirsten Almon has a Naturopathic Family Practice in Mississauga at Erin Mills Optimum Health with special interest and training in fertility (helping couples conceive naturally as well as improving outcomes for couples using assisted reproductive technology), pregnancy, birth, postpartum and pediatric care. She loves seeing children for "naturopathic well child visits" and consults on common issues such as food introduction, how to avoid colds, flus and ear infections.  Dr. Almon is the co-author and instructor of a Doula course specifically designed for Naturopathic Doctors and teaches across Canada.