Broth-o-licious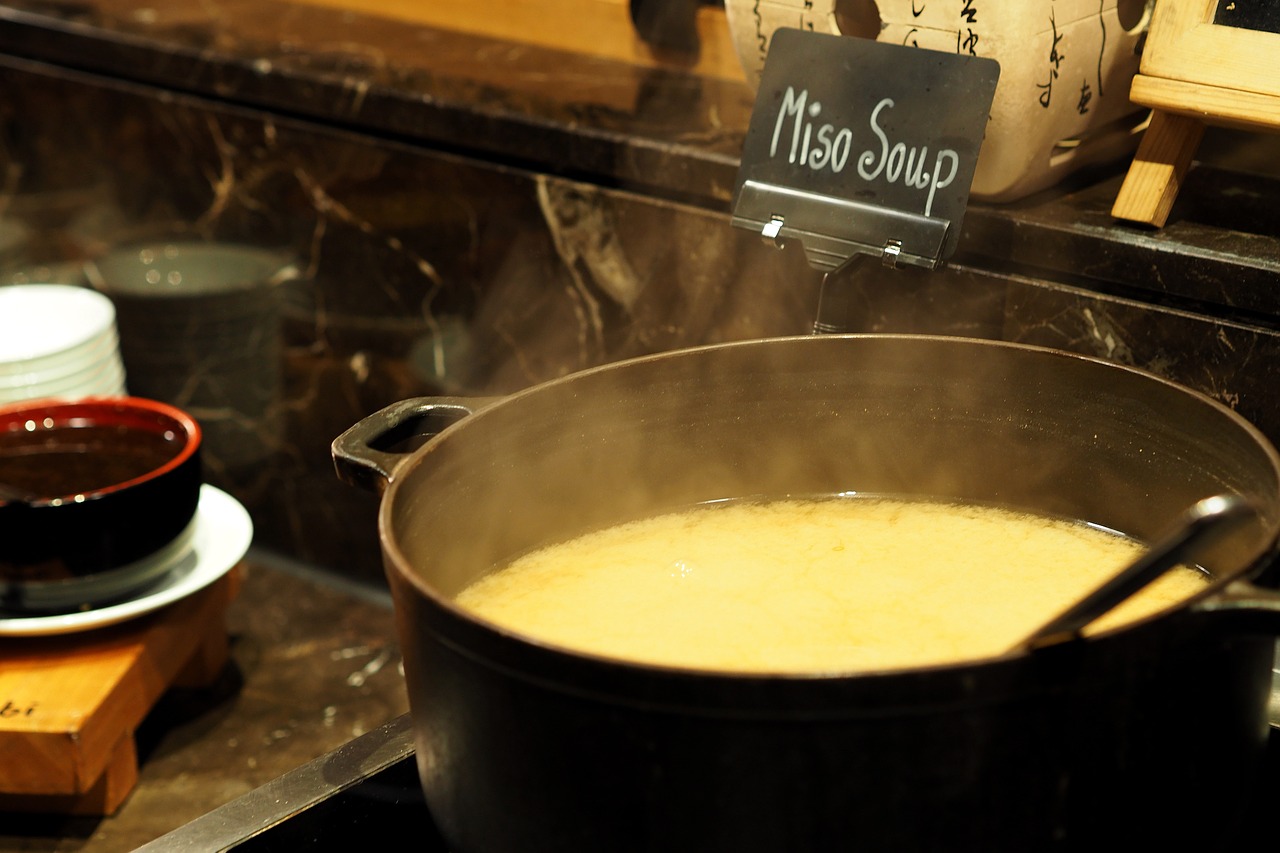 What did one soup say to the other? I love you pho-ever.
Puns and jokes aside, there's nothing like a pot of soup or stew on a cool day. With the change of season, it's important to keep our insides warm and hydrated while we coast through the highs and low temperatures.
It all starts with the broth! If you are making a meat or chicken soup, buy the best bones you can afford and cook for 12 hours with 1/2 a lemon squeezed in to extract the goodness and collagen. Add in a handful of seaweed (my favourite is dulse) and a couple of celery sticks.
Want a great vegan option? Skip the bones and use all the rest listed above while boosting it with a lovely miso paste. 
Feel like going to Thailand in your mind, swap the miso for dried lime leaves and some lemongrass.
Once your broth is made–add in all your vegetables and other goodies.
Miso broth: add carrots, green onion, tofu and bok choy.
Chicken or beef broth: keep it classic and add rice, carrots, celery and meat. Chopped spinach is a nice last minute add on to keep the greens brightly coloured.
Thai broth: add grated ginger, fresh lime juice, chopped cilantro, shiitake mushrooms.
Enjoy the change of season!
Dr. Kirsten Almon
Dr. Kirsten Almon has a Naturopathic Family Practice in Mississauga at Erin Mills Optimum Health with special interest and training in fertility (helping couples conceive naturally as well as improving outcomes for couples using assisted reproductive technology), pregnancy, birth, postpartum and pediatric care. She loves seeing children for "naturopathic well child visits" and consults on common issues such as food introduction, how to avoid colds, flus and ear infections.  Dr. Almon is the co-author and instructor of a Doula course specifically designed for Naturopathic Doctors and teaches across Canada.