Change of Season Soup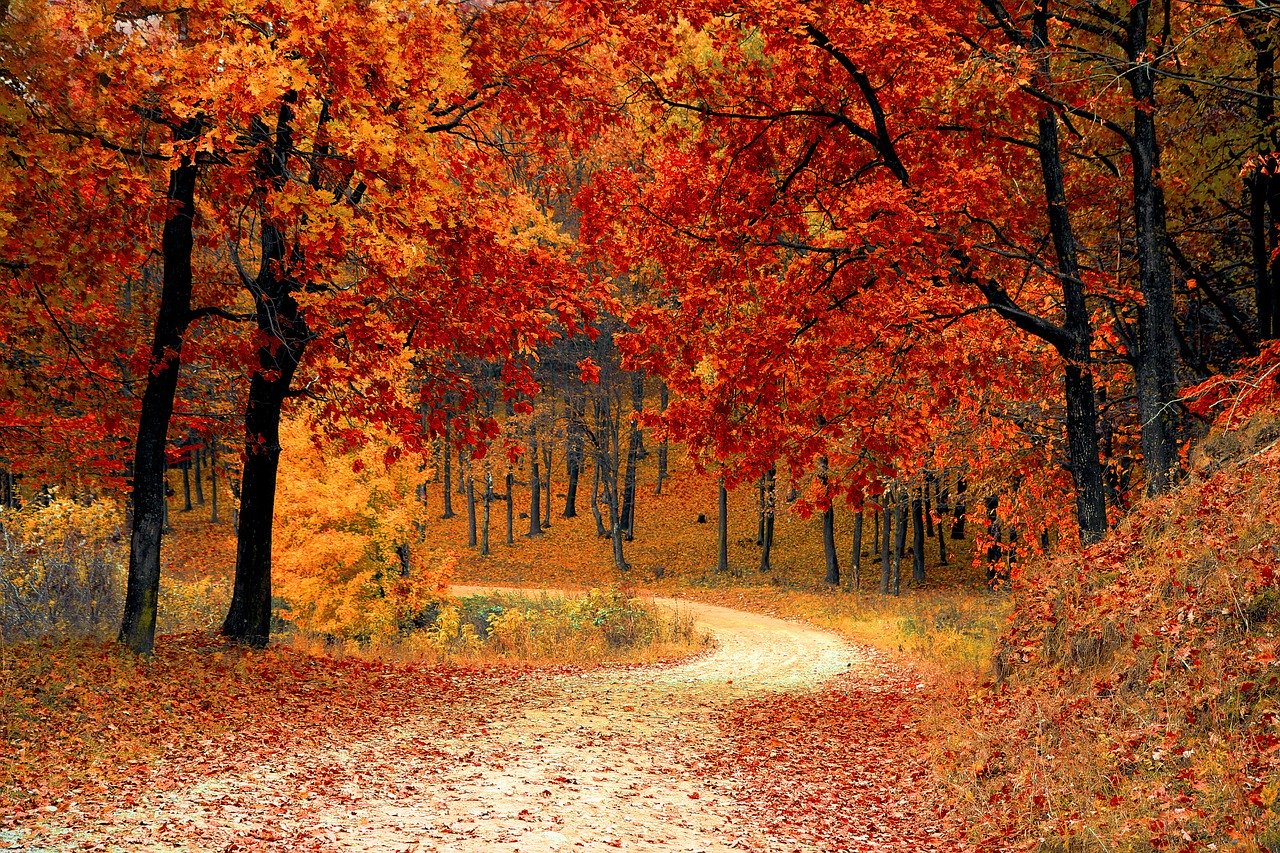 Change of season soup
This is like bone broth–but supersizing it! It's a great immune supporter and a delicious nourishing soup for those cooler days that we are embarking on.
If you are vegetarian or vegan-take out the chicken and the herbs from the change of season mix will help build your qi.
Here is the ingredients for chicken stock that you can use as a base to make any and all soups:
Ingredients:
1 whole free-range chicken or 2 to 3 pounds of bony chicken parts, such as necks, backs,
breastbones and wings*
gizzards from one chicken (optional)
2-4 chicken feet (optional)
Change of season soup mix (astragalus, codonopsis, goji berries, wild yam, wolf berries). **
4 quarts cold filtered water
2 tablespoons apple cider vinegar
1 large onion, coarsely chopped
2 carrots, peeled and coarsely chopped
3 celery stalks, coarsely chopped
1 bunch parsley
*Note: Farm-raised, free-range chickens give the best results.
**Note: We have these herbs available at the clinic.
If you are using a whole chicken, cut off the wings and remove the neck, fat glands and the gizzards from the cavity. Cut chicken parts into several pieces. (If you are using a whole chicken, remove the neck and wings and cut them into several pieces.) Place chicken or chicken pieces in a large stainless steel pot with water, vinegar and all vegetables and change of season herbs except parsley. Let stand 30 minutes to 1 hour. Bring to a boil, and remove scum that rises to the top. Reduce heat, cover and simmer for 6 to 8 hours. The longer you cook the stock, the richer and more flavorful it will be. About 10 minutes before finishing the stock, add parsley. This will impart additional mineral ions to the broth.
Remove whole chicken or pieces as well as change of season herbs with a slotted spoon. If you are using a whole chicken, let cool and remove chicken meat from the carcass.  Discard change of season herbs.
Strain the stock into a large bowl and reserve in your refrigerator until the fat rises to the top and congeals. Skim off this fat and reserve the stock in covered containers in your refrigerator or freezer.
Soup it up y'all!
Kirsten Almon ND, CHt.
Your in-house and virtual ND
For more information on how to keep you and your family healthy, I can help in a couple of ways:
1. Work with me one-on-one
If you would like to work directly with me and radically improve your energy-just send us a quick email erinmillshealth@bellnet.ca and we can set you up with a Naturopathic Initial Consult.
2. Test drive my services
Email us at erinmillshealth@bellnet.ca and we can set you up with a complimentary 15 minute consult
Sincerely,
Kirsten Almon ND
and the Erin Mills Optimum Health team
(905) 828-2014
Dr. Kirsten Almon
Dr. Kirsten Almon has a Naturopathic Family Practice in Mississauga at Erin Mills Optimum Health with special interest and training in fertility (helping couples conceive naturally as well as improving outcomes for couples using assisted reproductive technology), pregnancy, birth, postpartum and pediatric care. She loves seeing children for "naturopathic well child visits" and consults on common issues such as food introduction, how to avoid colds, flus and ear infections.  Dr. Almon is the co-author and instructor of a Doula course specifically designed for Naturopathic Doctors and teaches across Canada.