Constipation while pregnant?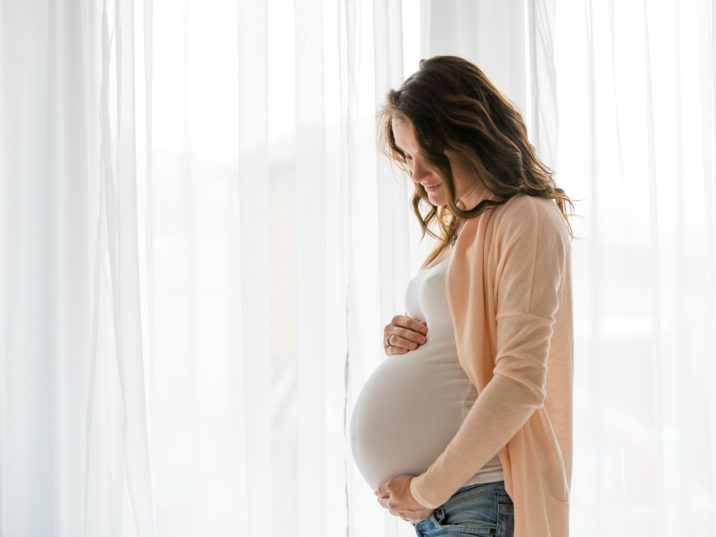 As a Naturopathic doctor and doula in Mississauga I often get questions from my pregnant patients regarding what can be taken safely for constipation or if they are constipated. Here is an example question and how I answered:
Question: "I'm pregnant with my first baby and into my 2nd trimester and am SO CONSTIPATED. What can I safely take/do to help?"
Answer from Dr. Almon ND:

Constipation in pregnancy is a common concern in the 1st trimester as progesterone soars. The body is usually able to balance itself out by the 2nd trimester, but for some women it can continue. Rest assured there are many simple things you can do to alleviate this uncomfortable situation.
Kiwi crush: peel and crush 2 kiwi 3x/week in the morning before breakfast
Warm lemon water: 1/2 lemon squeezed into hot water and drink before bed
Brisk walking: include 15 minutes of brisk walking daily to get the blood flowing and gut moving.
Probiotics: these are beneficial to take for your gut's microbiome and also help decrease chances of baby developing allergies by 50%
I hope these start to get your bowels moving!
For this and more information on how to thrive through your pregnancy come make a naturopathic appointment today!
Dr. Kirsten Almon ND, CHt
Dr. Kirsten Almon
Dr. Kirsten Almon has a Naturopathic Family Practice in Mississauga at Erin Mills Optimum Health with special interest and training in fertility (helping couples conceive naturally as well as improving outcomes for couples using assisted reproductive technology), pregnancy, birth, postpartum and pediatric care. She loves seeing children for "naturopathic well child visits" and consults on common issues such as food introduction, how to avoid colds, flus and ear infections.  Dr. Almon is the co-author and instructor of a Doula course specifically designed for Naturopathic Doctors and teaches across Canada.