CPR
Over the weekend we (Dr. Ken Peever and Dr. Callum Peever) refreshed on our CPR and First Aid skills with a group of great Chiropractors.  We were able to host the training at our Chiropractic centre in Mississauga at Erin Mills Optimum Health.
We refreshed on the 30:2 compressions of CPR for adults, children and infants.  We re-learned how to save someone who was choking with 5 thrusts to the back and 5 thrusts using the heimlich maneuver.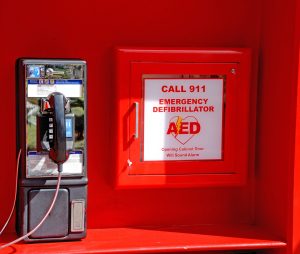 We also learned first aid approaches to cuts, wounds, burns, broken bones, and weather dependant injuries.  Heart attacks, strokes, and diabetic emergencies were also reviewed and practiced.
We were able to refresh on how to use the AED machine that we have in our Mississauga office.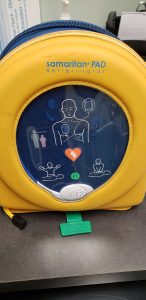 We also refreshed on using the EpiPen that we have as well.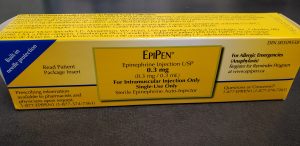 Overall, it was a great opportunity to review the emergency procedures and fine tune our CPR / First aid skills in the case of an emergency.  Fortunately, we have not had to employ these skills and hope that we don't have too in the future.  Being trained in order to best serve our Mississauga community is a great feeling.
You should look into a CPR course yourself, it could save a life!