Creating smarter babies in 2020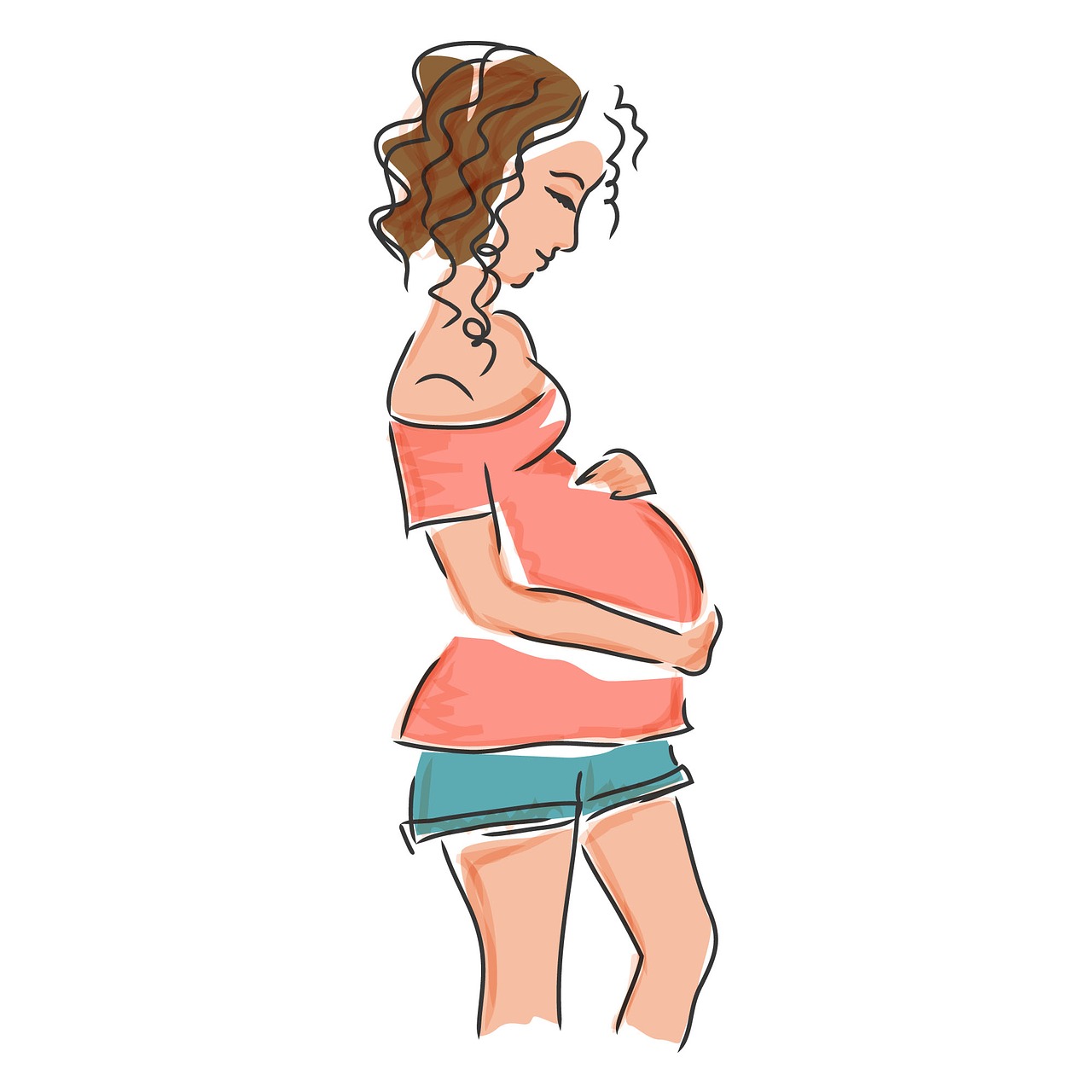 Creating smarter babies in 2020
A very interesting and alarming study was done on cell phone use in pregnant and postpartum mom's and the effect on children. While there are always other factors that can play a role, the results of the study showed that compared to mother's who didn't use cellphones during their pregnancy, those who did had children with:
So, what to do moving forward?
*  Minimize use on cell phones and keep them at least 3 feet away while on speaker.
*  Use computers that are hard wired connected to wifi.
*  Avoid wireless technologies as much as possible and turn off wifi at night.
Follow through on these suggestions and your mitochondria will thank you for years to come!
For more information on how to keep you and your family healthy, I can help in a couple of ways:
1. Work with me one-on-one
If you would like to work directly with me and radically improve your energy-just send us a quick email erinmillshealth@bellnet.ca and we can set you up with a Naturopathic initial consult.
2. Test drive my services
Email us at erinmillshealth@bellnet.ca and we can set you up with a complimentary 15 minute consult. 
Sincerely,
Dr. Kirsten Almon ND, CHt
Dr. Kirsten Almon
Dr. Kirsten Almon has a Naturopathic Family Practice in Mississauga at Erin Mills Optimum Health with special interest and training in fertility (helping couples conceive naturally as well as improving outcomes for couples using assisted reproductive technology), pregnancy, birth, postpartum and pediatric care. She loves seeing children for "naturopathic well child visits" and consults on common issues such as food introduction, how to avoid colds, flus and ear infections.  Dr. Almon is the co-author and instructor of a Doula course specifically designed for Naturopathic Doctors and teaches across Canada.