Delicious School Lunches discussed by Mississauga Naturopath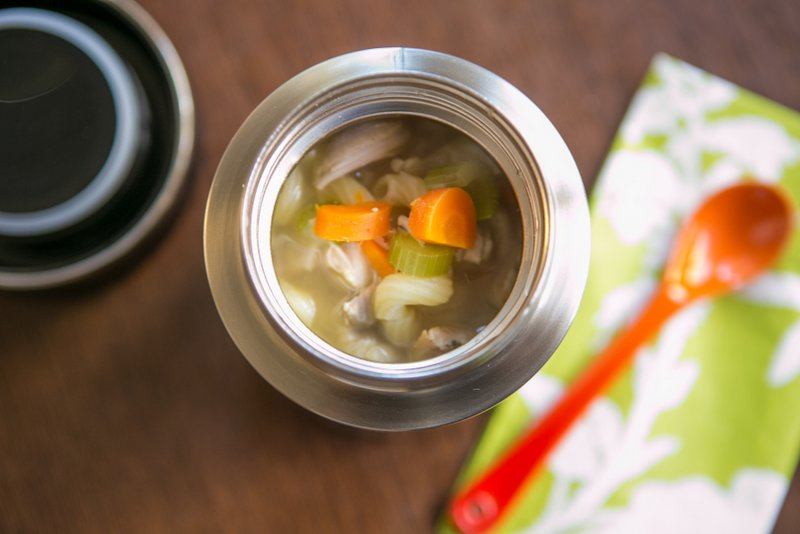 It's a big "mom-win" when kids like AND eat all of their school lunch at pick up time from school!
When children are able to eat balanced meals (including protein and avoiding artificial colours and flavours), they have abundant energy, can focus in class and feel grounded (not anxious). These are all key to having a successful and fun day at school.
When I'm thinking of what to put in my kids school lunch container in the morning, I keep 2 things in mind:
Do they have enough protein?
Do they have enough antioxidants (veggies and fruit)?
Prior to these questions, we now have established what they do and don't like.
Once in awhile it's good to have little meetings on the weekends to check in with your kids' school lunches:
Did they like what I put in their lunch this week?
Did they see any of their friends with something they would like to have?
These all help to give them the fuel they need when they're not at home.
Some of my kid's favourites school lunches include:
Chicken noodle soup (hot lunches are nice!)
fresh cucumbers and cherry tomatoes
rice wraps with melted cheese, chicken and bacon
homemade (nut free) chocolate chip cookies and granola bars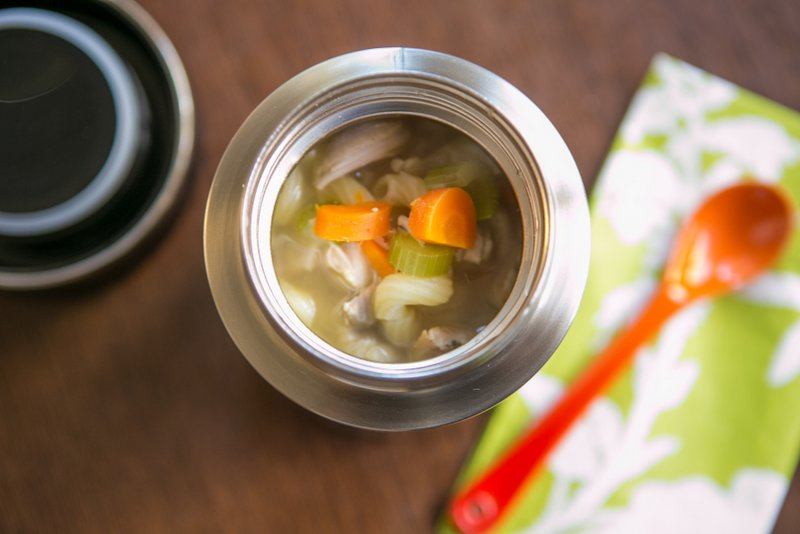 For this and more ideas on how to keep your kids healthy happy and thriving come in to see me in Mississauga!
Call us at 905.828.2014 or email erinmillshealth@bellnet.ca
In health, Kirsten Almon ND
Dr. Kirsten Almon
Dr. Kirsten Almon has a Naturopathic Family Practice in Mississauga at Erin Mills Optimum Health with special interest and training in fertility (helping couples conceive naturally as well as improving outcomes for couples using assisted reproductive technology), pregnancy, birth, postpartum and pediatric care. She loves seeing children for "naturopathic well child visits" and consults on common issues such as food introduction, how to avoid colds, flus and ear infections.  Dr. Almon is the co-author and instructor of a Doula course specifically designed for Naturopathic Doctors and teaches across Canada.