Did you 'Bulletproof' your coffee this morning?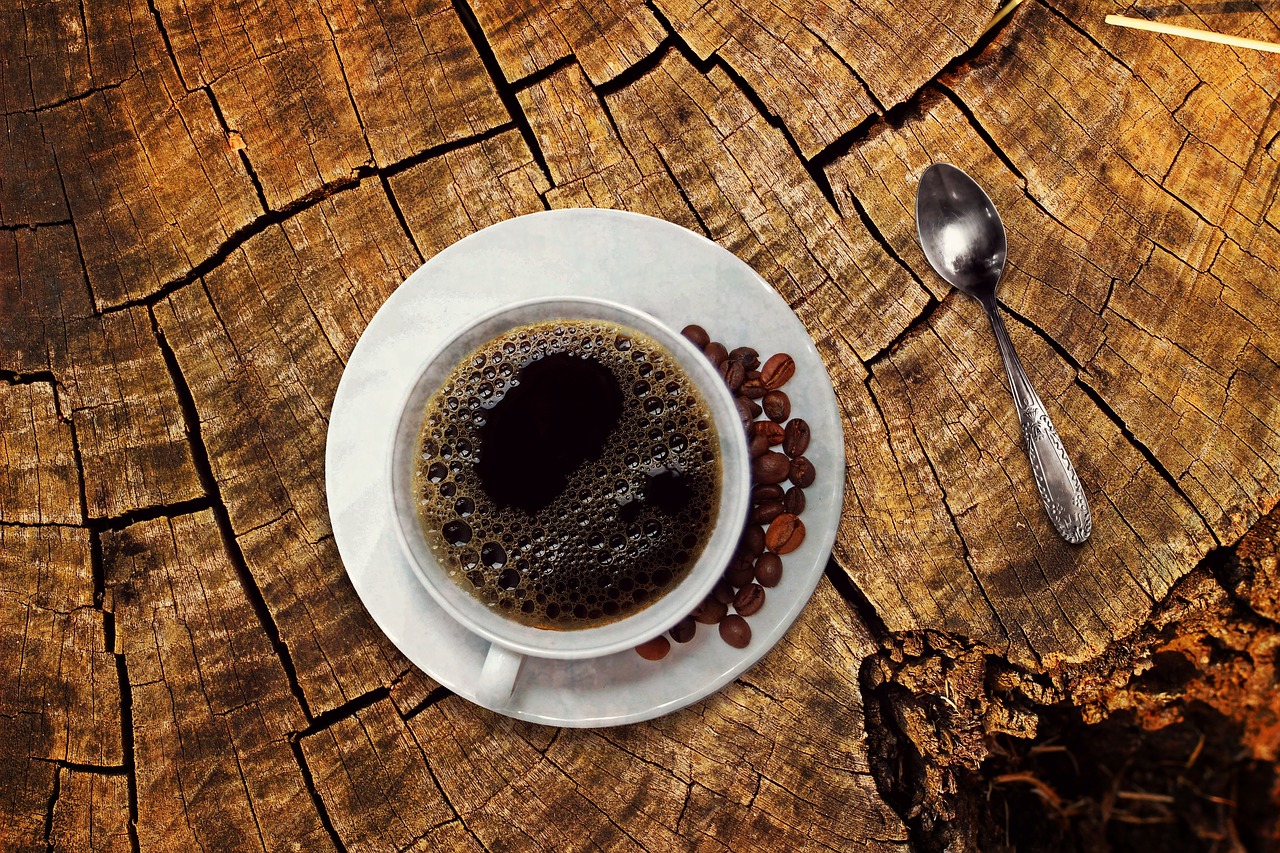 Did you 'Bulletproof' your coffee this morning?
This is the question I asked my fellow colleague, Dr. Callum Peever this morning to which he happily responded, 'Yes I did!".
This of course, put a smile on my face and his.
So, what does this mean? Is it a coffee for our fellow Peel police officers?
Some of the benefits of 'Bulletproofing' your coffee include:
helping decrease cravings
boosts cognitive function
supports healthy metabolism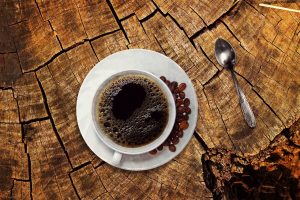 Here's the recipe to 'Bulletproof' your coffee:
1 6-8 oz organic coffee
1-2 tbsp of grassfed butter or ev coconut oil or bulletproof brain octane (for those sensitive to coconut oil).
Mix well and enjoy!
For more information, check out this link from Dr. Mercola:
Dr. Kirsten Almon
Dr. Kirsten Almon has a Naturopathic Family Practice in Mississauga at Erin Mills Optimum Health with special interest and training in fertility (helping couples conceive naturally as well as improving outcomes for couples using assisted reproductive technology), pregnancy, birth, postpartum and pediatric care. She loves seeing children for "naturopathic well child visits" and consults on common issues such as food introduction, how to avoid colds, flus and ear infections.  Dr. Almon is the co-author and instructor of a Doula course specifically designed for Naturopathic Doctors and teaches across Canada.