Difficulty Sleeping? Try these tips from our Naturopathic Doctor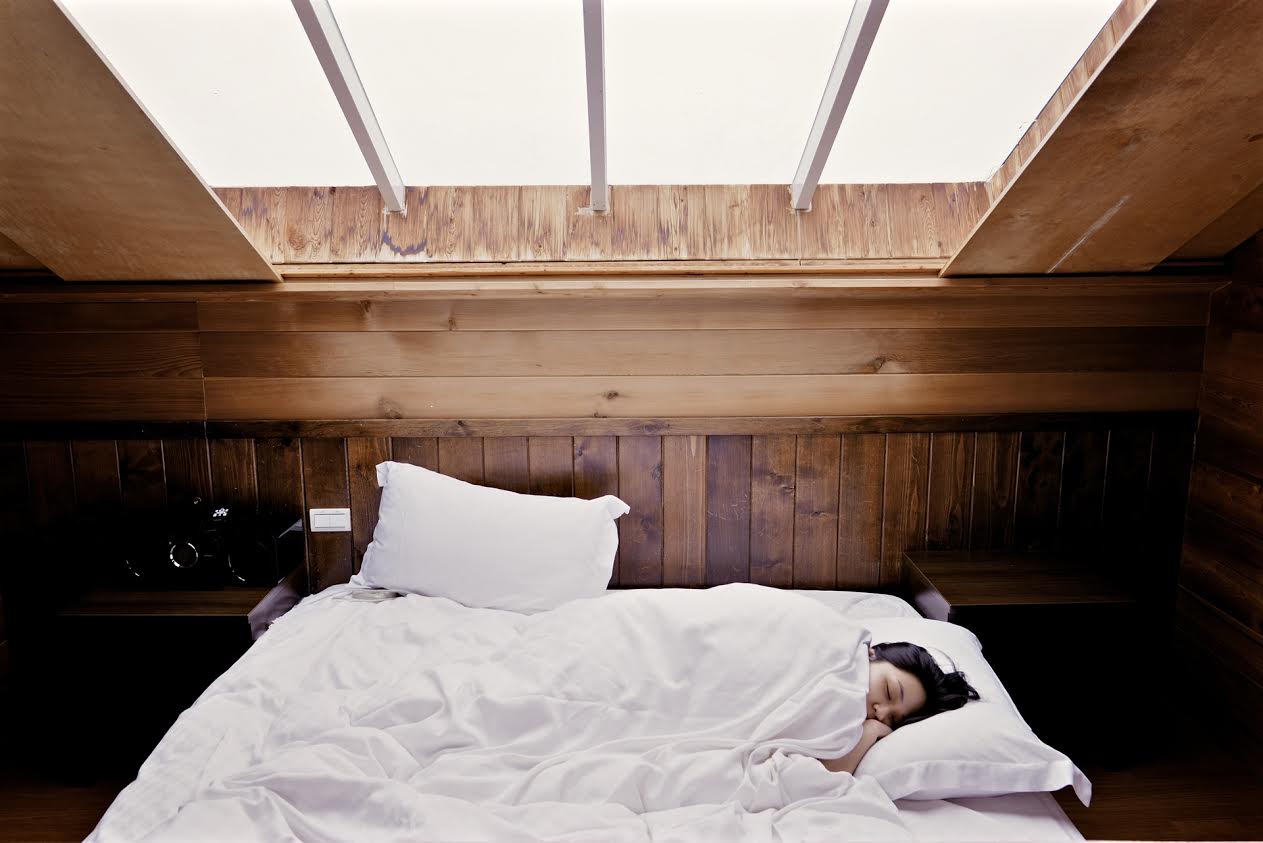 As a Naturopathic Doctor in Mississauga, I commonly work with patients on sleep issues, including difficulty sleeping and insomnia.
Counting sheep not working? Having difficulty sleeping? Try these sleep tips
Poor sleep or insomnia can lead to poor energy, poor memory and performance at work.
Avoiding stimulants such as chocolate, caffeine and energy drinks (containing ephedra) can help, but sometimes this is just not enough to get out of the rhythm of poor sleep.
An easy and cheap fix is sometimes all one needs — here is a short video on how to do alternate nostril breathing. This type of breathing helps to boost melatonin (sleep hormone) and decrease cortisol (stress hormone). Doing this short exercise before bed can help to relax you into a peaceful slumber.
For more information on how Naturopathic medicine can help if you are having difficulty sleeping come in for an appointment today
-Dr. Kirsten Almon Naturopathic Doctor in Mississauga at Erin Mills Optimum Health
Other blogs on sleep include:
what to do if pain is preventing you from sleeping
Dr. Kirsten Almon
Dr. Kirsten Almon has a Naturopathic Family Practice in Mississauga at Erin Mills Optimum Health with special interest and training in fertility (helping couples conceive naturally as well as improving outcomes for couples using assisted reproductive technology), pregnancy, birth, postpartum and pediatric care. She loves seeing children for "naturopathic well child visits" and consults on common issues such as food introduction, how to avoid colds, flus and ear infections.  Dr. Almon is the co-author and instructor of a Doula course specifically designed for Naturopathic Doctors and teaches across Canada.