Ditch the Pad – Pelvic Floor Help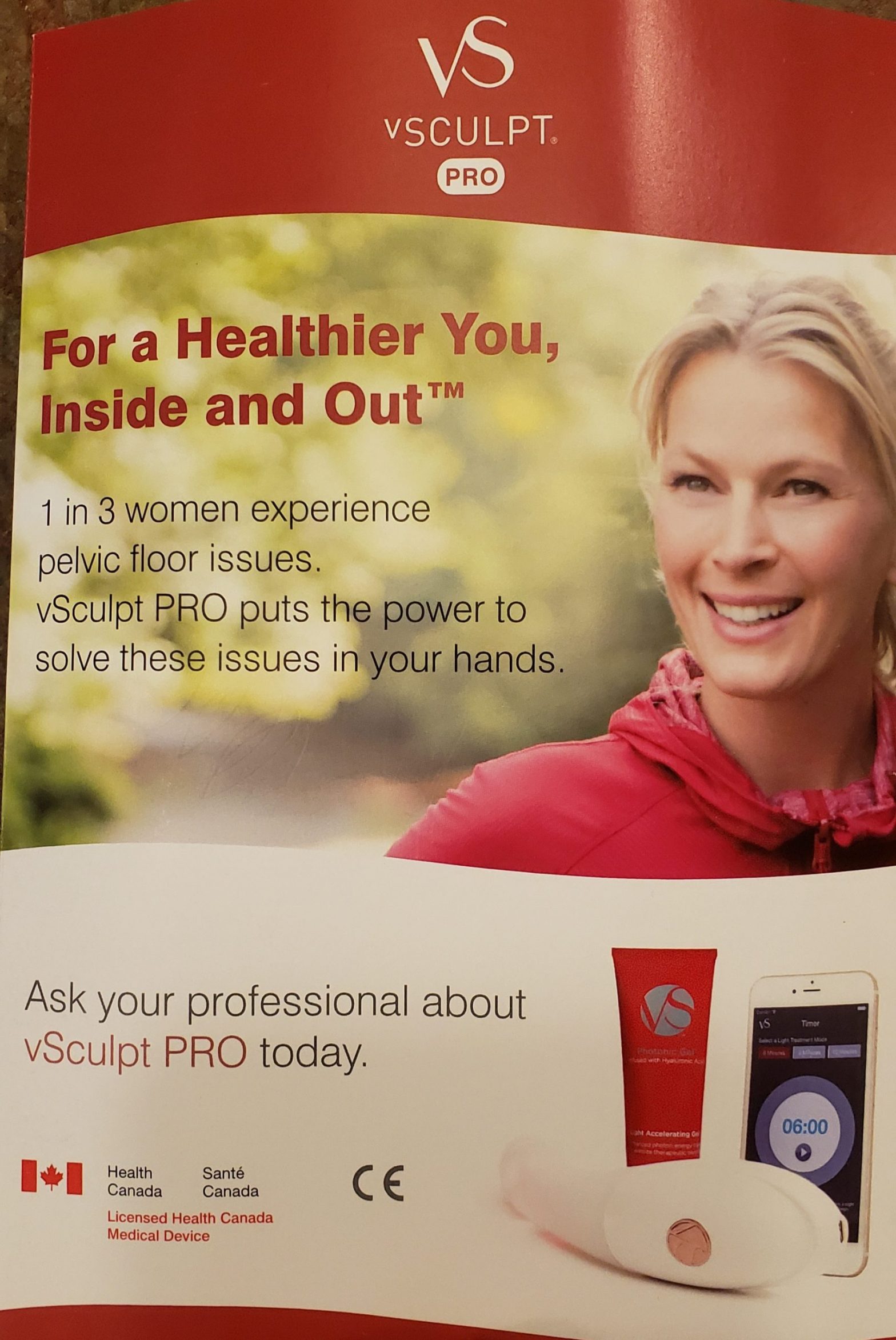 Ditch the Pads
Can't squeeze when you sneeze?
Did these symptoms come up after having a baby or babies? Even if this was YEARS ago?
You are not alone!!
It is all too common for women to tell me that they're experiencing pelvic floor issues after having kids (some even having symptoms without giving birth). Yes, it is common–but this does not have to be the case for the rest of your life.
There is hope!
I remember talking to a dear friend about this exact issue 6 weeks after having our kids (they were born 1 week apart from each other). We were taking a walk with our strollers around the lake talking about our recent 6 week check up with our midwives. My friend said to me, 'Do you ever feel like your vagina is going to hit the floor?'
There are so many strategies to helping with this situation. You do not have to wear pads daily once these issues get sorted out.
Naturopathic options:
Scar tissue: if you needed stitches post birth (or even tore slightly) you may have scar tissue that needs working on. There are exercises, oils and remedies that we can look to depending on the size and position of the scar. I am also very excited about a new medical device that we now have at our Mississauga clinic to work directly on scar tissue.
Vitamin and mineral deficiencies: When women are lacking vitamins and minerals, they're ability to heal from birth can be impaired. Depending on the diet and absorption, I can help develop a plan to fill in the nutrient gaps.
Breathing: The diaphragm, transverse abdominal muscle (TVA) and the perineum (pelvic floor) work together as a team. When one is not working optimally it can affect the others. Think of a tripod-if one leg is weak, it can cause the whole structure to fall over. Deep abdominal breathing helps to engage the diaphragm and TVA – add Kegels to that on the outbreath, you are tagging in the perineum and all will work together in harmony.
We will work together until you 'ditch the pads'
For more information on how to keep you and your family healthy, I can help in a couple of ways:
1. Work with me one-on-one
If you would like to work directly with me and radically improve your energy-just send us a quick email erinmillshealth@bellnet.ca and we can set you up with a Naturopathic Initial Consult.
2. Test drive my services
Email us at erinmillshealth@bellnet.ca and we can set you up with a complimentary 15 minute consult
Sincerely,
Kirsten Almon ND
and the Erin Mills Optimum Health team
(905) 828-2014
Check out our website for more information on reaching your optimum health.
Dr. Kirsten Almon
Dr. Kirsten Almon has a Naturopathic Family Practice in Mississauga at Erin Mills Optimum Health with special interest and training in fertility (helping couples conceive naturally as well as improving outcomes for couples using assisted reproductive technology), pregnancy, birth, postpartum and pediatric care. She loves seeing children for "naturopathic well child visits" and consults on common issues such as food introduction, how to avoid colds, flus and ear infections.  Dr. Almon is the co-author and instructor of a Doula course specifically designed for Naturopathic Doctors and teaches across Canada.