Do you have a Birth Doula?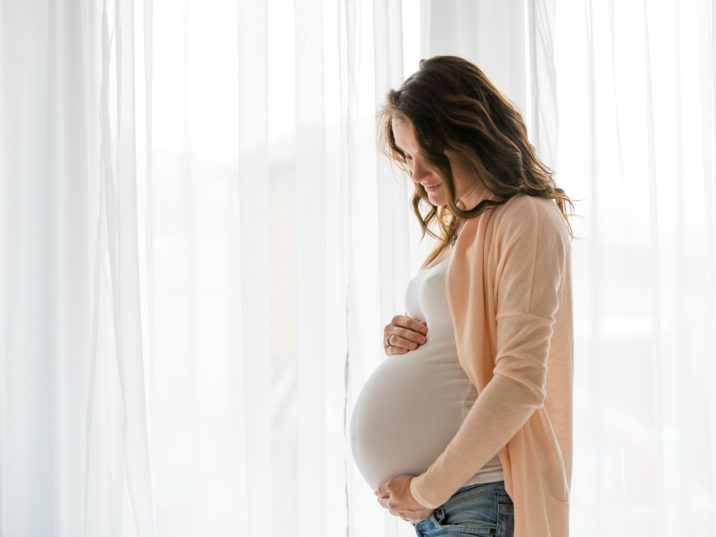 Navigating your pregnancy and labour options may seem overwhelming, but working with an experienced Naturopathic Doctor and Birth Doula may be the right choice for you.
Why have a Naturopathic Birth Doula?
Naturopathic Doctors are trained, licensed healthcare professionals with specialized training in childbirth and perinatal care. Licensed in the province of Ontario, Dr. Chohan, ND incorporates standard doula practices with her ability to provide natural and safe treatments for perinatal concerns and your labour. Modalities that are utilized include acupuncture/acupressure, botanical medicine, nutritional and lifestyle counselling, supplement review and more.
Naturopathic doctors are a government regulated healthcare profession. Dr. Kajal Chohan's services are covered by many extended healthcare plans.
Dr. Kajal Chohan, Naturopathic Doctor and Doula in Mississauga at Erin Mills Optimum Health

Dr. Kajal Chohan, ND combines evidence-based Naturopathic medicine with safe birth doula techniques to help guide, empower and educate mom's throughout pregnancy, labour and birth. Dr. Chohan has participated in a variety of birth settings including hospital, home births, VBAC, water births and C-sections.