Elder-licious! Elderberry Syrup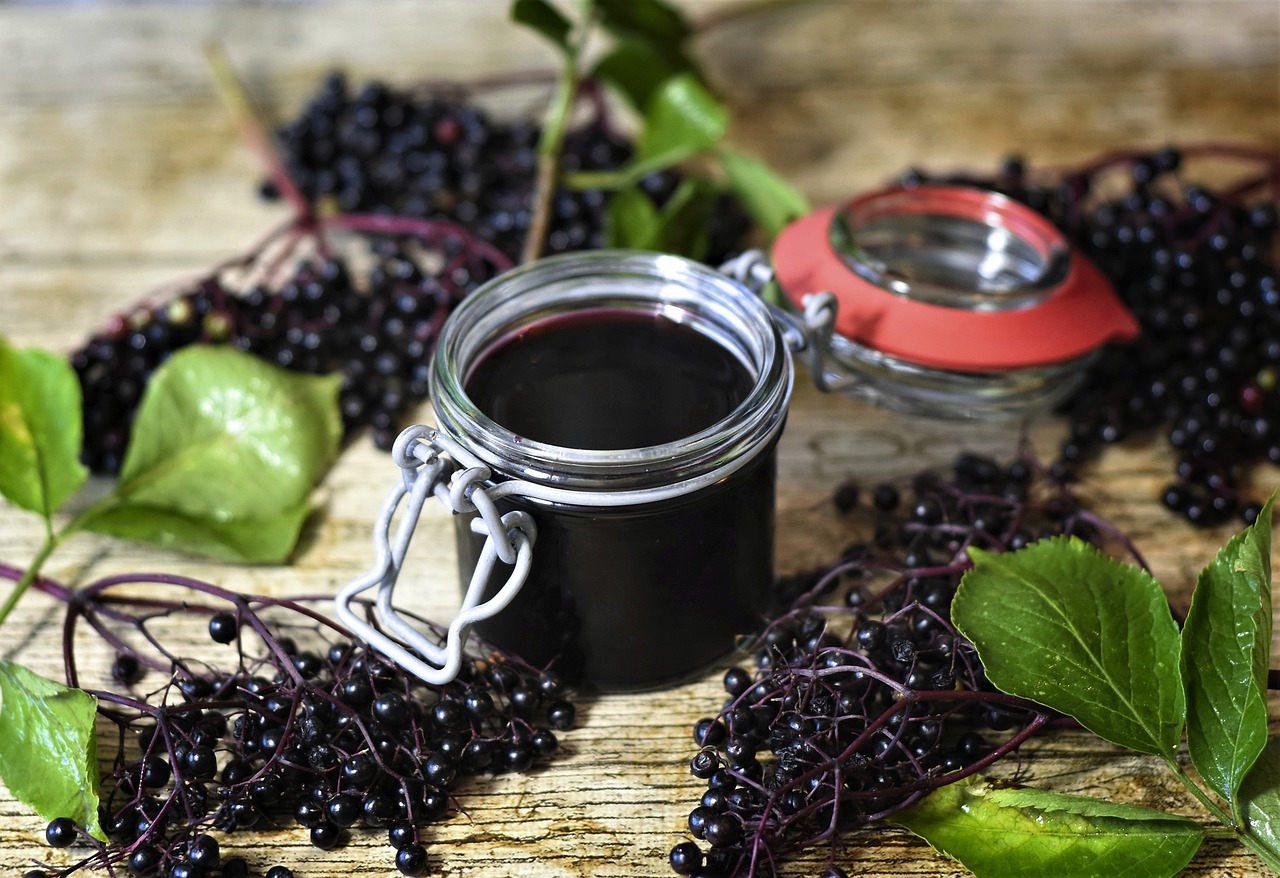 Elder-licious!
Did you know that elderberries have been found to be effective in clinical trials against the flu virus?
It's the "little berry that could".
"In conclusion, elderberry exhibits multiple modes of therapeutic action against influenza infection."
I just whipped up a batch of elderberry syrup at home and have been giving it to the family daily (taking a break on the weekend). – Dr. Kirsten Almon – Naturopathic Doctor in Mississauga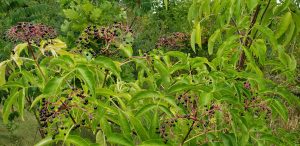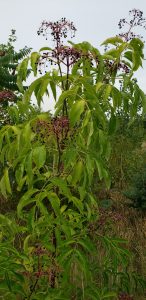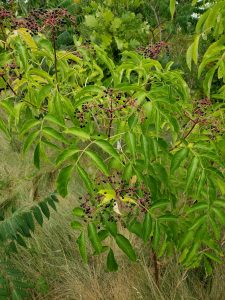 Here is my recipe for elderberry syrup! Enjoy!
3 cups of filtered water
3/4 cup black elderberries
2 TBSP ginger (grated)
1 tsp cinnamon
3 tbsp of unpasteurized honey (not for babies under 1 years old!)
Pour the water into a medium saucepan and add the elderberries, ginger and cinnamon
Bring to a boil and then cover and reduce to a simmer for about 45 minutes to 1 hour until the liquid has reduced by almost half.
Remove from heat and let cool until it is cool enough to be handled.
Mash the berries carefully using a spoon or other flat utensil.
Pour through a strainer into a glass jar or bowl.
Discard the elderberries and let the liquid cool to lukewarm.
When it is no longer hot but still warm add the honey and stir well.
When the honey is well mixed into the elderberry mixture, pour the syrup into a mason jar. Keep in the fridge and can be used for 2-3 weeks.
Dr. Kirsten Almon ND, CHt
Dr. Kirsten Almon
Dr. Kirsten Almon has a Naturopathic Family Practice in Mississauga at Erin Mills Optimum Health with special interest and training in fertility (helping couples conceive naturally as well as improving outcomes for couples using assisted reproductive technology), pregnancy, birth, postpartum and pediatric care. She loves seeing children for "naturopathic well child visits" and consults on common issues such as food introduction, how to avoid colds, flus and ear infections.  Dr. Almon is the co-author and instructor of a Doula course specifically designed for Naturopathic Doctors and teaches across Canada.