Who has the energy? B12 shots?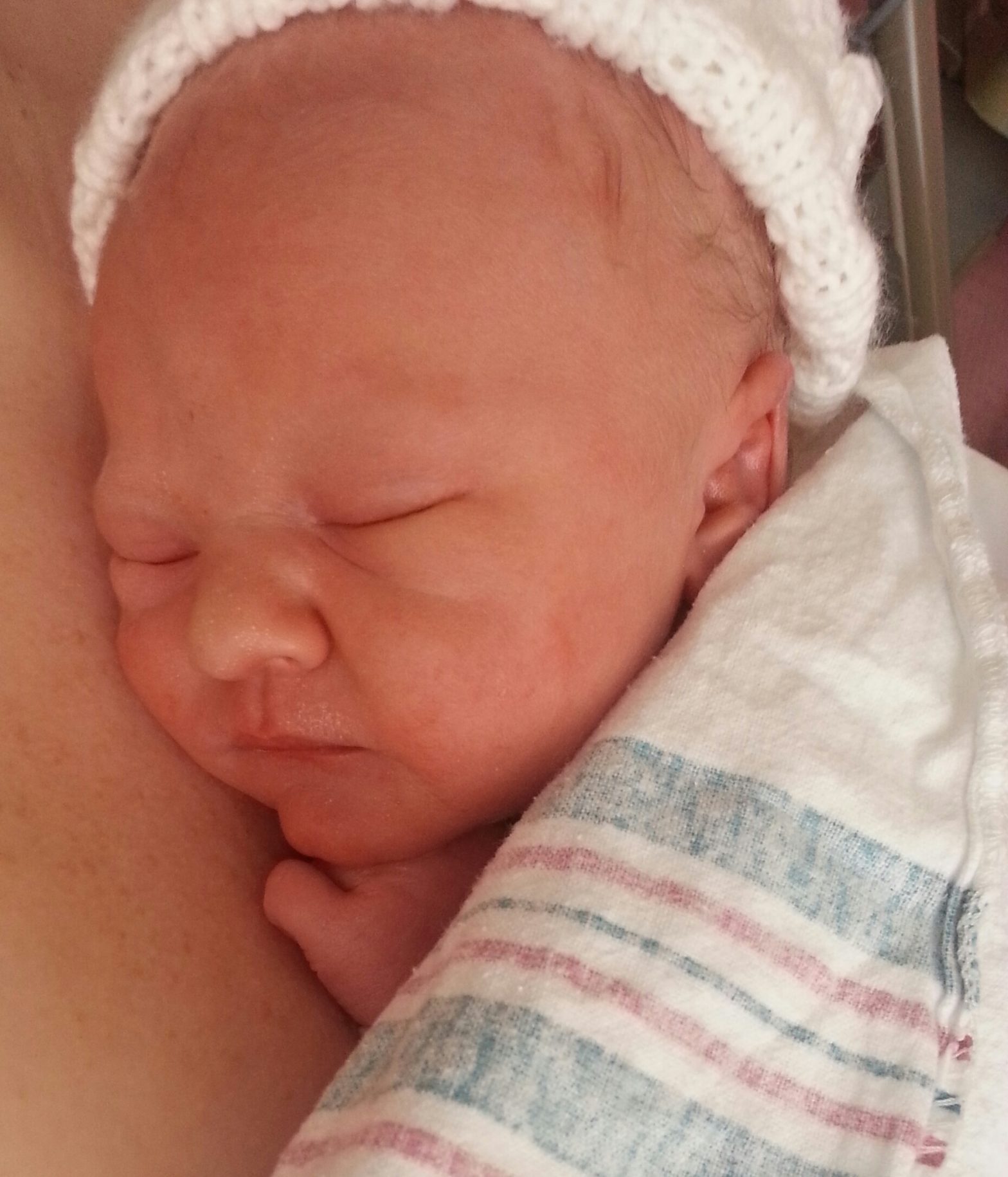 Who Has The Energy?!
When I was pregnant with my son the one piece of advice I heard the most was "sleep while your baby sleeps". Throughout my pregnancy I just kept thinking "sleep?! No way! I'm going to clean, and prepare meals, and maybe even sit and enjoy a cup of coffee." Well those plans were great until my son was born. He has not napped since day one, unless he's asleep on you.
The Naturopathic Doctors at Erin Mills Optimum Health really helped me get through the first few months. I came in for routine B12 shots and IV therapy to make sure that my sleep-deprived body had enough energy to look after myself and our new precious son.
Over the past four months I have come in to see the Naturopathic Doctors for energy boosters and it has helped me keep up with my active son perfectly! In a pinch coffee is great, but the B12 shots and vitamins and minerals in the IV therapy has a longer lasting effect.
Yvonne, new Mom and part of the Front Desk Staff