Exercise in your life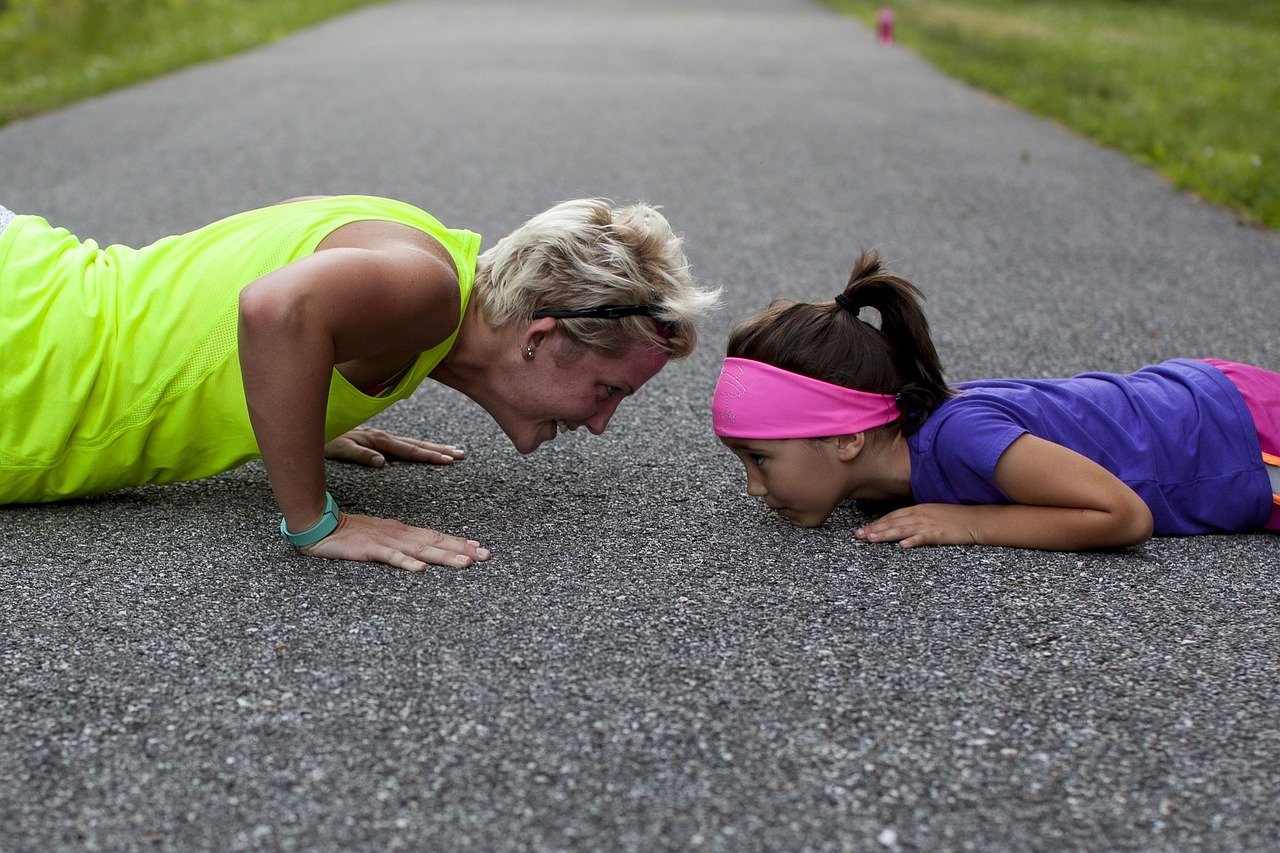 "When I exercise I wear all black. It's like I'm going to a funeral…for my fat." – Anonymous
Incorporating exercise when you have little ones can be less than easy. In your "former life" i.e. life before kids, you may have been a gym rat or a runner down the lakeshore or through forest trails. Doing the exercise that you were previously accustomed to may not be fitting with a newborn and/or toddler.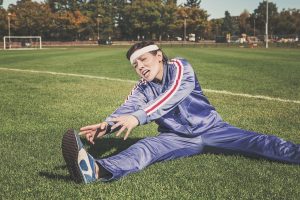 Enter the PDE,  otherwise known as Public Displays of Exercise. After I had my daughter I would go the park and pop her into the swing. With every push of the swing I would do a squat or lunge. She was thoroughly entertained and I was getting in a mini workout.  Similarly, if she was on the ground crawling around, I would do some pushups, side planks or a bridge. Did it look strange that I was busy doing all of these poses in a public park? Maybe. Did I care? No.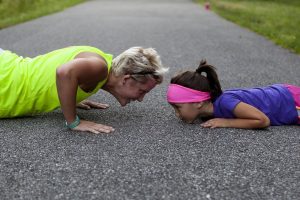 Before kids I was a gym person-every day at lunch. These days I work it into my schedule in many different and creative ways and I encourage you to do the same.
Kirsten Almon ND, CHt.
Your in-house and virtual ND
For more information on how to keep you and your family healthy, I can help in a couple of ways:
1. Work with me one-on-one
If you would like to work directly with me and radically improve your energy-just send us a quick email erinmillshealth@bellnet.ca and we can set you up with a Naturopathic Initial Consult.
2. Test drive my services
Email us at erinmillshealth@bellnet.ca and we can set you up with a complimentary 15 minute consult
Sincerely,
Kirsten Almon ND
and the Erin Mills Optimum Health team
(905) 828-2014
Dr. Kirsten Almon
Dr. Kirsten Almon has a Naturopathic Family Practice in Mississauga at Erin Mills Optimum Health with special interest and training in fertility (helping couples conceive naturally as well as improving outcomes for couples using assisted reproductive technology), pregnancy, birth, postpartum and pediatric care. She loves seeing children for "naturopathic well child visits" and consults on common issues such as food introduction, how to avoid colds, flus and ear infections.  Dr. Almon is the co-author and instructor of a Doula course specifically designed for Naturopathic Doctors and teaches across Canada.