Fear And It's Implications During The Birth Process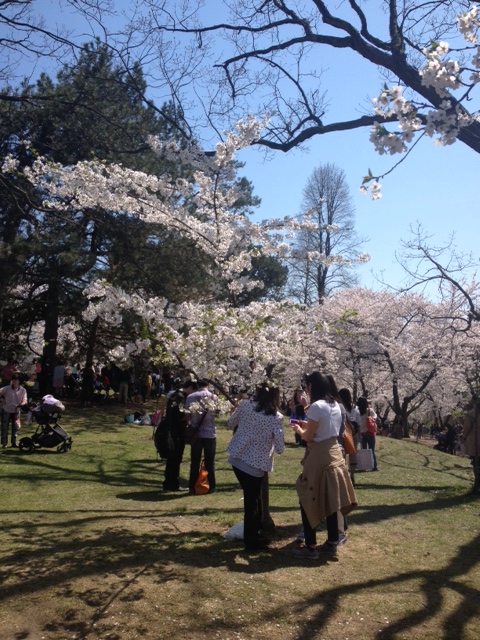 This video by legendary midwife Ina May Gaskin is one of my favourites. She succinctly describes how:
fear can stall and/or stop labour in it's tracks.
Every OB, midwife and partner needs to understand this phenomenon in order for more women to have safe and
healthy births
with the least amount of interventions.
Our naturopathic wellness office in Mississauga is here to support you towards the birth process that you want without fear.
Sincerely,
Kirsten Almon – Naturopathic Doctor and Doula
Dr. Kirsten Almon
Dr. Kirsten Almon has a Naturopathic Family Practice in Mississauga at Erin Mills Optimum Health with special interest and training in fertility (helping couples conceive naturally as well as improving outcomes for couples using assisted reproductive technology), pregnancy, birth, postpartum and pediatric care. She loves seeing children for "naturopathic well child visits" and consults on common issues such as food introduction, how to avoid colds, flus and ear infections.  Dr. Almon is the co-author and instructor of a Doula course specifically designed for Naturopathic Doctors and teaches across Canada.