Feeling Snacky?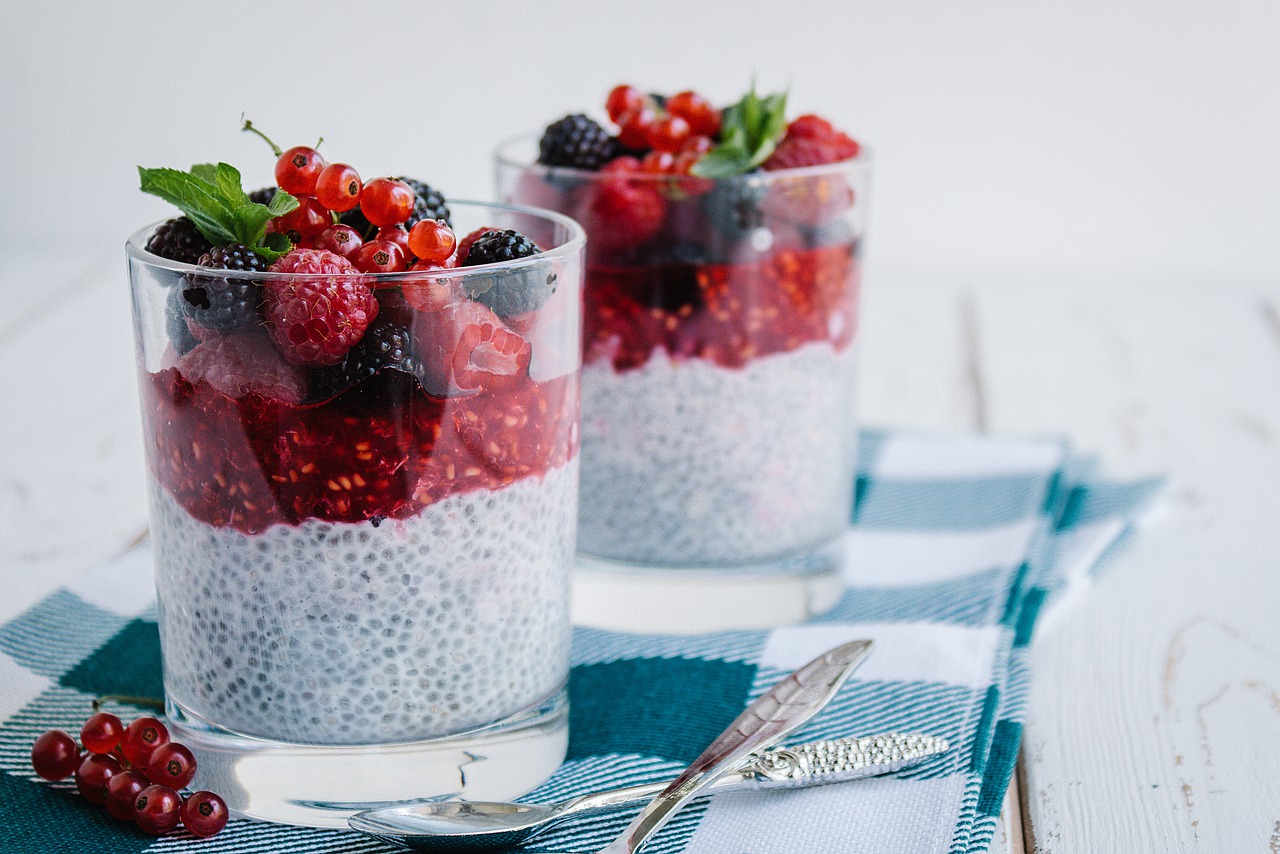 Feeling Snacky?
With unexpected snow days and hungry kids it's always a good to have back-up snacks.
I had this made in 5 minutes and let it in the fridge overnight and presto, a delicious healthy snack that both of my children loved! Mom win!
Here's the recipe for Chia pudding:
 1 1/2 cups (360 ml) Original Unsweetened Coconut Milk
1/3 cup (63 g) chia seeds
1/2 tsp ground cinnamon (optional)
1/4 tsp sea salt (optional)
optional: 1/2 tsp vanilla extract
Add all ingredients except sweetener to a mixing bowl and whisk vigorously
to combine
Let rest, covered in the fridge overnight or at least 3-5 hours
Leftovers can be kept covered in the fridge for 2-3 days
Serve chilled with blue/raspberries, pomegranate seeds or granola
Sincerely,
Kirsten Almon ND
and the Erin Mills Optimum Health team
(905) 828-2014
Dr. Kirsten Almon
Dr. Kirsten Almon has a Naturopathic Family Practice in Mississauga at Erin Mills Optimum Health with special interest and training in fertility (helping couples conceive naturally as well as improving outcomes for couples using assisted reproductive technology), pregnancy, birth, postpartum and pediatric care. She loves seeing children for "naturopathic well child visits" and consults on common issues such as food introduction, how to avoid colds, flus and ear infections.  Dr. Almon is the co-author and instructor of a Doula course specifically designed for Naturopathic Doctors and teaches across Canada.