Fertility and IV vitamin therapy in Mississauga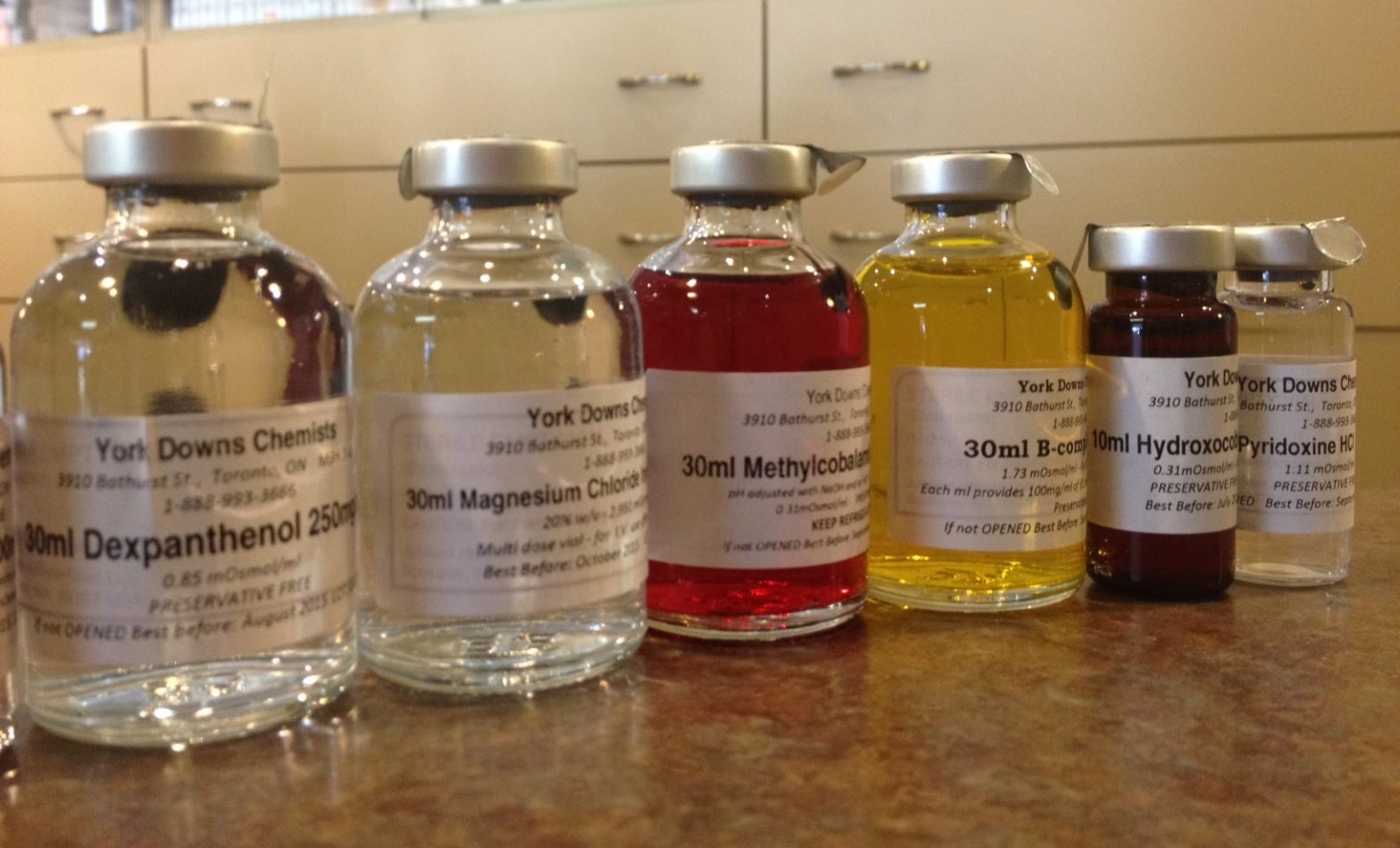 Fertility and IV vitamin therapy
Trying to get pregnant and need a fresh approach?
IV vitamin therapy or infusions are the most direct way of delivering nutrients right to the cells of your body. Sometimes due to various conditions such as celiac disease or malabsorption syndromes, the body is deficient in important nutrients that are essential for fertility.
Deficiencies can also occur on individuals who engage in high intensity training or sport.
Both men and women can benefit from this treatment.
Here is an article from Huffington post:
For more information on fertility or pregnancy or IV vitamin therapy and how you could benefit please
contact us today
or read more from our Mississauga health professionals here:
Dr. Kirsten Almon ND in Mississauga
Dr. Kirsten Almon
Dr. Kirsten Almon has a Naturopathic Family Practice in Mississauga at Erin Mills Optimum Health with special interest and training in fertility (helping couples conceive naturally as well as improving outcomes for couples using assisted reproductive technology), pregnancy, birth, postpartum and pediatric care. She loves seeing children for "naturopathic well child visits" and consults on common issues such as food introduction, how to avoid colds, flus and ear infections.  Dr. Almon is the co-author and instructor of a Doula course specifically designed for Naturopathic Doctors and teaches across Canada.