Backpack Safety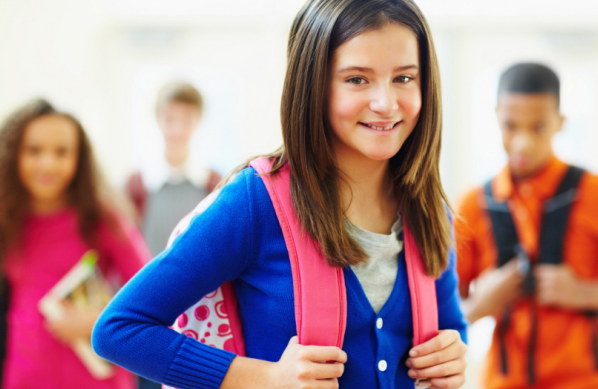 Backpack Safety
A Backpack is an important part of getting ready for the first day of school – Here is information on how to use them properly
The Ontario Chiropractic Association puts out information regarding backpack safety each year. Backpacks are an important part of a child's school life, but can negatively impact their spinal health if not used correctly.
We want our kids to grow up without injuring their spines!
Backpacks can affect your children's health
Prevention is Key
Pack your bag properly
Put a bag on properly
Wear your backpack properly
Here is access to the pamphlet titled Pack it Light Wear it Right:
Pack it Light Wear it Right Ontario Chiropractic Association Handout PDF
Get your kids checked by a Chiropractor to ensure that they are ready for the demands of the school year after a busy summer.
Read more about spinal care for kids!
We are here to help,
Dr. Callum Peever – Chiropractor in Mississauga at Erin Mills Optimum Health