First Day Of School Food Ideas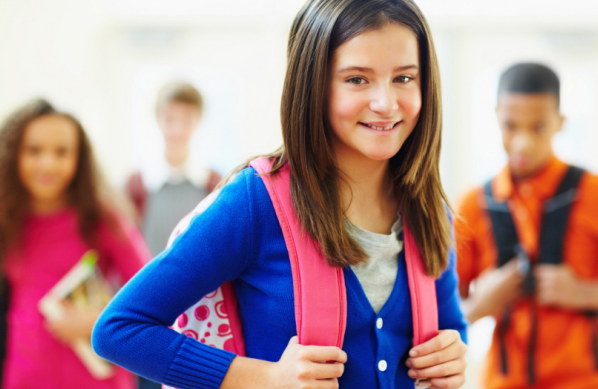 First day of school is right around the corner! I've been busy trying to find healthy and interesting things for my daughter who is starting JK.
Check out this site for ideas!
http://eatdrinkpaleo.com.au/paleo-kids-lunch-box-ideas-nut-free/
-Dr. Kirsten Almon – Naturopathic Doctor in Mississauga at Erin Mills Optimum Health
Dr. Kirsten Almon
Dr. Kirsten Almon has a Naturopathic Family Practice in Mississauga at Erin Mills Optimum Health with special interest and training in fertility (helping couples conceive naturally as well as improving outcomes for couples using assisted reproductive technology), pregnancy, birth, postpartum and pediatric care. She loves seeing children for "naturopathic well child visits" and consults on common issues such as food introduction, how to avoid colds, flus and ear infections.  Dr. Almon is the co-author and instructor of a Doula course specifically designed for Naturopathic Doctors and teaches across Canada.