Get in Front of It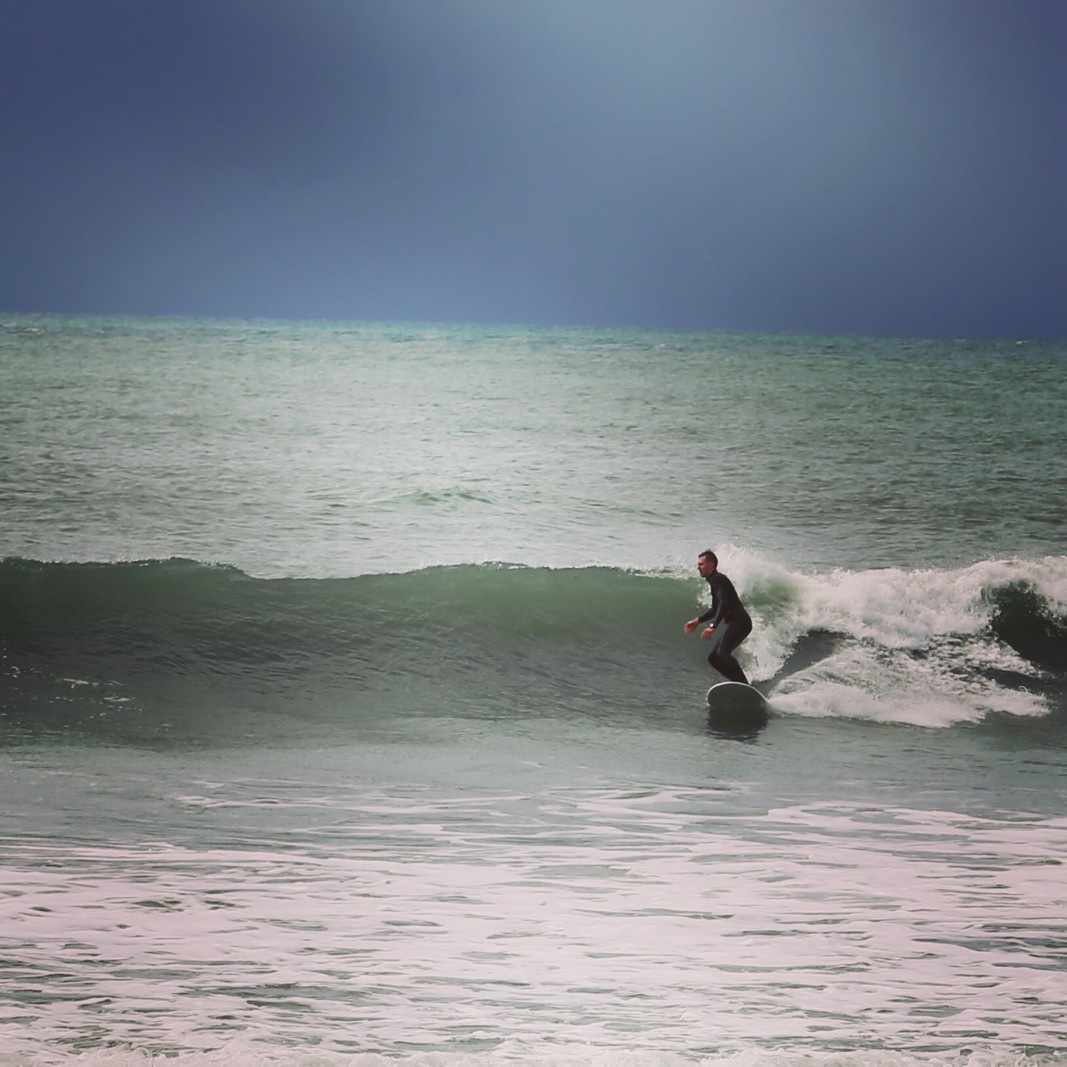 Get in Front of It
I had a follow up with a patient yesterday who I've seen for a few years. Often when he comes in he is exhausted and burnt out. He owns his business with his wife and they work tirelessly until all of a sudden he realizes he needs his battery recharged.
This time was different however–he didn't come in completely drained. He said he decided that if something comes up, he ought to deal with it right away. He said, "My sleep was off for a week. Usually I would just power through and ignore it for months but I thought no I'm going to come in and take care of it. I need to get 'in front of it'.
I loved this comment. It reminded me of a wave –in order to surf you need to swim and get on top and in front of the wave in order to cruise in. The alternative is missing the wave altogether or having it crash all over you.

You train, learn and grow. 
Get in front of it!
Kirsten Almon ND
and the Erin Mills Optimum Health team
(905) 828-2014
Dr. Kirsten Almon
Dr. Kirsten Almon has a Naturopathic Family Practice in Mississauga at Erin Mills Optimum Health with special interest and training in fertility (helping couples conceive naturally as well as improving outcomes for couples using assisted reproductive technology), pregnancy, birth, postpartum and pediatric care. She loves seeing children for "naturopathic well child visits" and consults on common issues such as food introduction, how to avoid colds, flus and ear infections.  Dr. Almon is the co-author and instructor of a Doula course specifically designed for Naturopathic Doctors and teaches across Canada.