Get Moving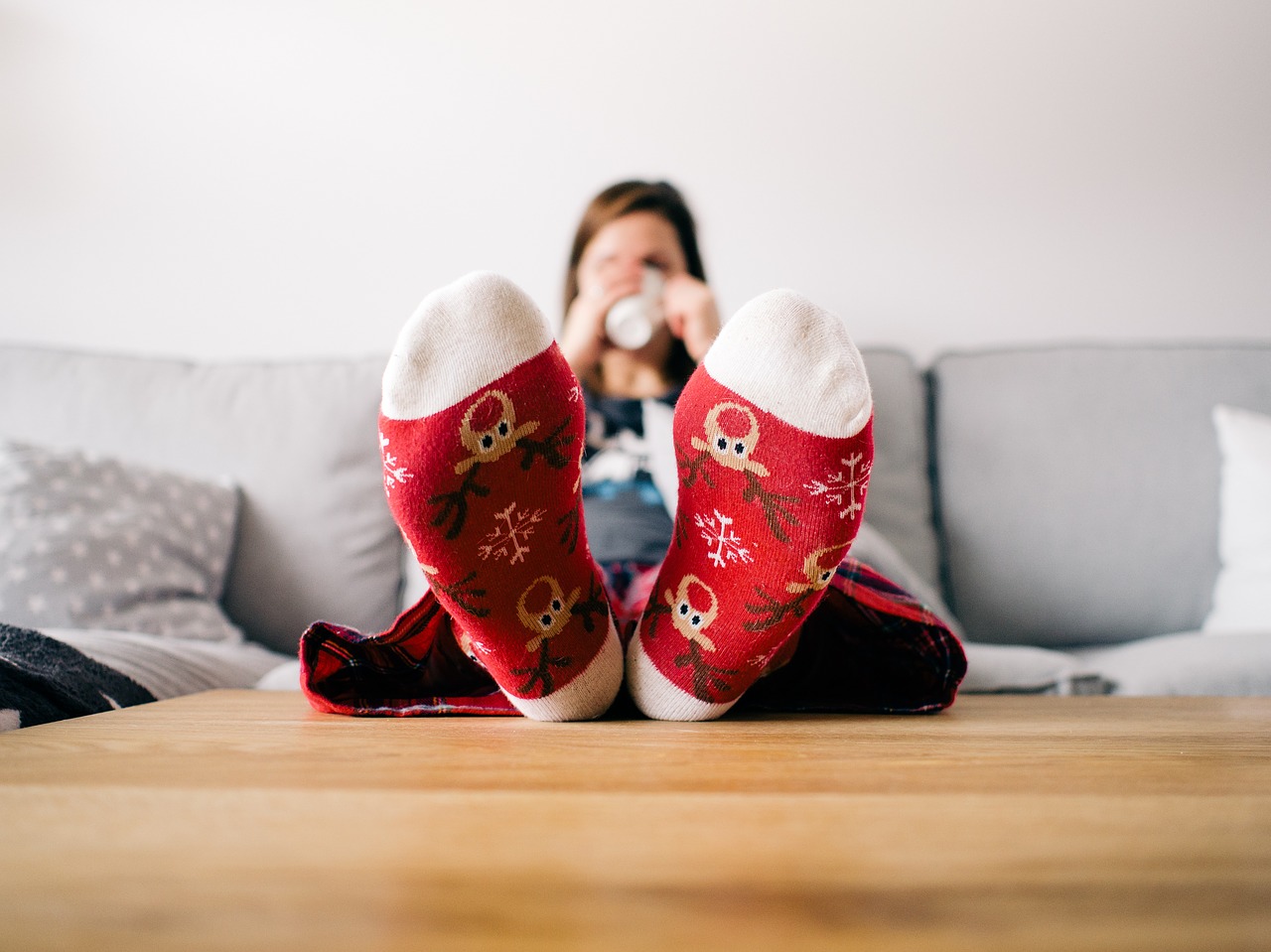 Get Moving
Hello folks!
Happy February! After the high of watching the ground hog find his shadow (or did he?) it can seem like we have a lot of wintery weather ahead of us. 
If you are not a fan of snow or winter sports, it might be less than easy to get a work out in. Fear not! Here are some strategies to get off the couch and MOVE!
1. A little more than nothing: A patient once shared this strategy as a means to start exercising. She had been feeling overwhelmed with a sick dog, small children and working online (sound familiar?). Thinking about doing her workouts this way made it easy for her to do "something more than nothing". Before she knew it she was doing the stationary bike regularly and 4 days/week.
2. Get your toe into the boot: Yes, the idea of going outside in blustery weather is not for the faint at heart. But as long as you have the gear-hat/balaclava, mitts, boots, warm jacket-you'll be find once your MOVING! So instead of mulling over the idea on the couch, just commit to putting on your boots. Next thing you know you will be out the door for a refreshing energizing walk.
3. Lululemon not required: Working out or exercising does not need to include wearing fancy and colorful sports wear. I can't count the number of times I've done online pilates class in my pajamas! As Nike says, JUST DO IT.
Dr. Kirsten Almon
Dr. Kirsten Almon has a Naturopathic Family Practice in Mississauga at Erin Mills Optimum Health with special interest and training in fertility (helping couples conceive naturally as well as improving outcomes for couples using assisted reproductive technology), pregnancy, birth, postpartum and pediatric care. She loves seeing children for "naturopathic well child visits" and consults on common issues such as food introduction, how to avoid colds, flus and ear infections.  Dr. Almon is the co-author and instructor of a Doula course specifically designed for Naturopathic Doctors and teaches across Canada.